Horoscopes 1/28/21
Jorge Espinoza
January 28, 2021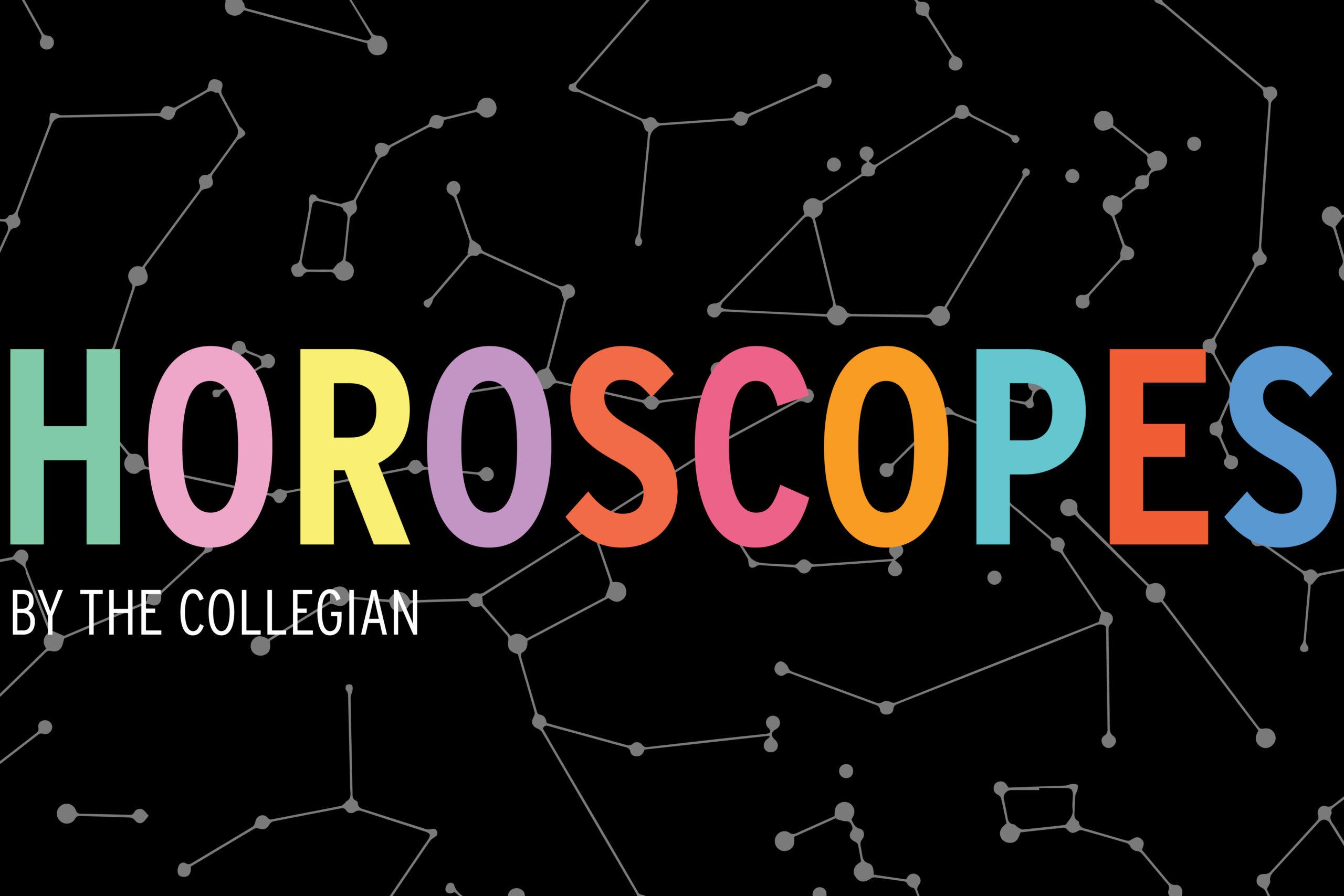 Horoscopes can be applied to your sun, moon and rising signs. Take what you need, and leave what you don't.
ARIES (March 21-April 19) Go after what you want. If it's worth talking about, it's worth chasing. The clock is ticking, what are you waiting for?
TAURUS (April 20-May 20) You can't possess others. Even if you have the best intentions, you must set them free. If they're meant to be a part of your life, they'll come back. 
GEMINI (May 21-June 20) Write something special for someone you love. Today is a great day to show your gratitude to those who have helped you become the person you are today. 
CANCER (June 21-July 22) Love heals all wounds. You're in a better place now, and you're ready to receive the love you give to others. Let love be your guide.
LEO (July 23-Aug. 22) The world's a stage, and you are the performer. This is your sign to share what you've been holding back from others. You have nothing to be afraid of. 
VIRGO (Aug. 23-Sept. 22) You've done all that you can to achieve your goal. It's time to surrender to the universe and wait for results. Be proud of the work you've done, and let go of expectations. 
LIBRA (Sept. 23-Oct. 22) Get some rest. There's absolutely no reason why you should be up that late. You can't be the belle of the ball on five hours of sleep. 
SCORPIO (Oct. 23-Nov. 21) The gifts you offer to the world are unmatched. Be grateful for the journey that brought you to this point, and use this time to envision an even better future. 
SAGITTARIUS (Nov. 22-Dec. 21) You're suffering under the guise of your smile. You don't have to suffer alone. The people around you want to see you make it through the rain. 
CAPRICORN (Dec. 22-Jan. 19) The past can only inform your future so much. At some point, you have to start living in the present. Let go of the past so good karma can bless your present. 
AQUARIUS (Jan. 20-Feb. 18) The only person you're in competition with is yourself. Don't let others think they're in your league. 
PISCES (Feb. 19-March 20) Let your authenticity shine. Others want to be around you because you teach them how to access their best self. Your quirks make the world a better place. 
Jorge Espinoza can be reached at entertainment@collegian.com or on Twitter @jorgespinoza14.