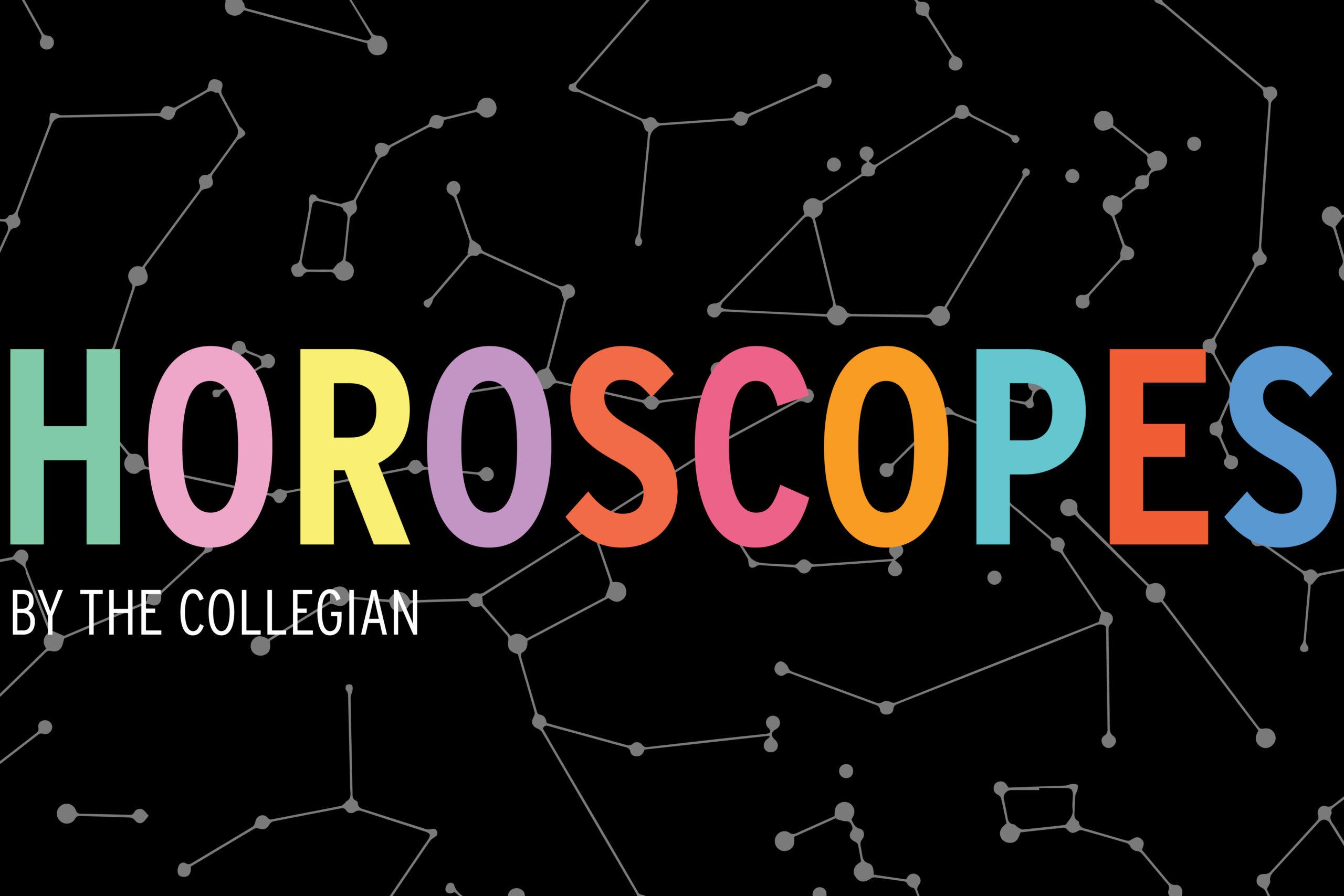 Horoscopes can be applied to your sun, moon and rising signs. Take what you need, and leave what you don't.
ARIES (March 21-April 19): You're in need of a real change. Whether it's sticking to a New Year's resolution or looking for joy in new places, spend today being intentional about the ways you can explore your identity. You have lots more to learn about yourself.
TAURUS (April 20-May 20): You're in a position where you find yourself constantly giving to others and not receiving any support in return. Giving and receiving support isn't always transactional, but it would be nice if someone asked you how you're really doing.
GEMINI (May 21-June 20) You're moving in a new direction, but the things you've been trying to avoid are still following you. How can you follow this new path while at the same time withdrawing yourself from the person you used to be? 
CANCER (June 21-July 22) You're starting to see the outcome of your hard work. You're being blessed with good karma for always being genuine and honest with others, even when you were down. 
LEO (July 23-Aug. 22) Your inner child misses you. Just because you've grown up doesn't mean you have to be an adult in every situation. Let your imagination guide you today. 
VIRGO (Aug. 23-Sept. 22) You're not aligned with your goals or intentions. Your journey to perfection has done nothing but show others how imperfect you are. Believe what you want about yourself, but others see your flaws. 
LIBRA (Sept. 23-Oct. 22) Look for inspiration in new places. You're being called to look at the bigger picture and find new things to be passionate about. 
SCORPIO (Oct. 23-Nov. 21) The odds may have been stacked against you, but you're still here. Pat yourself on the back for the positive impacts you've had on others and be grateful for the people who've supported your journey. 
SAGITTARIUS (Nov. 22-Dec. 21) Get to know the people around you on a deeper level. Be vulnerable with those around you so they feel comfortable being vulnerable with you. 
CAPRICORN (Dec. 22-Jan. 19) Spend some time being intentional about your future. Dream big and embrace failure as it comes. This will help to remind you that you're doing your best no matter what happens next. 
AQUARIUS (Jan. 20-Feb. 18) New opportunities are on the way. Don't block them from helping you grow into the person you want to be. 
PISCES (Feb. 19-March 20) The enlightenment you seek is on the way. If you've been critical of your flaws and mistakes, you'll be able to forgive yourself for not being perfect. If you're still in denial, you'll continue to self sabotage.
Jorge Espinoza can be reached at entertainment@collegian.com or on Twitter @jorgespinoza14.