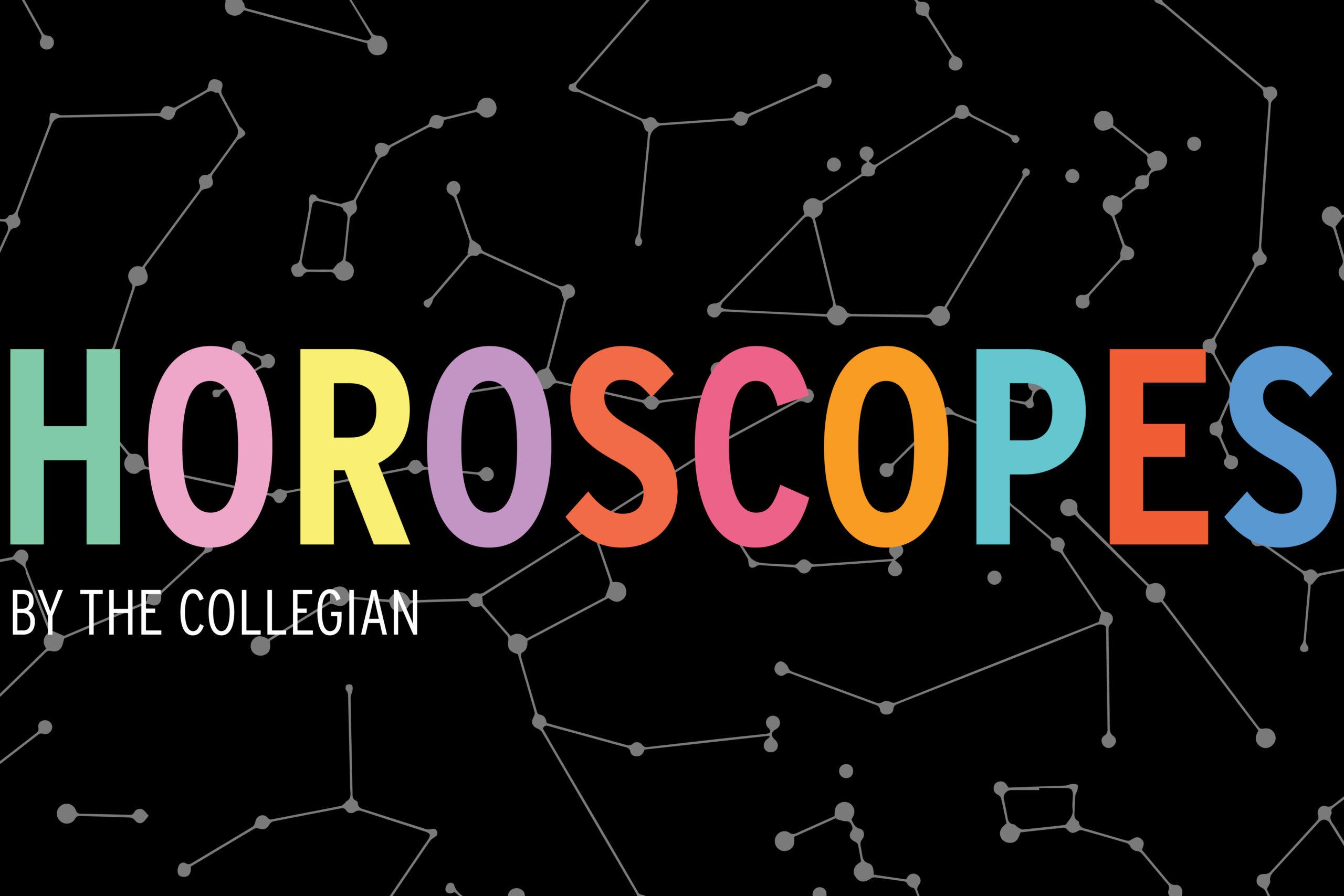 Horoscopes can be applied to your sun, moon and rising signs. Take what you need, and leave what you don't.
ARIES (March 21-April 19) Resentment builds when you can't say how you really feel. It's like swallowing your pain after being let down. Be honest about your needs and feelings going forward. Vulnerability will be the only way you can heal resentment. 
TAURUS (April 20-May 20) Denial is your worst enemy. Accept the situation for what it is. Doing so will help you move forward and find the peace you're looking for. 
GEMINI (May 21-June 20) You'll never feel fulfilled if you continue to hold onto realities that don't exist. Your situation would've had the same ending even if things went your way. 
CANCER (June 21-July 22) Surrender your fear of the unknown. You won't know if you like something if you don't try it. You're ready for a new challenge.
LEO (July 23-Aug. 22) You're the only one who ends up in situations in which you feel like someone is trying to sabotage you. In all honesty, they couldn't care less about what you're doing. Take a step out of your imaginary spotlight. 
VIRGO (Aug. 23-Sept. 22) Pain lasts as long as you want it to last. There comes a point when you must choose healing over wallowing in pain. Your pain is valid, but you're ready for healing. 
LIBRA (Sept. 23-Oct. 22) Your attachments to others will let you down because you don't believe in yourself enough to do things on your own. Standing in your power means you trust yourself. If you believe you're not good enough, you'll never be good enough. 
SCORPIO (Oct. 23-Nov. 21) Withholding your feelings will always lead to regret. Vulnerability doesn't guarantee reciprocity, but it does allow you to say what you need to say. If it's worth overthinking, it's worth saying. 
SAGITTARIUS (Nov. 22-Dec. 21) The end of a painful cycle brings an optimistic new cycle. You'll know you're ready to let go of pain when your coping mechanisms allow you to heal. 
CAPRICORN (Dec. 22-Jan. 19) The way you've handled tough situations is leading you to a new beginning. Continue to care for yourself by giving yourself the space you need to heal.
AQUARIUS (Jan. 20-Feb. 18) Avoiding your intuition will always hurt you. Your body knows when it's not safe or when its needs aren't being met. Advocate for yourself by listening to your body. It's not just a voice in your head or a gut feeling; it's a sign to protect yourself.
PISCES (Feb. 19-March 20)  Accepting painful situations is not the same as making meaning from them. You can accept the situation for what it is, but you'd rather drown the pain instead of letting it transform you. Be more intentional when it comes to your healing. 
Jorge Espinoza can be reached at entertainment@collegian.com or on Twitter @jorgespinoza14.