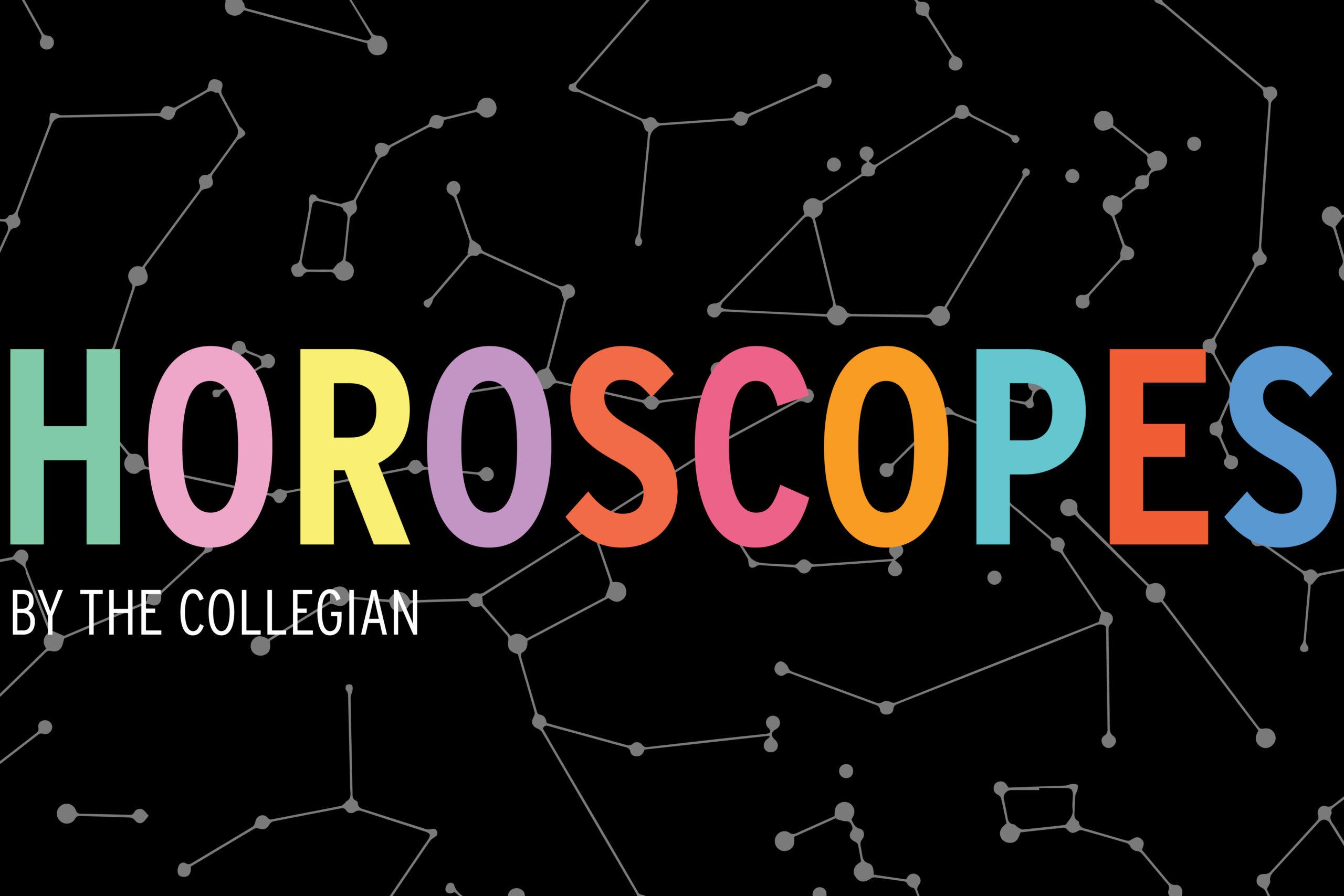 Horoscopes can be applied to your sun, moon and rising signs. Take what you need, and leave what you don't.
ARIES (March 21-April 19) You shine the brightest when you're unapologetic about the way you make others feel. If they are uncomfortable with your presence, that's their problem. Continue to be a trailblazer. 
TAURUS (April 20-May 20) The pressure cooker of life is making you change for the better. Show gratitude to the people in your life who have been present for your growth. 
GEMINI (May 21-June 20) Take time to give yourself a break from the harsh realities of life. You need time to envision a new future for yourself. Use this time intentionally, and don't get too idealistic. 
CANCER (June 21-July 22) Don't waste your time on people who haven't worked on themselves. You've heard it all before, so when they're ready for you, they can call you. 
LEO (July 23-Aug. 22)  Take charge of the day. All eyes are on you. You embody what other people desire, so show them how to live their best lives. 
VIRGO (Aug. 23-Sept. 22)  Good things come your way when you open your heart to receiving. You give unconditionally to others, but you don't let others give to you. Let others show how much they value you. 
LIBRA (Sept. 23-Oct. 22) The gifts you bring into this world are incomparable to what others have to offer. Your need to compare yourself to others only fuels your self-doubt. Honor your gifts. 
SCORPIO (Oct. 23-Nov. 21) You're limiting yourself by thinking that you only have one way to achieve what you want. How do you know that's what you want in the first place? Embrace the journey, and you might find yourself in a place you never thought you could be. 
SAGITTARIUS (Nov. 22-Dec. 21) Take the advice you give others. You're smart enough to acknowledge you've been sabotaging yourself, so stop telling people you're happy when you're not. Accept your situation for what it is without trying to reframe it to avoid the pity of others. 
CAPRICORN (Dec. 22-Jan. 19) The situation may be over, but heartache still lives in your heart. Make time to deal with your sorrow, but don't hold onto it forever. Time heals all wounds.
AQUARIUS (Jan. 20-Feb. 18) Going after what you can't have will always backfire. If it was meant to be, it would be. You're neglecting the real opportunities knocking at your door.
PISCES (Feb. 19-March 20) Those around you don't accept your innate power and ability to lead others. This is your opportunity to show them why you're not one to be second-guessed. 
Jorge Espinoza can be reached at entertainment@collegian.com or on Twitter @jorgespinoza14.