Horoscopes 11/12/2020: Reflecting on Mars retrograde
Jorge Espinoza
November 12, 2020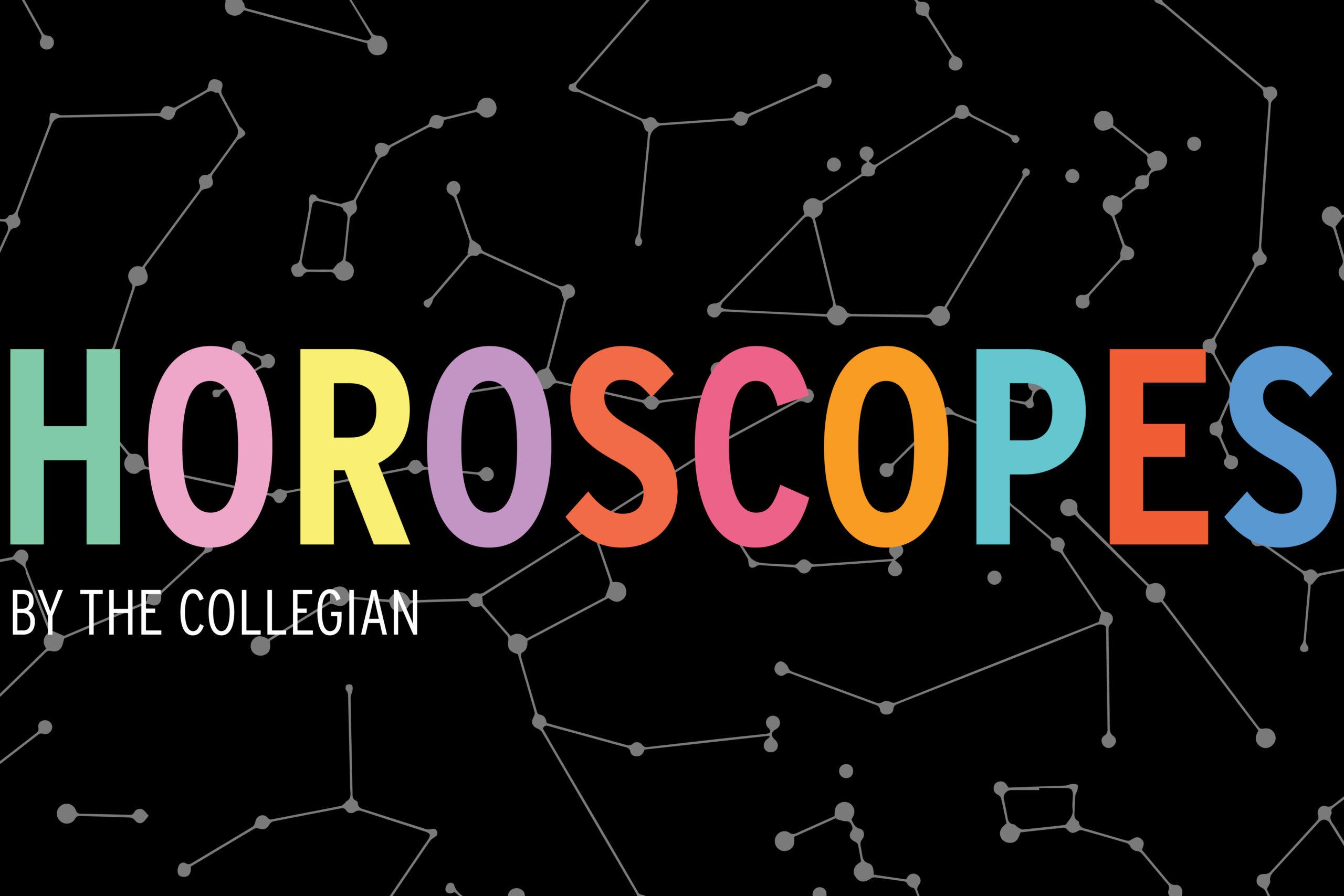 Horoscopes 11/12/2020: Reflecting on Mars retrograde
You've made it through the worst. Mars is finally stationing direct Nov. 13 after turning retrograde early September. If you've been feeling unmotivated, looking to pick a fight or unsure how to assert yourself, you can credit Mars retrograde for your unpredictable emotions these past two months.
Now that Mars, the planet of action, aggression and ambition is moving forward, it's time to make meaning of what this retrograde brought to the surface. Mars will be in its post-shadow period until it transits out of Aries and into Taurus Jan. 6. Until then, you can expect a small surge of motivation while you recover from the chaos Mars retrograde put you through.
Nothing with Mars is ever easy, so as it finishes its time in Aries, it will also be making one last square with Pluto, Saturn and Jupiter. The tension of these squares will give you the final bit of clarity you need so that you can reclaim your power. Mars will also be opposite Venus for a short period of time, challenging your role within your relationships.
Mars may be short-tempered and dramatic; however, when we embrace the things that drive our passions, we can harness the chaos and assert ourselves as we work toward our life purpose.
For the most accurate reading check horoscopes for your Sun, rising and Mars signs. As always, take what you need and leave what you don't.
ARIES (March 21-April 19) The only person worth fighting for is yourself. You've been failing yourself by focusing on things that don't serve you. Why don't you think you deserve better?
TAURUS (April 20-May 20) If you found yourself in unforgiving situations, it's because you refused to let go of your toxic tendencies. You manifest chaos in your life when you willingly participate in unhealthy habits.
GEMINI (May 21-June 20) You spend too much time thinking about how to get out of situations. You would be better off committing to actually leaving the situation you know causes you harm. Why can't you assert yourself?
CANCER (June 21-July 22) You want people to see how hard you work; too bad you don't enjoy the work you do. You're ambitious, but your personality shouldn't be based off of your work alone. Look for new ways to build your character.
LEO (July 23-Aug. 22) Stop second-guessing your voice. Your ability to speak with your chest is one of your strongest traits. You must believe in yourself to believe in your voice. Second-guessing yourself keeps you from speaking your truth. 
VIRGO (Aug. 23-Sept. 22) Your lack of boundaries continues to be the reason why you've been feeling so depleted. Quit giving others miles when you know they would never give you an inch. 
LIBRA (Sept. 23-Oct. 22) You're looking for a partner who is going to make all your decisions for you. Please grow up. If you can't make decisions for yourself then maybe you shouldn't be looking for a relationship in the first place.
SCORPIO (Oct. 23-Nov. 21) Be grateful for the small wins you've accumulated. You're an all-or-nothing type of person, which is great, but you're also limiting yourself. Sometimes little things mean much more than the big things.
SAGITTARIUS (Nov. 22-Dec. 21) A creative spark is on the way. Use the people around you for inspiration. If you've been stuck around people who've been stifling your creativity, it's time to detach yourself from them. 
CAPRICORN (Dec. 22-Jan. 19) Look for support in new places. Not everyone in your life wants to see you winning. Even so, there are plenty of people who admire you and want to help you. All you have to do is ask. 
AQUARIUS (Jan. 20-Feb. 18) Your role within other people's lives is changing. Others are beginning to see you for your hard work and tenacity. However, you must believe in yourself in order to make the changes you want to see happen. 
PISCES (Feb. 19-March 20) Your values are changing. Embrace new perspectives and share them with those around you. You have nothing to be ashamed of, and others want to hear what you have to say.
Jorge Espinoza can be reached at entertainment@collegian.com or on Twitter @jorgespinoza14.