Alec Reviews Music: Album releases to lookout for this summer
With summer vacation less than two weeks away, we can welcome in the free time with some new music. From classic artists to more contemporary ones, there is plenty of new music to fill out your summer playlist. Here are some releases that you should keep an eye out for this summer:
Snoop Dogg – "Neva Left" May 19.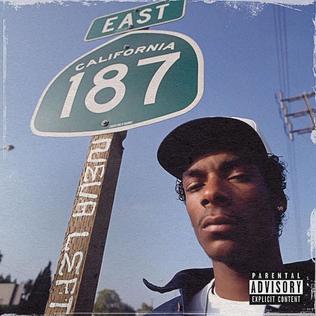 Snoop Dogg is about to release his 15th studio album. "Neva Left" will feature Snoop Dogg in the raw form that got him so popular. The single he released called "Mount Kushmore" has given us just a taste of what is to come. The track listing shows that this record will be a lengthy one with 16 tracks and over an hour long in run time. Snoop Dogg will surely give us plenty of new music that will be on repeat for the whole summer.
Bleachers – "Gone Now" June 2.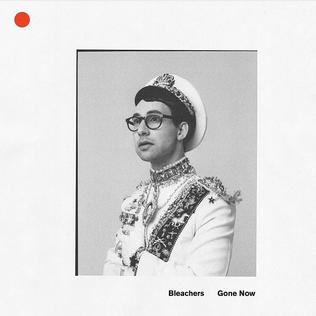 When Bleachers first released music back in 2014, they became popular with hits like "I Wanna Get Better" and "Rollercoaster." While Bleachers started as just a side project for the band Fun.'s Jack Antonoff, it has proven to be a success all on its own. Finally, we are on the verge of having the sophomore record from the band, "Gone Now." This is one indie pop band that will round out summer playlists with good vibes and a lot of fun, exciting music.
Alt-j – "Relaxer" June 9.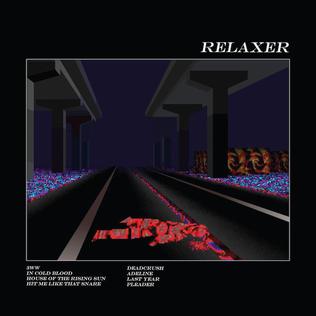 Alt-j is now entering their 10th  year as a band. To help mark that accomplishment, the indie rock band from the United Kingdom is releasing their third studio album, "Relaxer." While it is not hard for the band to dominate the airwaves, we have not heard that much from this album. It is a shorter one, having only eight tracks and clocking in at only 40 minutes in length, but expect everyone to be listening to some Alt-j this summer.
Lorde – "Melodrama" June 16.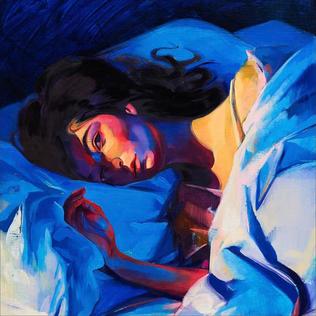 The 20-year-old phenomenon best known by her stage name, Lorde, is back. Ella Marija Lani Yelich-O'Connor became popular with her first studio album "Pure Heroine." With her melancholy and somber voice, her sophomore attempt, "Melodrama," is already looking to be a lot more mature and rounded out. The single she released called "Green Light" showcases how much Lorde has grown as an artist. Keep any eye out for this album, or you will be missing out for sure.
HAIM – "Something to Tell You" July 7.
The 10-year-old female powerhouse act HAIM has only put out one record so far. Although, they still manage to tour and stay relevant. Now, HAIM is finally about to release their sophomore record "Something to Tell You." There is not much information about this project yet, but it should be just as fun and enjoyable as their debut album. With a mid-summer release, they may have a late-summer tour, so be on the lookout.
PVRIS – "All We Know of Heaven, All We Need of Hell" August 4.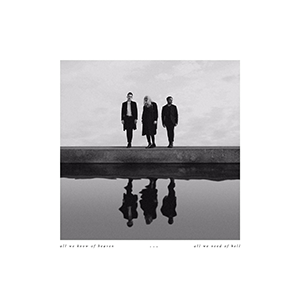 Releasing a new single and announcing their new album, PVRIS is on track to make 2017 their own. This rock band released their debut album "White Noise" back in 2014. Now, just three years later, we get the highly anticipated follow up release, "All We Know of Heaven, All We Need of Hell." The one released single, "Heaven," has plenty of fans hyped up for the sophomore record. This will a strong record to round out summer on a good note.

Collegian reporter Alec Erickson can be reached at entertainment@collegian.com or on Twitter @CTV_Ace.