This summer, Fort Collins will have a chance to check out a Grammy-winning artist.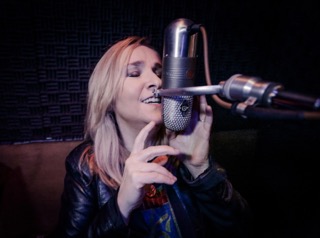 The Lincoln Center just announced that Melissa Etheridge will be preforming on July 25. Her self-titled 1998 debut album. peaked at number 22 on the Billboard 200. For a debut album, it was a massive success. With a total of 15 grammy nominations and two wins, Etheridge has gained a massive following.
She is best known for her songs such as "Ain't It Heavy," "Come to My Window" and "I'm the Only One." She won Grammys for Best Rock Vocal Performance for "Ain't It Heavy" and "Come to My Window."
Etheridge is known for her unique and smokey vocals. With 16 studio albums under her belt, she has no shortage of material to play. Her latest release "Memphis Rock and Soul" was released in October of last year. It received critical acclaim, and it is a must listen to any long-term fans.
The concert will be Tuesday July 25. Doors open at 7:30 p.m. Tickets start at $40. You can head over to lctix.com to purchase tickets.
Collegian reporter Alec Erickson can be reached at entertainment@collegian.com or on Twitter @CTV_Ace.