How do you celebrate the holidays?
Tatiana Parafiniuk-Talesnick
December 2, 2015
Colorado State University students will be off for break in a matter of weeks.
The Collegian asked a few Rams what their holiday season looks like. Answers varied from prayers and songs to video games and waffles.
"My break? Play 'Star Wars: The Force Awakens' everyday," said freshman English major Weylin Messenger.
"You have to watch 'Home Alone.' … I don't know, for us, you need decorations and lights, that's what makes it," said freshman business administration major Julianna Cervi.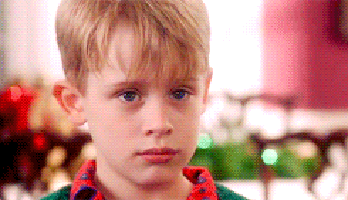 "We'll do waffles usually — my dad will make waffles in the morning. We'll do stockings before breakfast and Christmas presents after. Usually a lot of family time. Our biggest thing is New Years, our whole family gets together, we set off illegal fireworks and have a romping time," said senior health and exercise science major Josef Schneider.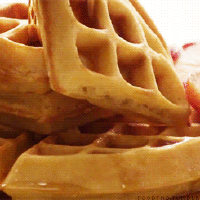 "In our family, we pray the Rosary and then we wait until midnight and open our presents, so we don't technically celebrate Christmas Day," said sophomore psychology major Cristina Martinez.
"For me, this one is a controversial one — I'm Muslim, but coming up soon is kind of, like, Christmas for Christians. I believe in Jesus as a Muslim, but the birth the Prophet Mohammed is coming so we stay up all night praying, reciting versus of the Koran, singing songs about The Prophet. Some Muslims say The Prophet never asked us to that, so it's nor bad or good, it's just to remember The Prophet," said junior international relations major Lamine Kane.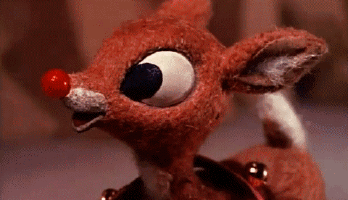 "For Hanukkah we'll usually do just a nice, more formal diner and then we'll do a big part of it. We have a bunch of songs that we always sing and we'll light the candles. We have a dreidel collection that will be out during the holidays that we'll play around with. We don't do the American thing of, like, seven presents — presents aren't a big part of the holiday in Israel. I think it's more the equivalent to the gifts that Christian kids get — that's kind of the American way that it's done. Maybe I'll get a thing, but normally not presents, just being with the family and eating," said freshman apparel and merchandising major Nogah Seidemann.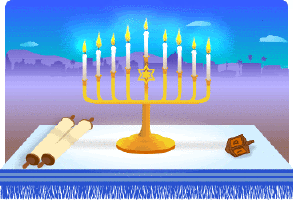 Collegian Reporter Tatiana Talesnick-Parafiniuk can be reached online at news@collegian.com or on Twitter @tatianasophiapt.