Downsides of Colorado summer weather

Summertime, and the living's easy, right? Only when you aren't struggling to control your constant sweating. While the brutally cold winter season made us long for the warmer summer days, here are some downsides of summer weather.
No air conditioning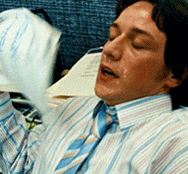 This sudden 80+ degree weather has us trying to coordinate a fan cycle within our apartment that, at the very least, makes us feel like we aren't living inside of a volcano. It's college, we're supposed to not have A/C… Right?
Waiting for pools to open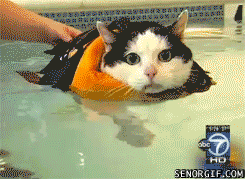 City Park Pool doesn't open until Saturday May 31. You can either jump in the river or try to find a neighbor's running sprinkler, but otherwise you'll just have to be patient.
Adjusting plans around the inevitable afternoon shower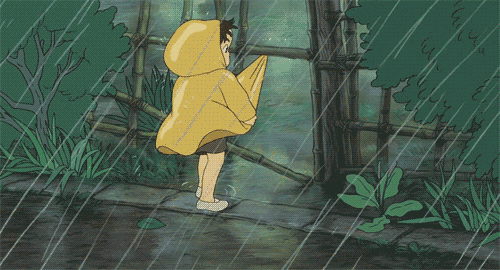 The past week or so, we've regularly been dealing with random showers (or bouts of hail) in the mid-afternoon. Barbecue at 4:00? Think again.
Not using the oven so your place doesn't get too hot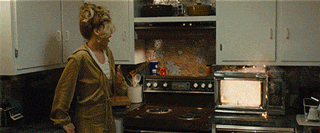 You know it's hot when you make a conscious decision not to bake because your place will heat up too much. Then again, I'm pretty sure Slushees and ice cream aren't substantial food groups, either.
Mowing the lawn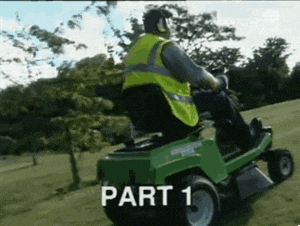 You kind of forget how nice neglecting your yard can be until that isn't really an option any more, didn't you?
Sunscreen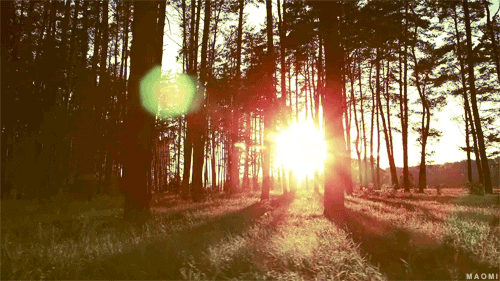 Let's be real: it's thick and goopy, the smell overpowers everything else, and getting it in your eyes is a special kind of hell. Sunscreen is necessary, but also, no thanks.
Having to adjust to different weather on a weekly basis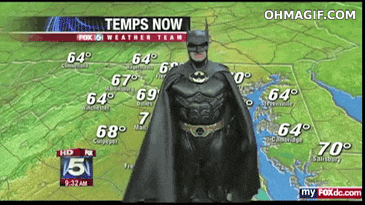 \
One day it's flood warnings, then it's tornado warnings. Hail? You got it! Blazing heat? Coming up! Summer in Colorado can definitely be a rough roller coaster of random weather adjustments.
—
Sometimes warmer weather is a pain, but we should probably embrace this weather while we have it. There are three months, so grab a cold beverage and enjoy the sun before we're back in the single digits this winter.
Gifs courtesy of Giphy