10 things to do during the first weekend of break

School's out for summer, CSU! We made it through the all-nighters, the countless cups of coffee and the sea of Scantrons. Right about now, we're in the state of, "Yes! I have free time!" So, here are 10 things to do on your first weekend freed from the spring semester.
1. Sleep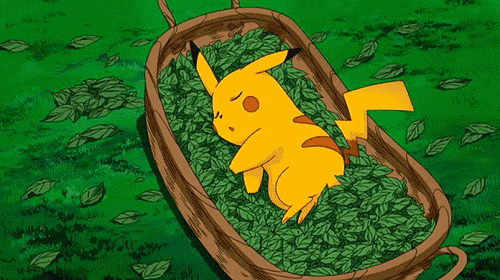 Let's face it: the past couple weeks have been exhausting. Sleep ten hours tonight, and then take a long nap tomorrow. Emerge from it all well rested and invigorated for summer.
Elitch Gardens is a classic amusement park in Denver and home of roller coasters like the Mind Eraser, Boomerang, and Twister II. Definitely a good way to kick off the summer.
(Fair warning, though: it isn't cheap)
3. Watch a movie When was the last time you really sat down and enjoyed a movie in full? Either pop one in at home, or splurge and go to the theater.
Also, Lyric Cinema Cafe plays cartoons Friday through Monday from 10:00 A.M. to noon, with a $5.00 all-you-can-eat cereal bar.
4. Go downtown
Downtown Fort Collins is a great place to visit to get in the summer mood. Go to check out the shops, or check out these events:
Ben and Jerry's FAC Concert Series starts in the square Friday from 7:00-9:00 P.M. Fort Collins band The Absolutes will be playing.
The Foodie Walk is also on Friday from 5:00-8:00 P.M. It's a self guided tour through shops downtown and the theme this Friday is barbecue. Yes, there are tasting opportunities.
5. Go to a graduation ceremony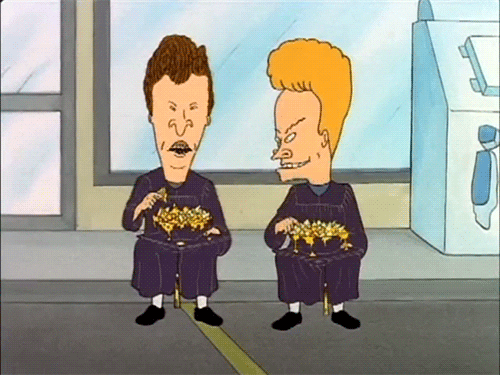 If you know a graduate, support them! Later on, you can let loose at their graduation party.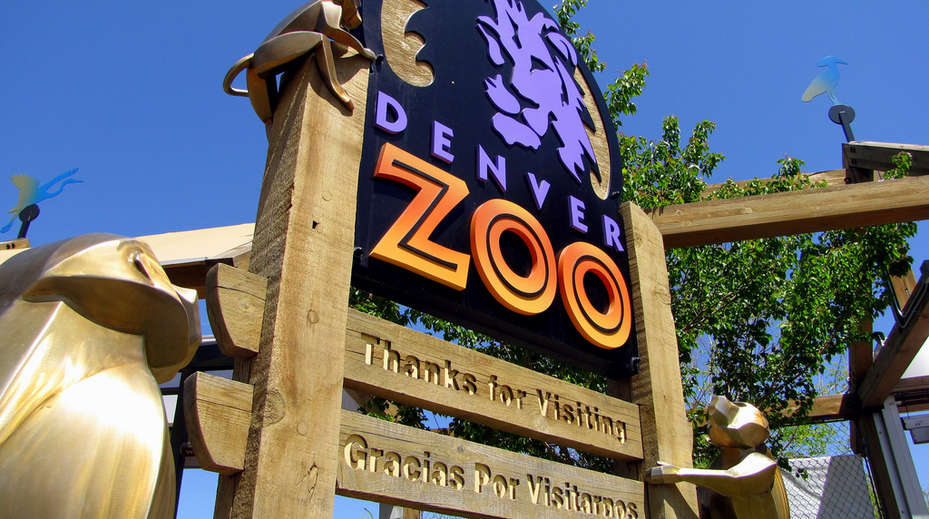 The zoo is always a really fun place to go and walk around for an afternoon. Treat yourself to a day with the animals (before it heats up to 95 degrees and a zoo trip becomes a miserable, sweaty chore).
7. Have a barbecue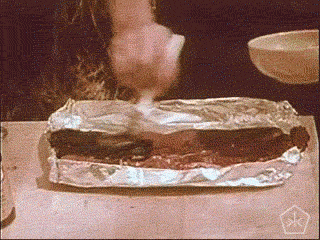 A classic summer activity is hanging outside, cranking up the tunes and firing up the grill. Why not jump on it right away and have a barbecue this weekend?
8. Ride the MAX
The new MAX System has arrived in Fort Collins. If you haven't tried it out already, maybe this weekend is the time!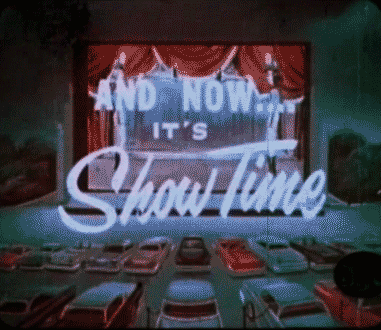 A gem of Fort Collins, the Holiday Twin Drive-In is a great way to spend the night. Get there early to throw the frisbee around, or just to hang out and talk with friends. You get two movies at $7.00 per person, plus you can bring your own snacks and drinks. Sounds good, right?
10. Catch up on the TV shows you're behind on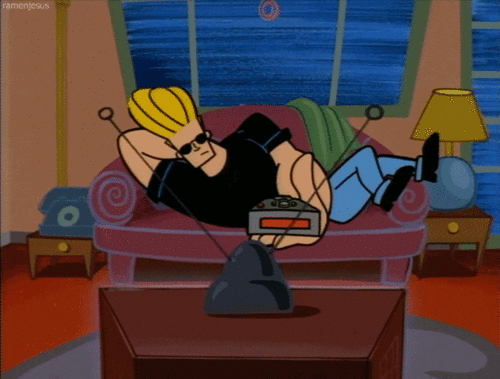 You're a college student, so you're probably behind on at least one TV show. When have you really had any extra time this semester to stay caught up on the TV shows you've committed yourself to? Scroll to the On Demand menu or boot up Netflix because it's going to be a long day of doing nothing.
—
The CSU population has escaped the evil grasp of finals week and lived to tell the tale. Enjoy freedom, Rams!
Gifs courtesy of Giphy