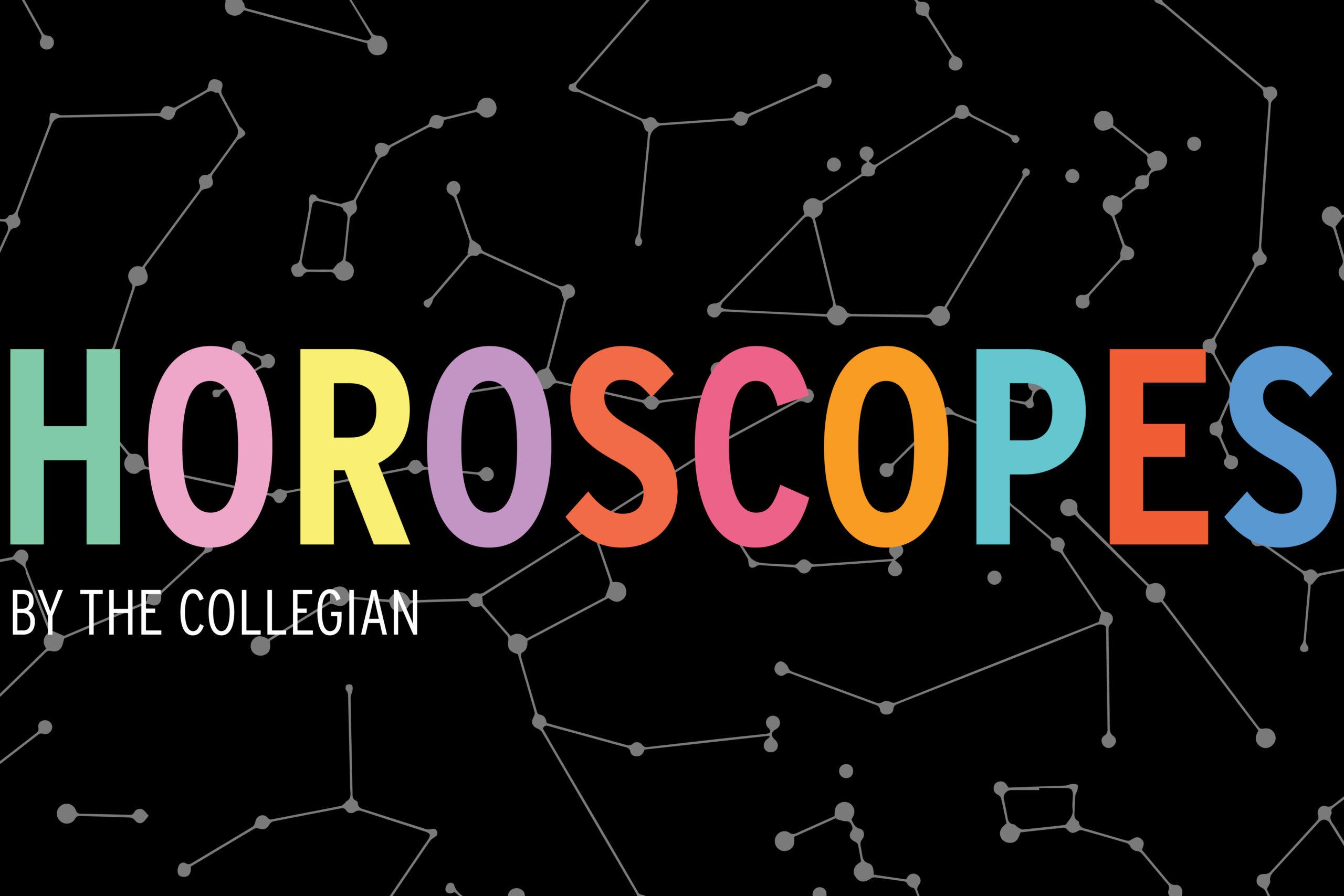 April Fools' Day horoscopes are meant to be taken with a grain of salt. While the stars never lie, today's the only day you're allowed to be in denial about what the stars have in store for you. Horoscopes can be applied to your sun, moon and rising signs. Take what you need, and leave what you don't.
ARIES (March 21-April 19) We've been in isolation for a whole year, and you still haven't learned anything about yourself. Why do you struggle so much with being alone? 
TAURUS (April 20-May 20) Gluttony will be your downfall. You can't have a piece of everyone else's cake and eat yours too. People who don't know their limits are destined for failure. 
GEMINI (May 21-June 20) You're the only sign in the zodiac that will look an opportunity in the face and then turn your back on it. Why are you OK with wasting your time?
CANCER (June 21-July 22) Home has never been your happy place. It's time to put yourself out there instead of staying tied to a place that you hate. 
LEO (July 23-Aug. 22) You're never going to be the star you want to be. Accept the fact that stardom is not as glamorous as you think it is. 
VIRGO (Aug. 23-Sept. 22) You are the problem and you know it. Your need to always tell others what they're doing wrong is a waste of time. Put your energy into what you're doing wrong instead. 
LIBRA (Sept. 23-Oct. 22) Stop asking the universe to bring you what you want. You're too superficial to know what's good for you. You'll continue to swim at the bottom of the barrel until you've done the internal work to go after what's good for you. 
SCORPIO (Oct. 23-Nov. 21) As the laziest sign in the zodiac, you need to stop giving up on things that might be challenging. If it's worth overthinking about, it's worth fighting for. 
SAGITTARIUS (Nov. 22-Dec. 21) Your lack of follow-through is your biggest flaw. Ironically, you know this and still choose to leave things unfinished. Will you ever finish what you start?
CAPRICORN (Dec. 22-Jan. 19) Working toward being wealthy will always lead to failure. Becoming a millionaire means nothing when you're dead. Share your wealth. 
AQUARIUS (Jan. 20-Feb. 18) It's always sad to see Aquarius placements brainstorm revolutionary ideas that they'll never act on. True revolutionaries bring their ideas to life by any means necessary. 
PISCES (Feb. 19-March 20) Being delusional is not a personality trait. Reality will always be there to check you. Start living in the real world.
Jorge Espinoza can be reached at entertainment@collegian.com or on Twitter @jorgespinoza14.