Graffiti vandal? Try three-year-old Emerson Cohan, sidewalk chalk artist. Although some in the Denver neighborhood of Stapleton consider these two titles synonymous. According to a report by CBS4 Denver, Cohan's summer sidewalk art has brought on complaints by the Innovations and Courtyard Traditions at Stapleton who claim her drawings dirty the overall image of the neighborhood's public space.
The city has placed a temporary ban on sidewalk chalk which will be discussed further in a later meeting, according to CBS4
As an individual who spent most of my childhood outside during the summer months blasting through Costco-size buckets of chalk on both my driveway and the very public sidewalk in front of my house, I'm appalled.
Is the neighborhood of Stapleton really so pristine that their homeowner's association has nothing better to do with their time than criminalize three-year-old, pigtailed girls? While their at it, I suppose they should also consider strict enforcement of these other bizarre laws that exist around the state:
In Sterling, all cats running loose must have a taillight.
Pueblo residents beware. It's illegal to grow a dandelion within city limits.
And my personal favorite…in Denver, it is against the law to abuse rats.
So apparently rats are off limits, but little girls are still fair game. If this ban actually passes, this Sterling neighborhood could be missing out on some serious artistic creativity: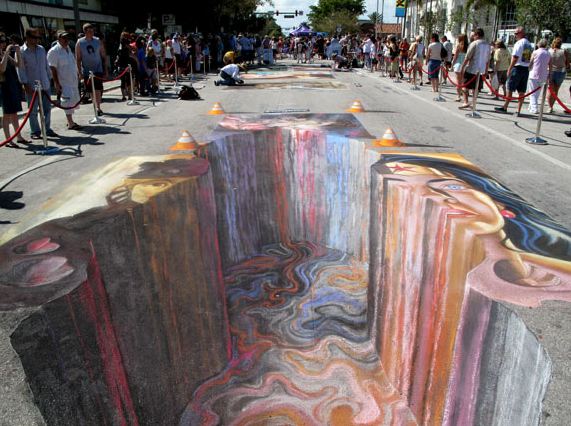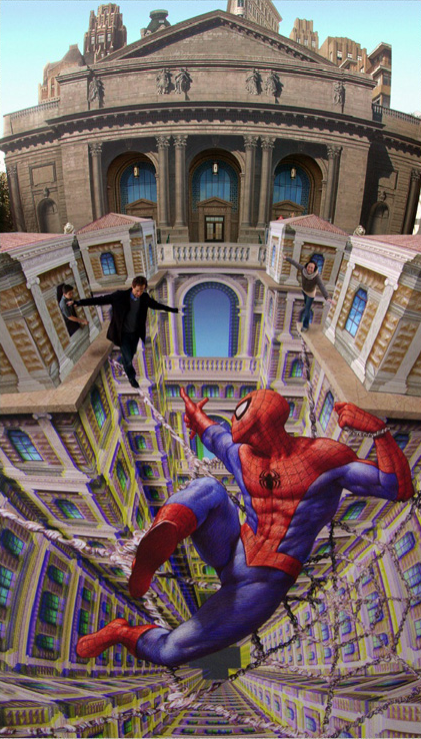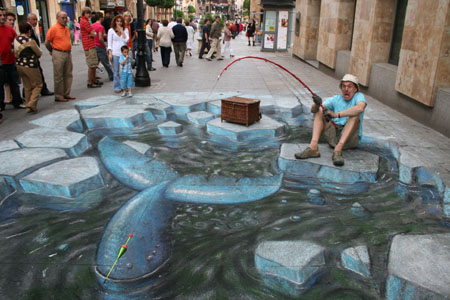 Well, maybe these drawings are a little beyond what Emerson Cohan is currently imagining up. But then again, you have to start somewhere.
It's time to focus on more important city issues and let creativity be.
Related articles