7 Tips for Last Minute Holiday Shopping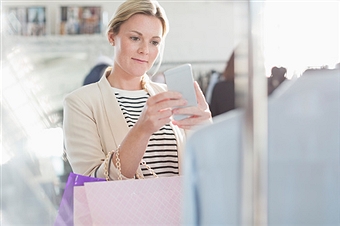 If you're a person who loves to partake in last minute shopping craziness than Bustle, has an article for you.  Even though you most likely never intend to do all your major shopping the week leading up to Christmas, sometimes time just slips away from you and you have to.  However, there are a few ways to make sure your last minute shopping doesn't make you want to pull your hair out.
Pre-shop online
Wear comfy shoes
Don't go hangry
Shop solo
Pack your patience
Have a back up plan
For the 7th tip and more information, click here.