5 Tips for Booking Event Transportation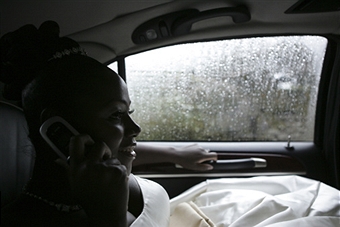 Often times it's very easy to get caught up in all the hectic details of event planning, that we forget about one of the most important aspects of an event: transportation.  The Special Events blog says it's very important to consider the budget, headcounts, and guest needs when planning out transportation.  Here's a few of their tips for doing so.
Overestimate the headcount
Determine the company's capacity
Identify guest needs
Be clear about the schedule
It's important to consider these tips, so that your event transportation can be clear and organized for the guests.  For the final tip, click here.