3 Ways to Increase Margins as an Event Planner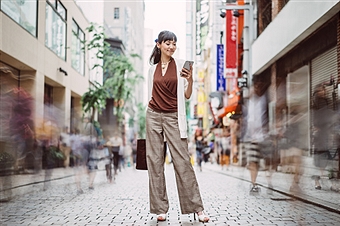 A recent article from Tech Co believes that the event industry can be very unique in many different ways.  However, they are also very similar to other industries.  They are similar in the sense of clients. In order for a business to be successful they need to continue to generate new clients and often.  These are a few ways to keep your event planning business turning.
Save money with Smart Lead Generation
Get your cash back on venues and hotels
Become an event insurance affiliate
If you try doing these three things you can increase your profits and your number of clients.  So isn't it worth a shot?
For more information, click here.