Can You Put an Age Limit On Your Guests?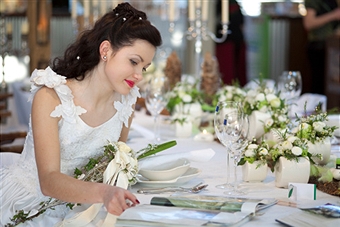 One of the biggest questions most people are confronted with when it comes to their wedding is whether or not children should be allowed, and a recent article from Brides is facing that issue head on.
You want to be able to enjoy your time at the wedding and reception without interruptions from children, but you also don't want to offend your guests who have children.  Wedding expert Sarah Glick says the key to making the awkward situation run smoothly is to clearly invite only the parents on the invite, and to be more specific on your website.
For more information, click here.