Achieving Success Through Meeting Design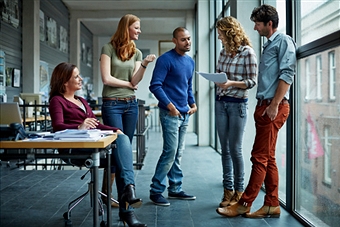 Successful Meetings has just posted an article that can help you find success within event planning for your company.
A new school of thought in events called "Meeting Design" is helping event planners control and plan out every aspect of their event in order to execute a maximum success level.  It is a thinking process in which event planners can ask themselves why they are doing things a certain way and how this will benefit the overall goals of the event.
By using this method, you can not only design an events goals, but also take the time to think about how these goals will play out.
For more description of what meeting design is, click here.