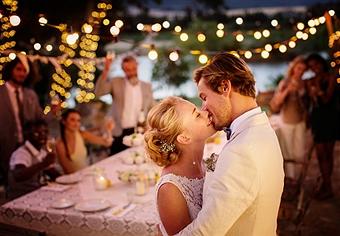 There's always a lot of hype around your big wedding day.  Everyone is so excited for you and you just can't wait for the event to take place.  However, there are a few things that no one has ever told you about wedding planning and the Irish Independent has taken note for us.
Here's some things you should be aware of.
Even though it's "your day" you have to worry about everyone else
Most of your guest won't RSVP
You discover things about your other half that you wish you hadn't.
Budget's become non-existent
You can't control everything
Your ceremony will cost more than anything you ever imagined
A lot of your guests will think they're VIP's
One bridesmaids dress won't suit everyone
Drawing up the seating plan will prove how dysfunctional your family is
For the final tip, click here.