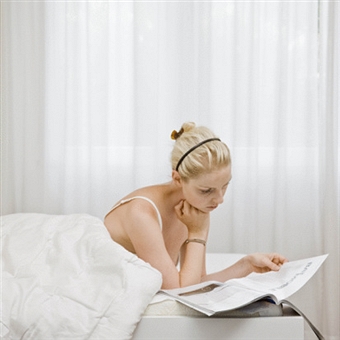 The month before your wedding can be a very stressful time full of phone calls and check-lists, and Brides understand this.  During this tornado of a time, it can be very easy to forget some of the most important aspects of your wedding.  Have no fear though, this article reminds us of a few.
Check in with all your vendors
Finalize last minute details with the venue
Take moments to relax
Chat with your bridal party
Make it legal
Do an outfit run through
Break in your shoes
Pack an emergency kit of essentials
Decide who sits where
For more details and the final tip, click here.