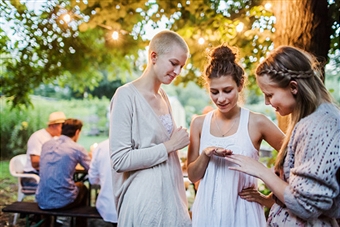 Sometimes it can be hard to know when that special someone is going to pop the question.  However, according to BRIDES it's never to early to start thinking of the details for your big day!  So what are the most important things to consider?  Here's the essentials.
Plan for the wedding plans
Drop subtle hints about the ring you want
Find out your ring size
Relax, relax, RELAX
Go with the flow
Initiate the big talks
Some of these things can sound very pushy, but if you're wanting your lover to put a ring on it you've gotta go for the gold.
For the final detail, click here.