During this time of social distancing, going to the nail salon for your perfectly shaped and shiny gel manicure may not be in the cards. However, that doesn't mean there is no hope for achieving presentable nails at home. To learn some specific steps and products that will save your nails from their chipped and colorless future, keep reading. 
Create a Clean and Smooth Base
In order for your polish to glide on seamlessly and last as long as possible, it's important for your nails to have a polish-ready surface. Remove any existing polish, wash your hands, clip your nails to the desired length, remove hang-nails, buff away any texture and unevenness and file for a straight or rounded shape. If your nails need an extra pick-me-up, you can also apply cuticle oil to moisturize your cuticle and nail area.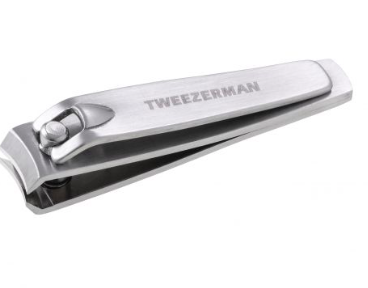 Once you've taken these steps, it is time to apply your base coat. This step is often missed in a do-it-yourself manicure, but it's actually important. Applying a base coat will help the polish stick to your nail and further create an even base.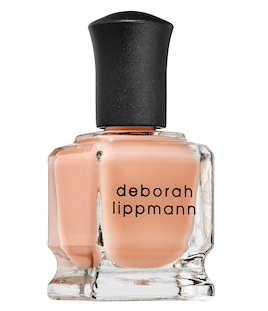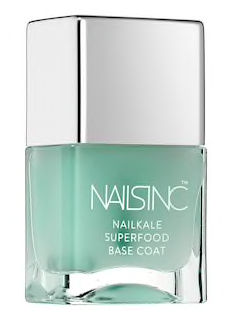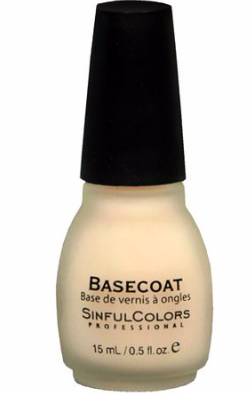 Apply Two Even Coats of Color
Now it's time for the most nerve-racking part of the process, applying the actual color! While polish application can be a bit tricky to get perfect (especially if you're used to getting your nails done professionally) there are a few tricks to help ease the process. 
First, it's important to be calm and to not rush the process. Shaky or rushed application will never end well. Once you have thoroughly applied the first coat of polish on your non-dominant hand, let it dry for a few minutes before going in with your second coat. Don't worry about mistakes, those can be fixed later with nail polish remover. Something I have found that makes application easier is to focus on one hand at a time. Working with two hands that have wet polish at the same time can often be prone to mistakes. Once you have applied two coats, let your nails dry for at least 10 minutes before moving onto the next hand.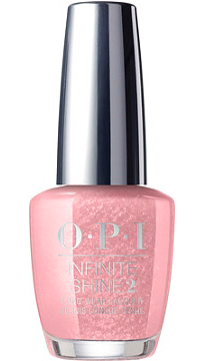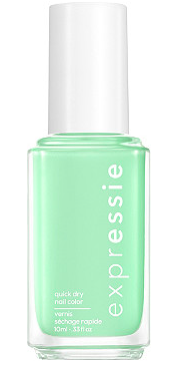 Apply Top Coat, LET DRY at Clean Up
Last but not least, apply a top coat for extra shine and to lengthen the life of your manicure. Let it dry (longer than you think) before doing hands-on activities. NOTHING is more frustrating than a smudged manicure. Then, clean up any mistakes you made during the application process and voila! Your at-home manicure is complete.