SNOWRIDERS
Trigg Skoe
November 12, 2018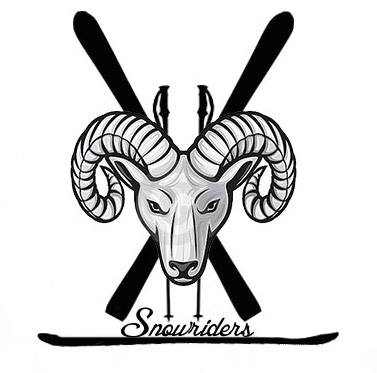 SPONSORED CONTENT 
Don't ski alone when you can be part of Snowriders! This year the club and it's 300 members are ran by first year president and 3rd year member Hayden Webb. Hayden finds himself on the slopes every weekend he can. Starting to ski at 3 and later snowboard, the love for turns came quickly. Hayden always wanted to snowboard, but his father insisted he do a double black diamond before switching over, and by age 9 he was shredding on a board.  
The goal behind Snowriders was to establish a community of like minded people who can enjoy a day of shredding. The club offers biweekly events occurring on mountain or members homes occasionally. The club is currently sponsored by Prost, Outpost Sunsport, and Teton Gravity Research, keep an eye out for events for movie premiers and discount sales. Be sure to dress appropriate for the occasion as many of these shindigs costumes are encouraged.
As winter break approaches a trip to be aware of is the six day Jackson Hole trip offered by Snowriders. Hayden Webb describes it as one long party and the best event of the year, "Nothing beats waking up to some of the best lines and finishing the day with friends". The trip for this year is currently filled up at 65 members, so make sure to reserve your spot early for next year!
Make sure to check out the Snowriders Facebook and Instagram pages: @CSUSnowriders