Recent Illustrations
Each week our Illustrators create new art for our paper. Here are some from this week.
Leave a Comment
About the Photographers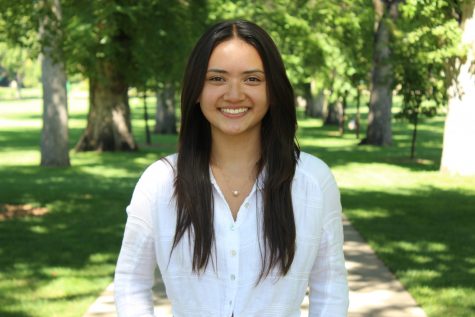 Falyn Sebastian, Print Editor
Starting as a page designer during her sophomore spring 2021 semester, Falyn Sebastian officially began her new position as print editor at the beginning...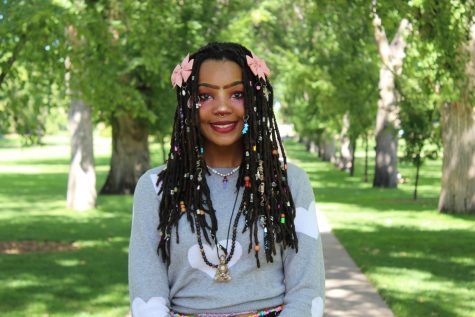 Trin Bonner, Illustration Editor
Trin Bonner, The Collegian's illustration editor this year, is a second-year student studying graphic design and minoring in religious philosophy. She...