Go Outdoors: CSU Graduate leads veterans on Mount Rainier
Nevin Fowler
August 13, 2016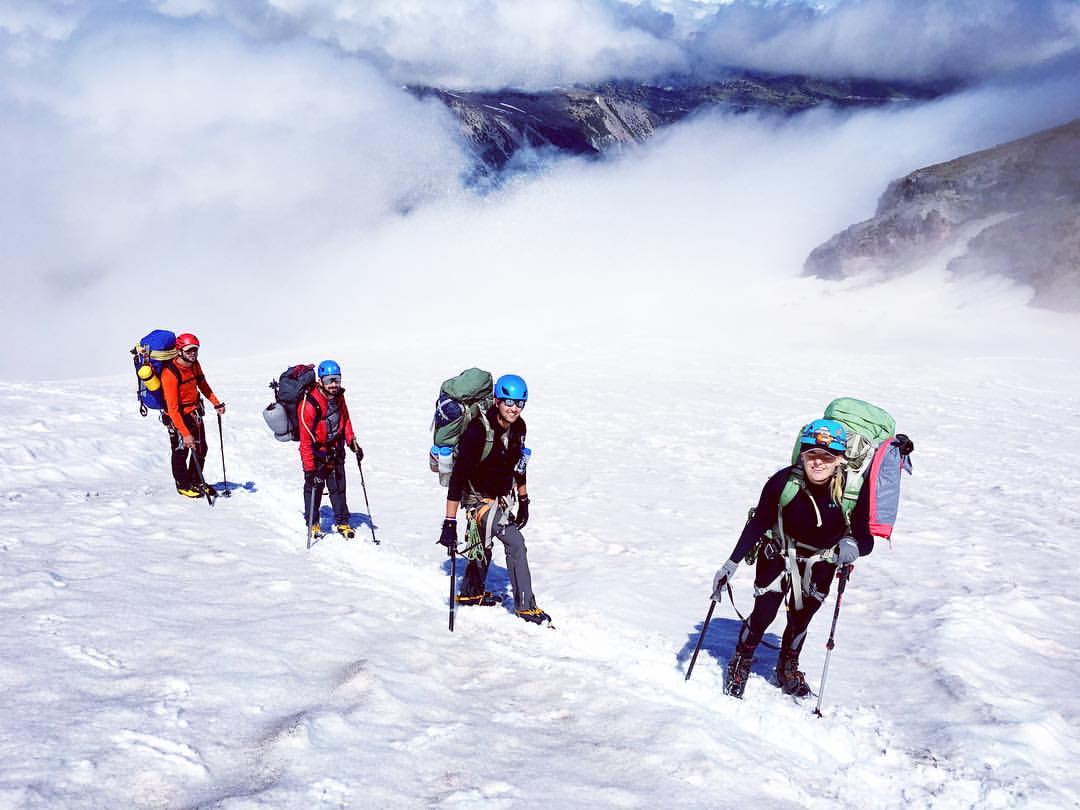 Nathan Perrault, a graduate of Colorado State University`s Human Dimension of Natural Resources program, led a group of U.S military veterans to the  summit of Mount Rainier. The dormant volcano, which stands at 14,416 ft, is a heavily glaciated peak located in Mount Rainier National Park, about two hours south of Seattle, Washington. Routes to the top are technical and require climbers to be proficient in mountaineering as well as glacial travel.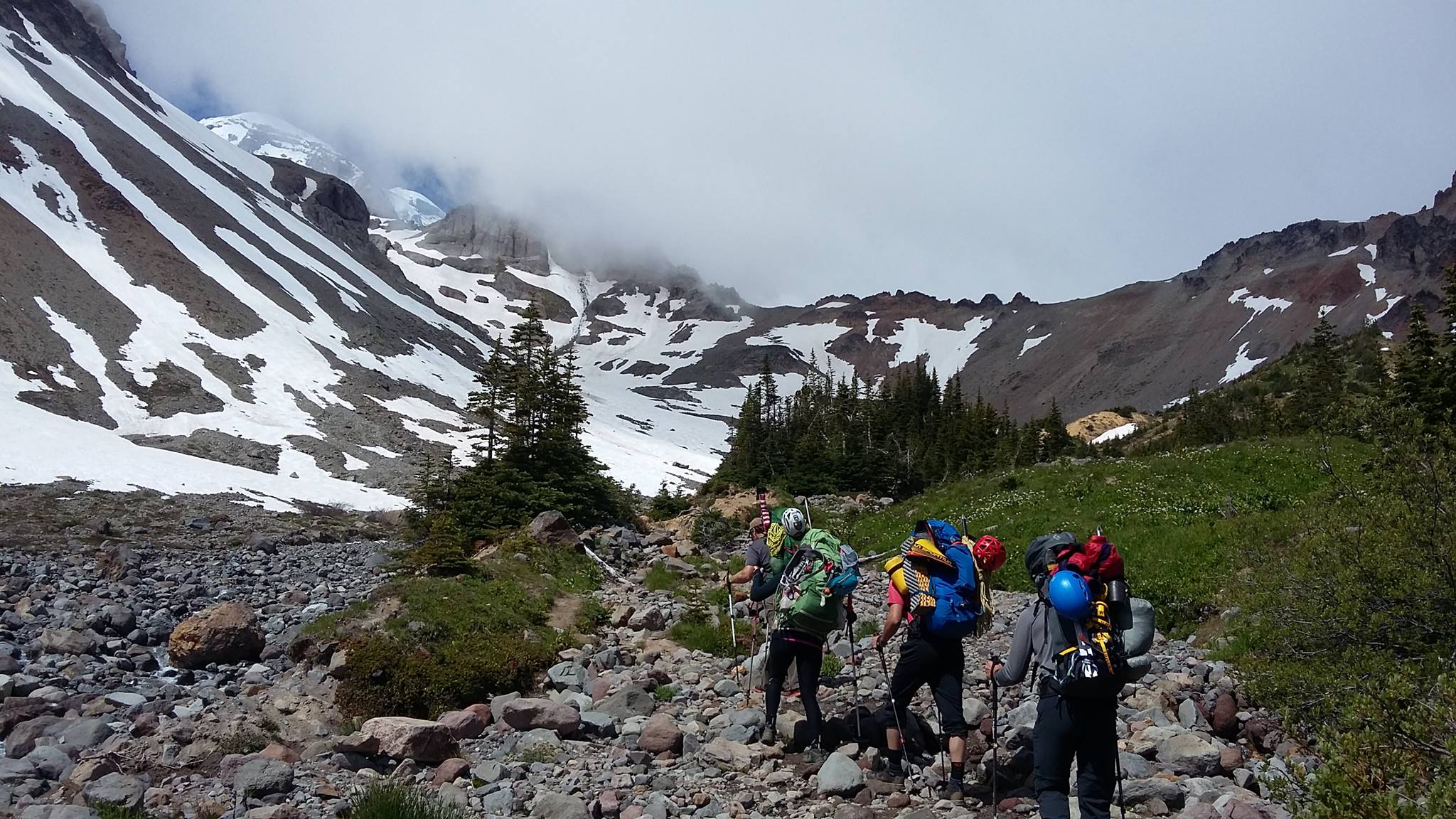 The trip was planned and funded by Veterans Expeditions (VetEx), a non-profit based out of Colorado. The VetEx mission is to "Empower veterans to overcome challenges associated with military service through outdoor training and leadership." It provides the opportunity for veterans to connect with each other through outdoors activities.
"We want to show veterans that they have not yet completed the most important task in their life," said Perrault. 
VetEx expects each team member to contribute equally to each expedition. Most prospective climbers are forced to hire guides in order to safely summit Mount Rainier, but hiring a guide is expensive and abates the authenticity of the experience. This makes the teamwork of the veterans much more crucial to these expeditions. Perrault and the other VetEx team leaders provide veterans with the knowledge and experience in order to facilitate an authentic experience.
Perrault is a veteran himself. At 17 years of age, he enlisted in the U.S. Marines with an infantry contract. He was deployed once to Iraq and once to Afghanistan. The deployments and military experience had a large influence in his life.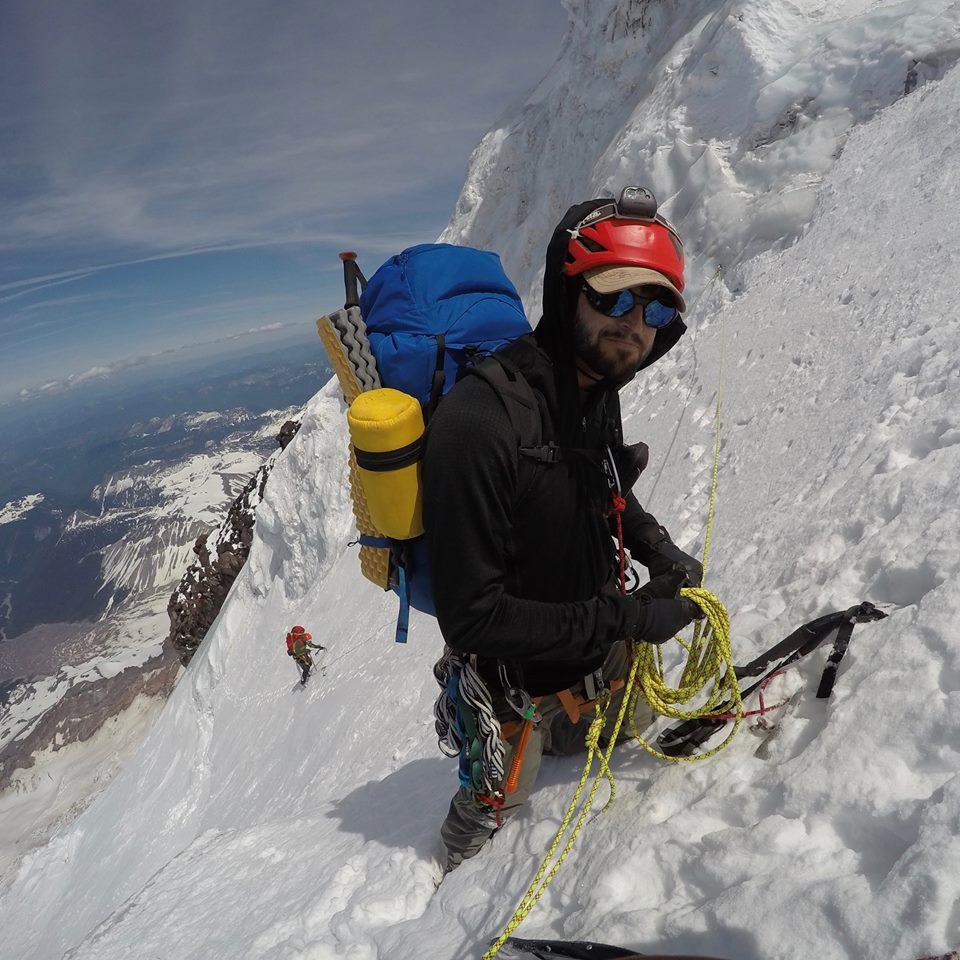 "They made me realize what is important in life," said Perrault.
Perrault graduated from CSU this past May. It was those military experiences that inspired him to help others, which led him to become involved with VetEx after graduating. 
On this expedition, VetEx members climbed the Emmons Glacier Route. The route is a multi-day climb that gains over 10,000 ft of elevation. Due to the extreme elevation gain, one of the climbers experienced symptoms of altitude sickness on the second day, forcing the climber to turn back. Perrault, along with Executive Director of VetEx and 2014 National Geographic Adventurer of the Year Nick Watson, helped bring the sick climber down safely. The rest of the group continued. 
At 12 p.m. on July 16th, two members of the team stood on the summit, thus marking another successful VetEx expedition. One of the climbers was Richard Salas, who is currently an engineering student at Colorado State University. 
For more information on Veteran Expeditions, or to learn how you can support their cause, visit their website.
Collegian Blogger Nevin Fowler can be reached online at blogs@collegian.com, on Twitter @nevintfowler or on Instagram @nevintfowler.