Go Outdoors: Full Moon Solstice
Nevin Fowler
June 21, 2016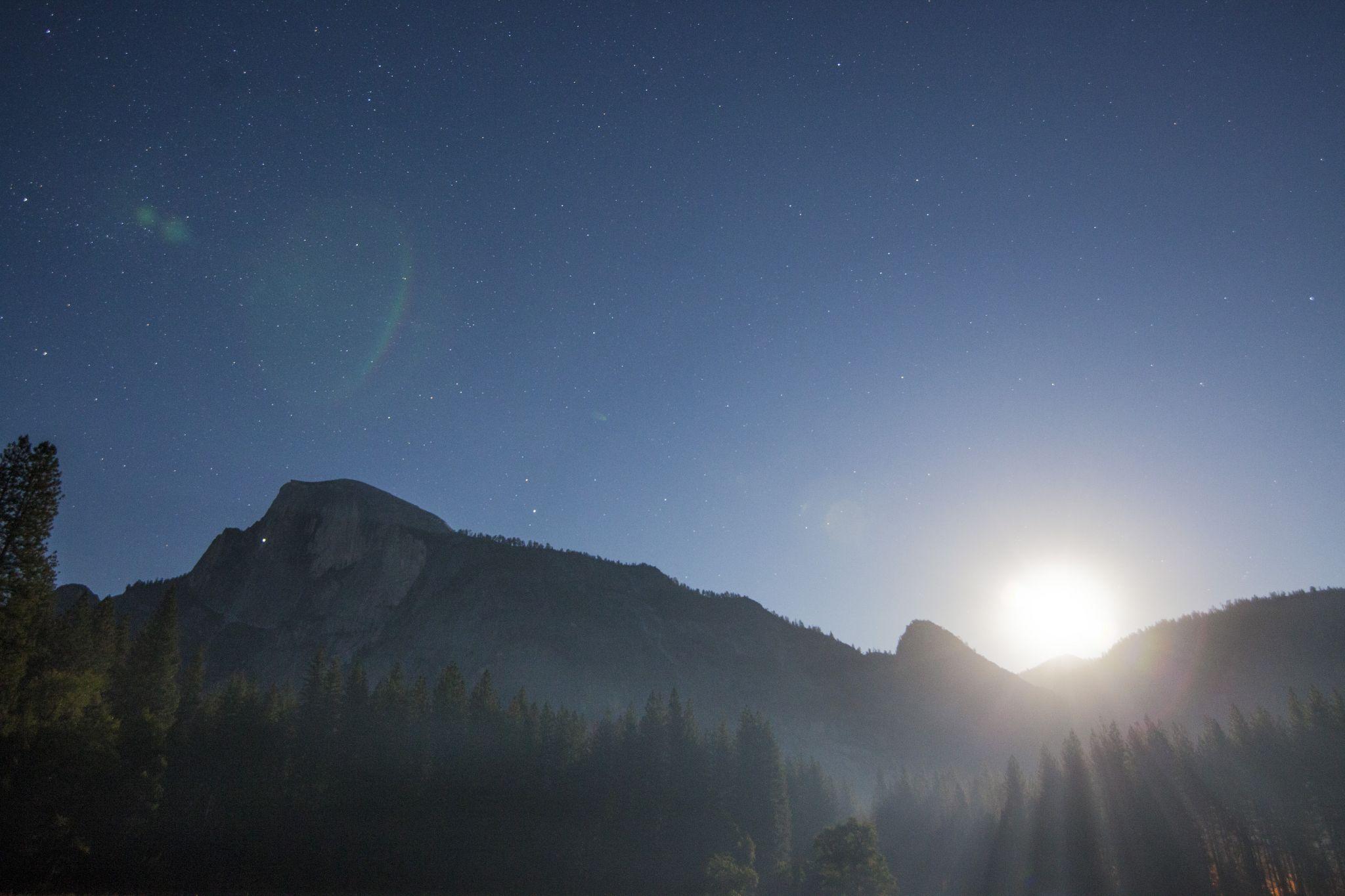 The Summer Solstice is a special date, it not only marks the longest day of the year, but also the official start to summer. This year`s Summer Solstice, witch fell on June 20th, was extra special as it coincided with a Full Moon.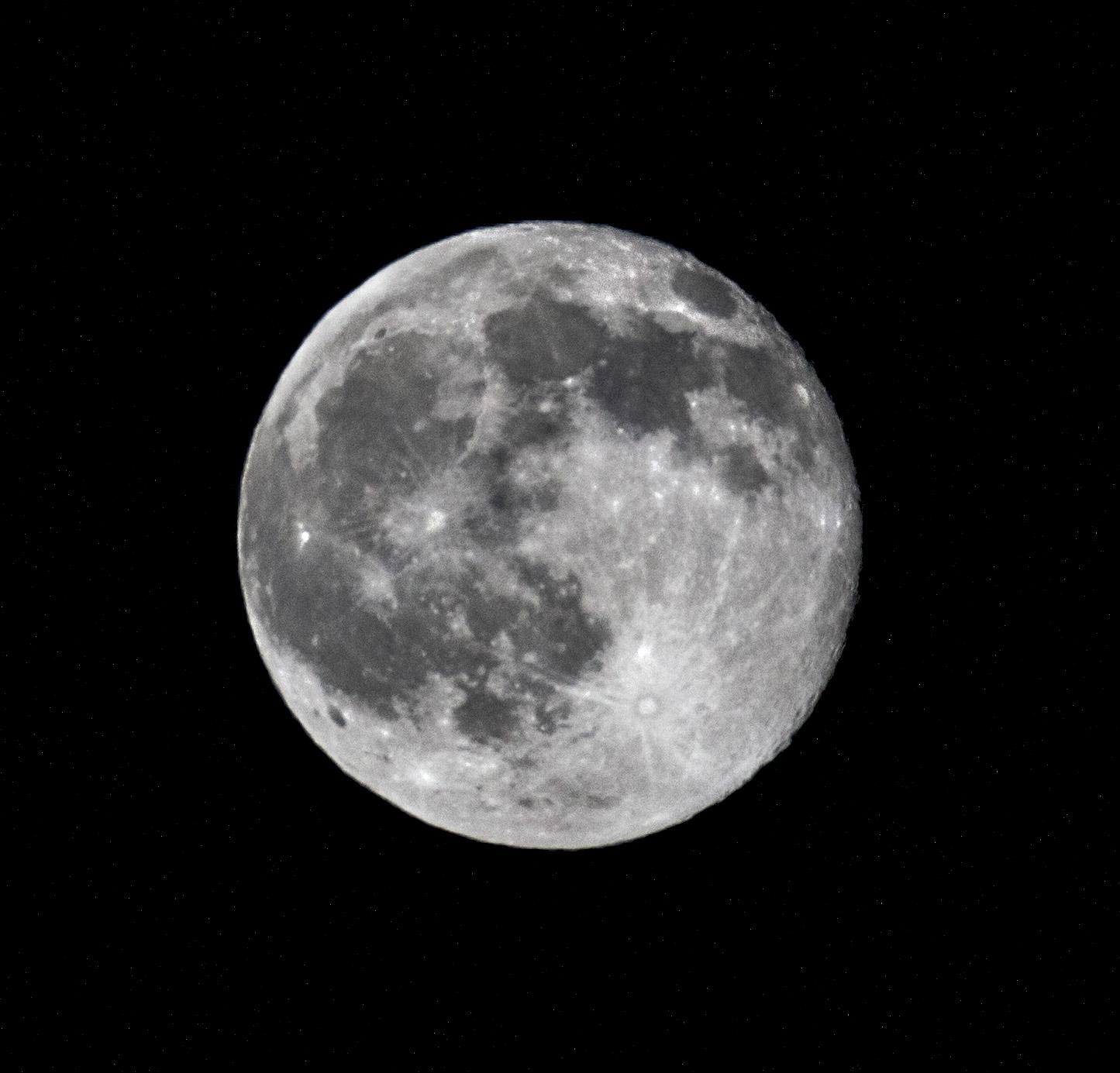 According to National Geographic, this is the first Full Moon solstice since 1948. Nicknamed the Strawberry Moon, it is also the beginning of the strawberry harvest.
The Summer Solstice in the Northern Hemisphere marks the winter solstice in the Southern Hemisphere. This is when the earth`s tilt is at its greatest. During the June Solstice, the Northern Hemisphere is at its furthest tilt toward the sun.
Have a great summer everyone!
Collegian Blogger Nevin Fowler can be reached online at blogs@collegian.com, on Twitter @nevintfowler or on Instagram @nevintfowler.