Colorado State Rams successfully take the 2020 Tokyo Olympics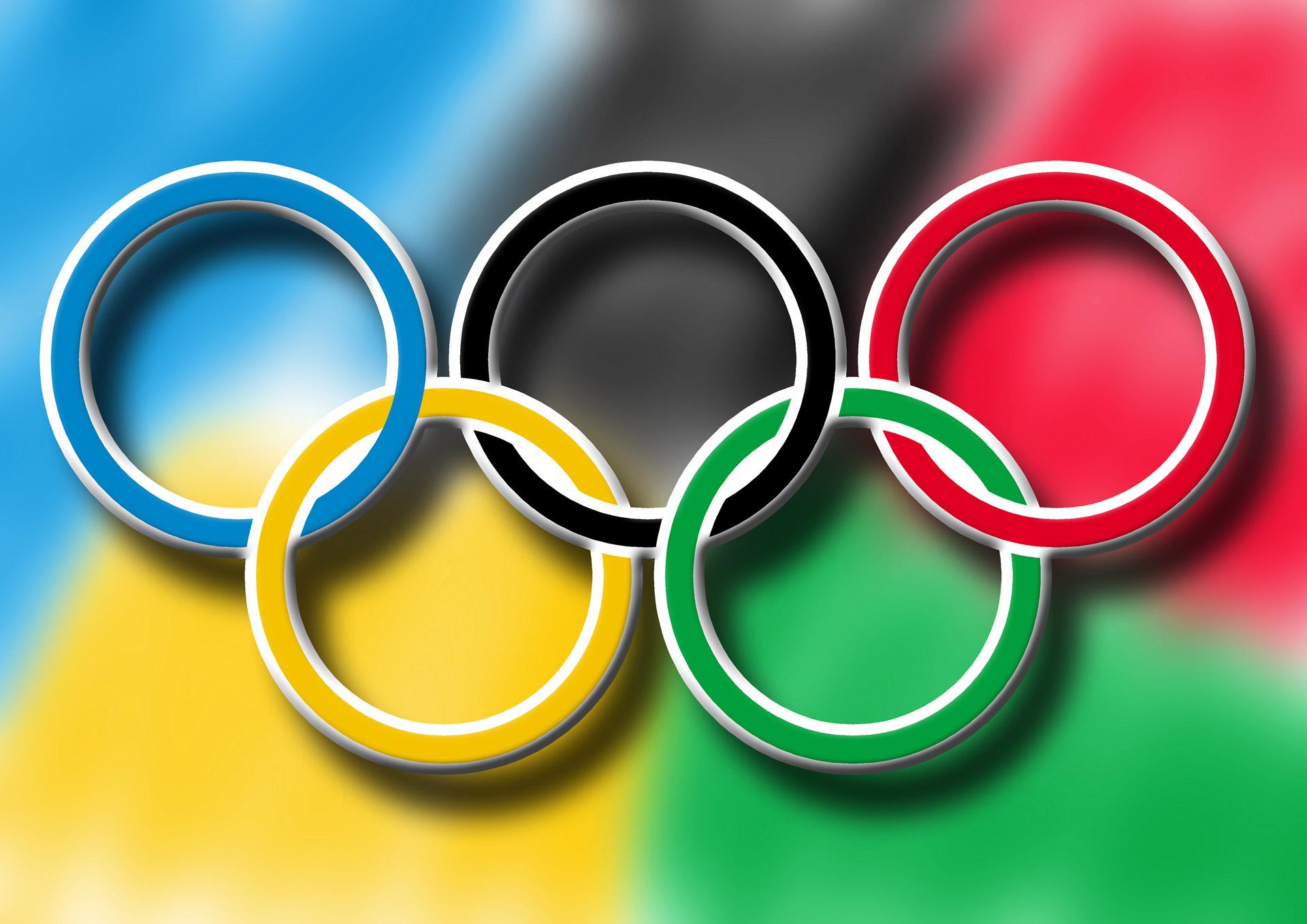 With summer coming to an end, we bid farewell to current and former Rams heading back to their various homes worldwide. After competing on the world's biggest stage, the 2020 Tokyo Olympic Games has concluded with a memorable competition for our Rams. 
Our track and field athletes headed out to compete and represent their hometowns, ensuring that the events were a huge success."
In the 2020 Tokyo Olympic Games, Colorado State University was fortunate enough to be represented by five former and current student-athletes. These athletes are CSU senior Lauren Gale for Team Canada in women's 4×400-meter relay; Shadae Lawrence, class of '19 for Team Jamaica in women's discus throw; Mostafa Hassan, CSU class of '18 for Team Egypt in men's shot put and sisters Kim Mestdagh and Hanne Mestdagh, classes of '12 and '15, respectively, for Team Belgium in women's basketball. All but Lawrence, who participated in the 2016 Olympic Games, proudly represented their home country as a first-time Olympian.
Our track and field athletes headed out to compete and represent their hometowns, ensuring that the events were a huge success. A major success was seen in Hassan and Lawrence's performances, throwing the finest in their countries' histories in the circle.
The athletes' preparations for the Tokyo competition were demonstrated previously with outstanding qualifying numbers. Hassan qualified for the finals with a season-best 21.23m, and Lawrence threw an astounding 62.27m in the qualifying rounds. Numbers like these led the Ram Olympians to carry through to the final stats. Hassan placed eighth in men's shot put with a 20.73m toss, and Lawrence placed seventh in women's discus with a 62.12m toss. 
As for Gale, she was a reserve member of Team Canada's fourth-place finisher in the 4×400-meter relay, missing the podium by a near .60 seconds. Gale, who was notably the youngest member on Team Canada, gained vital experience on her journey to wear the maple leaf and represent her hometown. As the summer games came to an end, Canada came in fourth with a time of 3:21.84, trailing Jamaica — 3:21.24, Poland — 3:20.53 and gold medalist United States — 3:16.85.
A true power team, the Mestdagh sisters have made a name for the game. Playing side by side, the Mestdagh sisters were members of their hometown team, the Belgian Cats, for women's basketball. Basketball is nothing new to either of the sisters, regarding their stellar game history from their time at CSU. The Mestdagh sisters only played together for one season, 2011-12, on Moby Arena's floor, when Kim was a senior and Hanne was a rookie. There was plenty of time for the well-needed power team to show out at the Tokyo Games, just as they did. 
The Belgian Cats went 2-1 in competitive games before losing to Japan in the quarterfinals. After holding a lead during the second and third quarter, Team Belgium fell short of one point, losing to Team Japan 86-85. The sisters, combined, received seven rankings. Kim ranked seventh in scoring with 14.8 points per game, sixth in total field goal attempts with 52 and third in 3-point field goals made with 10. Hanne ranked eighth in 3-point field goal percentage at 47.1% with 8 made of 17 attempts and seventh in 3-point field goals made. With the games coming to an end, Kim and Hanne will continue their careers playing professionally and representing Belgium.
Colorado State has a long and illustrious history of competing in the Olympic Games, both as a member of Team USA and as a representative of other countries. After the Tokyo Olympics, our five competitors boosted the total of Ram Olympians to 21.
With plenty of time before the next Olympic Games, the anticipation for who may represent green and gold in the future leaves everyone wanting more. A very big Ram congratulations goes to the participating athletes for making history at the 2020 Tokyo Olympic Games.
Karsyn Lane can be reached at sports@collegian.com or on Twitter @KarsynLane1.