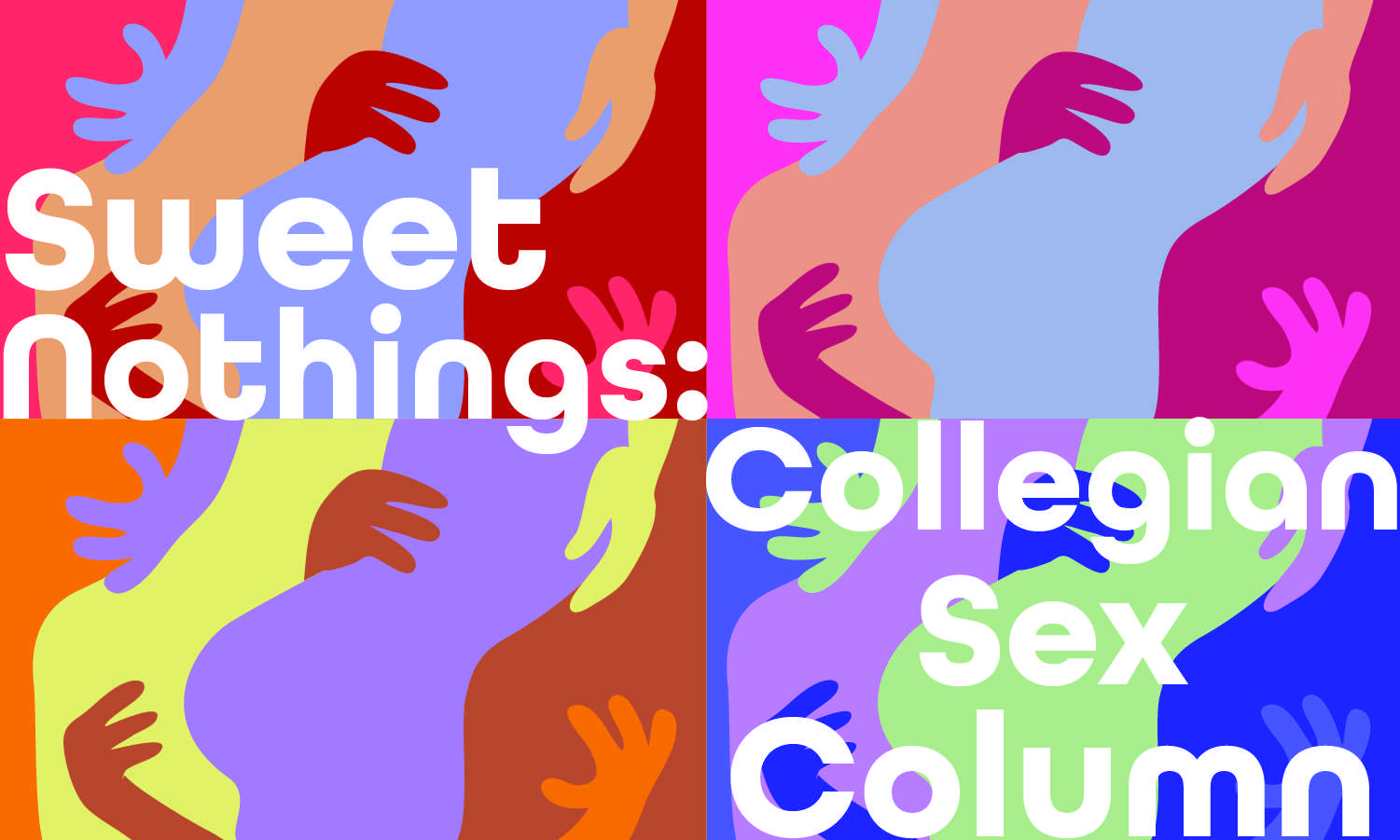 Editor's Note: All opinion section content reflects the views of the individual author only and does not represent a stance taken by The Collegian or its editorial board.
When COVID-19 entered the United States early last year, no one could foresee the tumultuous year that would follow. The virus disrupted school curriculums, workplace norms and family dynamics, all while leaving a trail of pestilence in its wake.
If you weren't in a relationship entering the COVID-19 pandemic, chances are you likely didn't have a pandemic partner to weather the storm with. The contagious nature of the virus left people hesitant to physically date, often opting for a less personal FaceTime date instead.
But now, nearly a year and a half later, students are returning to campus, freshmen are preparing to move into the dorms and eligible bachelors and bachelorettes are vaccinated and eager to return to the scene of traditional dating.
Where exactly do you start, though, in your leap back into dating? I've compiled everything you need to know in your journey back into college dating after a long year of screen time.
Regardless of whether you're looking for casual sex or a long-term relationship, your best bet will be to utilize a dating app.
Online dating has become the matchmaker of the future in recent years, and this trend was only exacerbated by the pandemic. According to a 2019 study by the University of New Mexico and Stanford University, 39% of heterosexual couples and 65% of homosexual couples met online in 2017. 
Tinder, which saw a 42% increase in matches last year than in 2019, is arguably the most popular dating app. The app provides opportunities for both serious dating and casual sex. 
Bumble is considered more serious than Tinder and requires women to make the first move. Hinge, the app that markets itself as "designed to be deleted," connects users based on the compatibility of their profiles.
Meanwhile, Grindr is more hookup-oriented than Tinder, Hinge and Bumble. The app is designed for members of the LGBTQ+ community, but if you're heterosexual, Tinder has options for hookups too.
There's no point in wasting time if you're not compatible — sexually or otherwise."
What if you don't want to use a dating app, though?
Due to the uniquely intimate nature of dormitory housing — especially coed halls — freshmen might expect to find a partner in their dormitory.
During my time as a freshman in the dormitories, I saw things go sideways after a fling or talking stage went awry. If you're going to be intimate with someone in your building, I would recommend at the very least doing it with someone outside of your hall to avoid a tense living situation.
Alternatively, if you're old enough to get in, you could try the bars — just be mindful of who you go home with while you're drunk.
Nevertheless, regardless of if you're looking for a long-term commitment or a friends-with-benefits situation, what matters most is being transparent and honest with potential partners. Be vocal about your expectations and your preferences both inside and outside of the bedroom. There's no point in wasting time if you're not compatible — sexually or otherwise. And if you're going to have casual sex, use protection and get tested often.
"People should be tested after each new partner," said Dr. Cherie Worford, the clinical supervisor for the Women's and Gender Care Clinic with the Colorado State University Health Network. "If they have new partners frequently, then every three months is a good compromise. … Most people are asymptomatic, so regular testing is recommended."
Worford also advises all students to receive the vaccine for HPV, the most common sexually transmitted infection in the U.S. The vaccine is available on the second floor of the CSU Health and Medical Center in the immunizations department.
If casual sex isn't your scene, Fort Collins has a plethora of scenic and enjoyable date venues to take your romantic partner to as well. For some old-timey fun straight out of the 1950s, check out the Holiday Twin Drive-In Theatre on Overland Trail.
Northern Colorado is also known for its breweries, so if you and your date are both of age and have an affinity for drinking beer, there's Odell Brewing Company, Prost Brewing Co. and Fort Collins' celebrity, New Belgium Brewing Company.
When it comes to the great outdoors, what would Fort Collins be without Horsetooth Reservoir? The reservoir itself is only open until dusk, but Horsetooth Mountain Open Space is open 24 hours a day and makes for a great stargazing date.
For those lacking adequate means of transportation, try to take your partner someplace close to campus. A leisurely evening stroll through The Oval can set the mood for the night, and there's a score of restaurants and cafes within walking distance of campus: Alleycat Coffee House, Cheba Hut Toasted Subs and Thai Station, to name a few.
Welcome back, Rams. Get vaccinated and enjoy your journey back into "normal" dating.
Nathaniel McKissick can be reached at letters@collegian.com or on Twitter @NateMcKissick.