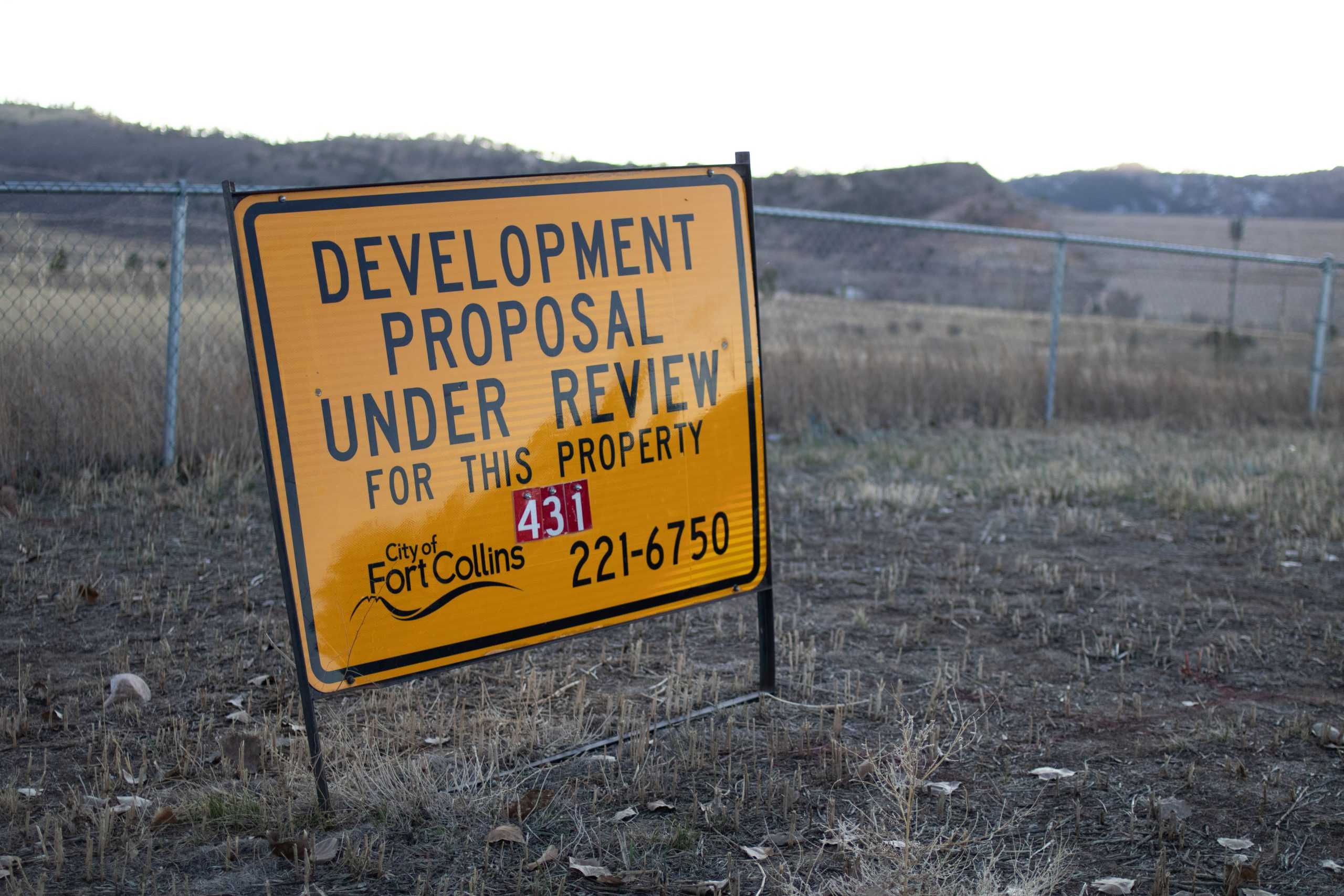 Editor's Note: All opinion section content reflects the views of the individual author only and does not represent a stance taken by The Collegian or its editorial board.
To all the prospective out-of-state Colorado State University students: Come for college, then go elsewhere.
Colorado is full. Our estimated population is just under 6 million people and has grown at consistently high rates for the past few decades. While that doesn't sound like too many people, the population is putting a lot of stress on our state. Our cities, communities, infrastructure and ecosystems are all being pushed to the brink.
The influx of people has created an ongoing housing crisis, especially in rural and resort towns. Rural Colorado cities are having to ask Habitat for Humanity for help build housing for teachers, sheriffs and other community members who are being pushed out of their cities by rising housing costs, largely caused by people moving into their towns from out of state.
On a more local level, the growth in demand seems good. The Fort Collins housing market is strong and making landlords and developers plenty of cash. A nationwide study found Fort Collins is one of the only housing markets in the country that didn't experience some kind of crisis during the COVID-19 pandemic.
Yet that same study concluded that Fort Collins' housing costs are rising much faster than wages in the city, which could lead to a plethora of long-term issues.
Fort Collins' housing crisis may be getting even worse for low-income folks and people of color."
The City seems to have the Holy Trinity of issues that cause gentrification: an influx of people, income inequality and overzealous real estate developers. What this means is Fort Collins' housing crisis may be getting even worse for low income folks and people of color, who tend to bear the largest brunt of gentrification.
To make matters worse, the Fort Collins City government has no real policy to combat any of these issues. The City government has recognized, through vague initiatives and statements, that housing is too expensive in the City. Yet they have no concrete policy to stop the City from becoming gentrified and overpriced, instead welcoming new housing developments and neighborhoods.
The impact of Colorado's population growth extends far beyond economic and human aspects though. It's deeply and severely impacting our natural environment.
Look no further than CSU's empty plot of land east of the Horsetooth Reservoir that used to house Hughes Stadium. Since the stadium's demolition in 2018, the land has sat as a plot of open space used by hikers, disc golfers and dog walkers. The University initially wanted to sell the land to a developer who wanted to build apartments on the land, which drew fierce criticism from Fort Collins community members and environmental advocates alike.
After years of stalling, the issue of whether or not to develop the land right on the mountains' doorstep is going to the ballot box and will appear as a question on the April 2021 ballot. Opponents of the University's land development plan seek to protect the recreational activities, scenic views and wildlife the land provides.
"Once it's gone, it's gone forever," The "Yes 4 Hughes Open Space" website states.
The group is right. We are starting to see, all over the Front Range, widespread changes in our ecosystems due to human activity. Light pollution on the Front Range is impacting native moth populations. Noise pollution is disrupting elk, deer, mountain lions and all kinds of natural species. Real estate projects threaten mountainous watersheds, which is harming forests and even causing legal battles over water rights between municipalities.
So, to all the out-of-state students, all their parents and to anyone else who wants to move to Colorado: I get it. We are the best state in the country. There are trails to hike on, cities to visit and beers to sip. It's heaven on Earth. But please, don't come for longer than a short stay. Visit for a week or stay four years for college, but then leave. We're already excessively gentrified and overcrowded as it is.
Dylan Tusinski can be reached at dylantus@colostate.edu or on Twitter @UnwashedTieDye.