Holitza: Boebert is keeping Trump and his ideologies in Colorado
Mason Holitza
January 28, 2021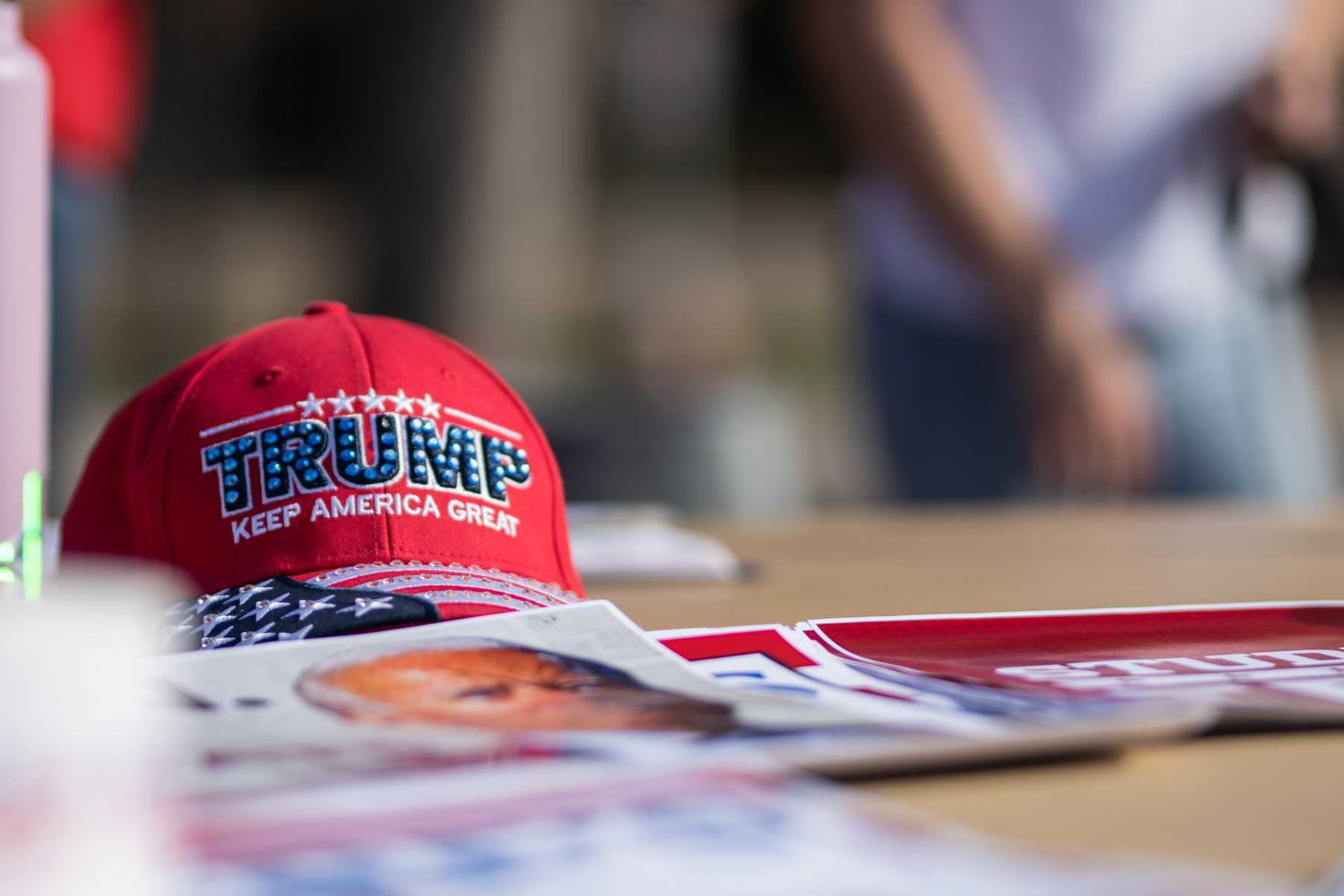 Editor's Note: All opinion section content reflects the views of the individual author only and does not represent a stance taken by The Collegian or its editorial board.
United States representative of Colorado's 3rd Congressional District, Lauren Boebert, has embarrassed Colorado since early last year when she began her primary campaign against former U.S. Rep. Scott Tipton.
Boebert, 34, is a freshman congresswoman attempting to stir the pot in the House and continues gaining support under the ideologies and influence of former President Donald Trump.
If there is one thing Boebert is consistent with, it is her repeated disregard for government mandates and practices. Boebert, the owner of Shooters Grill — where customers are encouraged to open carry — reopened her business in May 2020 despite a cease and desist order from Garfield County. This demonstrates an open disregard for public health and safety, adhering to and succeeding in the Trump brand of Republican politics.
The ideologies and tactics of Trump have worked in our home state, despite the majority of Colorado residents leaning Democratic. A woman who led her campaign on the basis of gun rights and supporting Trump in his lies won her primary against a fairly conservative, "safe" opponent. This is a clear demonstration that Trump and his specific brand of Republican politics won influence among Colorado voters.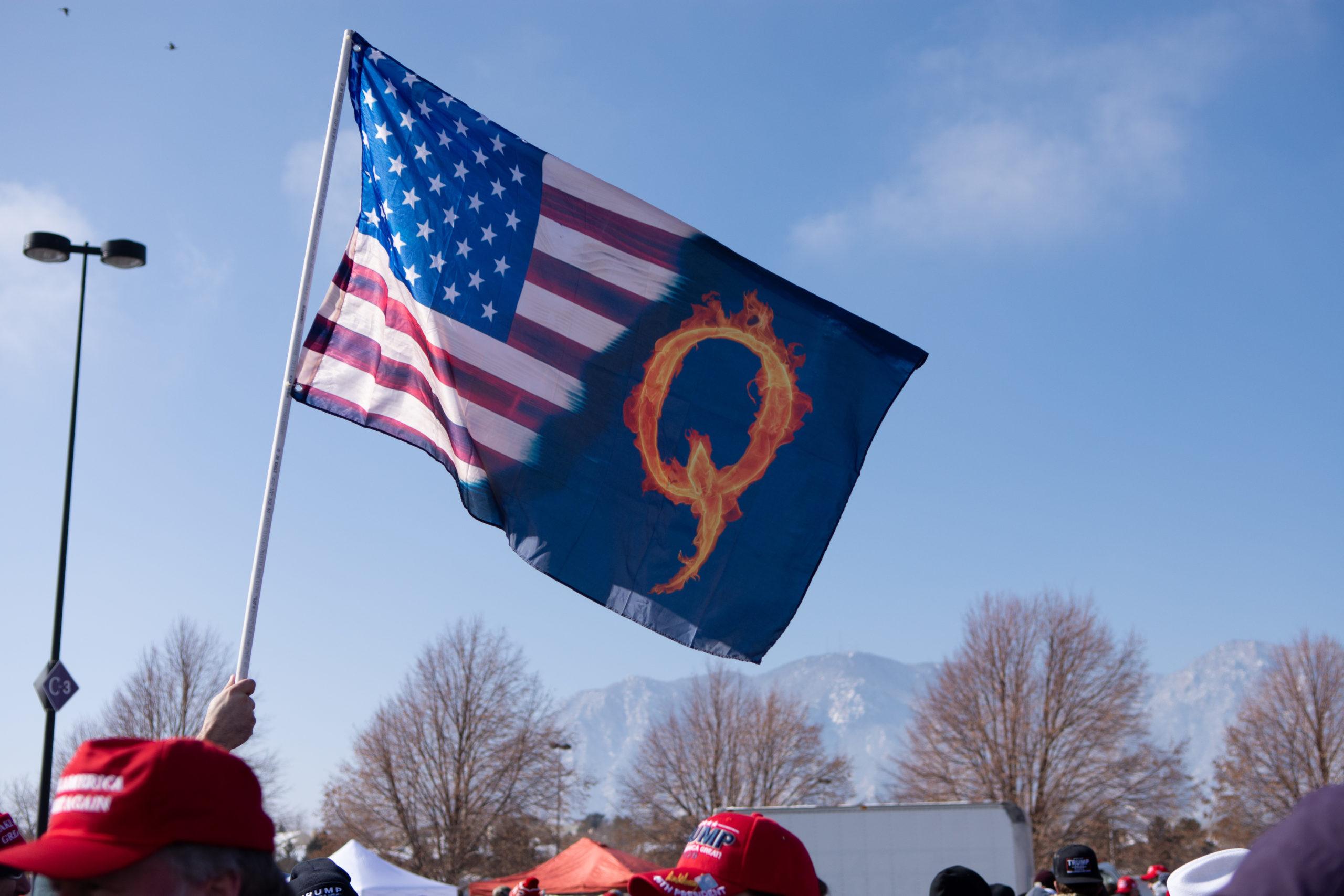 Joe Neguse, representative of the 2nd Congressional District, where Fort Collins resides, is a far cry from Boebert. The congressman voted to impeach Trump while Boebert voted against the impeachment.
This represents some of the division between the ideologies of rural and urban America — it is like night and day between the two candidates and their platforms. Both rural and urban Colorado exist in an echo chamber, so the divide only deepens.
Boebert represents one of the many stubborn business owners contributing to the spread of COVID-19. This, however, was just the beginning of her foray into morally questionable politicals.
Prior to and in the days after the insurrection in Washington, D.C., Boebert posted several inflammatory tweets. Tweeting on the morning of the Jan. 6 insurrection, "Today is 1776," implying that Jan. 6 was a sequel to the American Revolution, potentially aiding in the incitement of violent action.
Today is 1776.

— Lauren Boebert (@laurenboebert) January 6, 2021
In addition to this, in the days leading up to the lethal attack on the Capitol, Boebert was tweeting out fuel to the lies being spread by Trump and many Republican sympathizers. The congresswoman chose to object to the counting of the Electoral College votes from several states and double down on her lies. Despite the deadly event, she again voted to ignore the votes of hundreds of thousands of Americans and openly challenge our free and fair elections.
Kelly Loeffler has announced that she is objecting to the Electoral College results and will stand with us in fighting to ensure election integrity!

Georgia, she's standing with us!

Go stand with her & David Perdue today at the polls!

Save America from Socialism.

— Lauren Boebert (@laurenboebert) January 5, 2021
The congresswoman has long been an avid advocate of carrying a firearm. Recently this has become a consistent problem. In several campaign videos prior to the election, Boebert stated that she would openly carry in the Capitol. Boebert then proceeded to break heightened Capitol security protocol and do so anyways despite prior warnings.
Capitol police stopped Boebert after she refused to pass through and then set off a metal detector touting her supposed right to carry her handgun into the House Chamber. Security is a sensitive topic at the Capitol following the events of Jan. 6, and she has shown no remorse for her actions.
To curb this behavior, House Speaker Nancy Pelosi proposed a new rule recently that attempts to curb attempts by multiple representatives to carry weapons onto the floor of the House. The proposed rule would implement a $5,000 fine the first time a representative breaks security protocol, and a second offense would result in a $10,000 fine. Either fine would be deducted from their salaries.
While we often view Colorado as a blue state, Boebert along with her Republican supporters are still strong in Colorado.
Mason Holitza can be reached at letters@collegian.com or on Twitter @MHolitza.