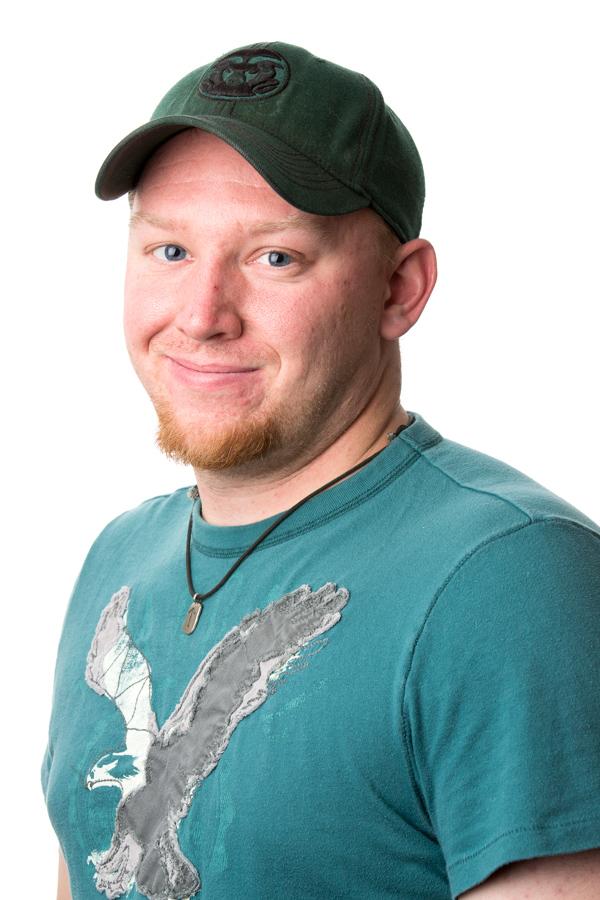 There has been a bit of chit chat here lately at CSU about a proposal that passed a Colorado senate committee to ban concealed carry weapons on campuses across the state. And many people are up in arms about the issue — pun intended.
Now that the ban is one step closer to becoming law, I think we should all take a moment to celebrate this most auspicious of occasions.
Certainly we must all think of the myriad of benefits that will befall all university students and faculty when they learn that guns can no longer be concealed from their sight on campus grounds.
Colorado may be next to last when it comes to state funding for higher education, but honestly who cares? This state has managed to push through this bill through committee, and no matter how much debt I will be crushed by, I can be happy because no one can carry a gun around, right?
Everyone knows that criminals with the intent to do public harm always follow the laws and regulations wherever they go. This is another reason to ban concealed carry on campus; a criminal will see a sign that says, "Hey you there, no weapons allowed here," and will have to think to himself, "Oh crap, better not bring my semi-automatic here to shoot people, this sign and the law says not here."
Criminals are people too, and as soon as they realize they cannot have a gun, they will act in accordance with the societal moral contract and simply walk away. That much is obviously very clear to people that introduced the bill.
Honestly, we should praise our government for taking the initiative to introduce bills that have no precedence for their creation. Clearly, the whole notion that responsible adults should have the right to defend themselves legally, should the situation call for it, is simply ridiculous.
I mean, come on, Colorado State University has allowed law abiding adults the right to conceal small arms without any meaningful gun-related incident for years. Thus, it is apparently time to ban these things now, says the state legislature.
Personally, I doubt someone could see a reason why anyone would ever need to carry a gun. Violence to the point of being life threatening hardly even exists in our culture, and even when it does, there is always ample warning time to call the authorities and get them there to defend you.
The proposed ban on concealed carry is a great thing because it means you will no longer need to have the nauseating responsibility to protect yourself. Everyone certainly knows some policeman will always be there for you and able to protect you.
There is simply no reason to even carry a gun. Maybe places far off like Virginia Tech, Texas universities and your local 7-Eleven have gun related violence, but those types of people would never come onto our campus community.
This is why it is prudent to take guns away from law abiding citizens — if you do not have a gun to pose a threat, then no threat will come to you.
With the Democratic majority being the ones primarily responsible for the bill banning concealed carry, they are making one thing perfectly clear: it is okay to have a gun when we tell you, but not when you want to defend yourself.
These same people are the ones who can vote to declare war and send young men, usually ages 18 to 20, to go and die for their cause.
However, they propose to ban us from being able to carry a gun in full compliance of the law when we are 21 years old. It is interesting that males are old enough at 18 to potentially be drafted and told to fight and die with, and by, the gun — but they are not old enough at 21 to protect themselves with the same device.
Perhaps that is the greatest satire of all, or at least the greatest irony. I am sure it gives all the people in the government warm fuzziness just thinking about it, knowing they are on the way to convincing the public that it only needs guns when they tell them they do.
Do you think such restrictions will stop with universities?