Changing immigration laws to fit a modern society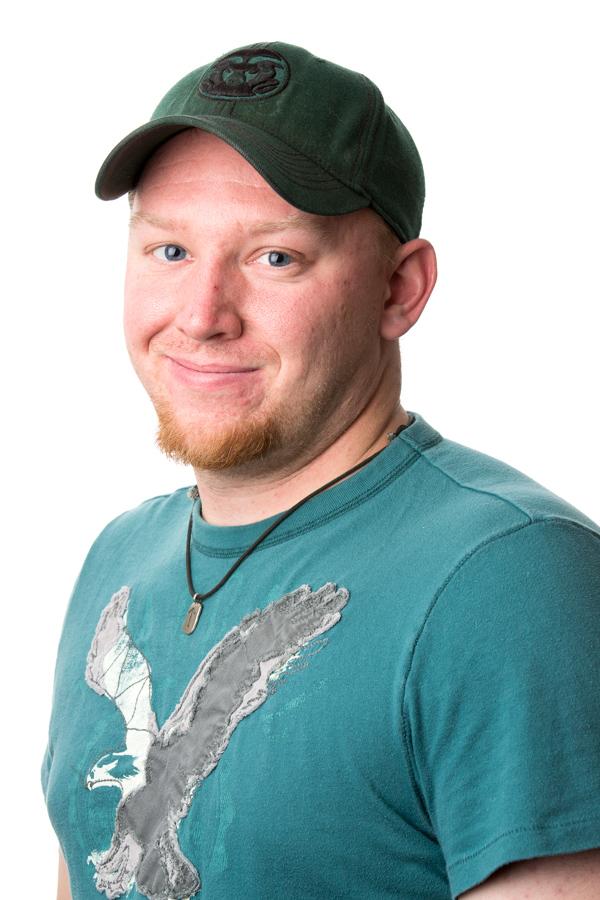 Remember way back to the presidential debates of last November, when each candidate was asked about what they would do to change a broken immigration system? Mitt Romney once responded that he wanted to implement a system where certain people would self-deport to another country, while President Obama stated some things that sounded good but have yet to take hold months after the election.
Our current immigration system needs to be overhauled, which should almost go without saying. Indeed with the fact that a half a million of undocumented people enter the United States every year according to the Pew Hispanic Center, this is an issue that we can ill afford to ignore for any longer.
What must be ensured, though, is that we take precautions to create a system that does not emulate the failures of previous administrations. Under the Patriot Act, deportations of people rose to a yearly average of 180,000, according to the State Department which was four times higher than the amount of deportations in the 90s. Whether this made us safer or not is debatable. However, it had little effect on the number of undocumented aliens in the U.S. as the number peaked in 2007 at 13 million people.
Once the recession took hold, immigration of all types slowed, which the U.S census bureau statistically shows with estimated present day total of about 10 million aliens in the country. In short, deporting people does not work; some will simply come back, and there is a nearly endless number of people who would very much like to come to America.
And why shouldn't they? America is a nation of immigrants; our ancestors crossed the ocean on ships and decided they would live here even if it was not theirs by birthright. Then they proceeded to treat other newcomers as outsiders, like the Irish and the Germans. There was certainly deep ethnic hostility to these different groups of people throughout our history. Yet today many people have Germanic ancestry, something which no longer holds us back.
My point is this: every major ethnic group of people has come here from a different or alien background and culture. Even if they abided by the immigration laws of the time, many did not speak English and many lived in ways foreign to the mainstream ideals of the time.
Is this not representative of our modern day? Millions of immigrants that come to this nation do not share our cultural customs, and for that they are treated like outsiders. We seem to be forgetting that America is a nation of constant change.
Similar to the immigrants from Eastern Europe from the previous century, these people from the south of our border will integrate into American society over time. Yes they are different from us, and yes our nation will change, but that is what America is, a nation of progressive change.
Now, what our administration should be doing, is getting to work on comprehensive immigration reform. So far there has been a lot of talk, but not enough action.
Currently, according to an article in USA Today, documentation costs for people wishing to enter the United States legally cost upwards of $720. That amount is relatively small potatoes to an American point of view; however that is likely to be several times what some of the immigrants would make in a year employed in the nations that they are leaving.
Hopefully everyone can see the dilemma. If you cannot, ask yourself the following question: What would you do to give the people you and/or the people you love a better life? I think most people would ignore that bill if it was necessary for them to live here.
I would suggest that we relax the requirements of entry into the United States and make it easy for people that work here to get citizenship. I am not sure what people are afraid of about giving these immigrants citizenship. We already give it to people if they are born here; talk about a low bar for qualification.
If we put alien workers on a payment plan, giving them citizenship in return for taking a percentage of money from their paychecks to pay for the cost of documentation, we could hopefully create a more transparent strife free way for people to enter, work and live in our great nation.
Res Stecker is a junior international studies major. His columns appear Thursdays in the
Collegian
. Letters and feedback can be sent to letters@collegian.com.