Undocumented Immigrants: An ASSET to CSU and to Colorado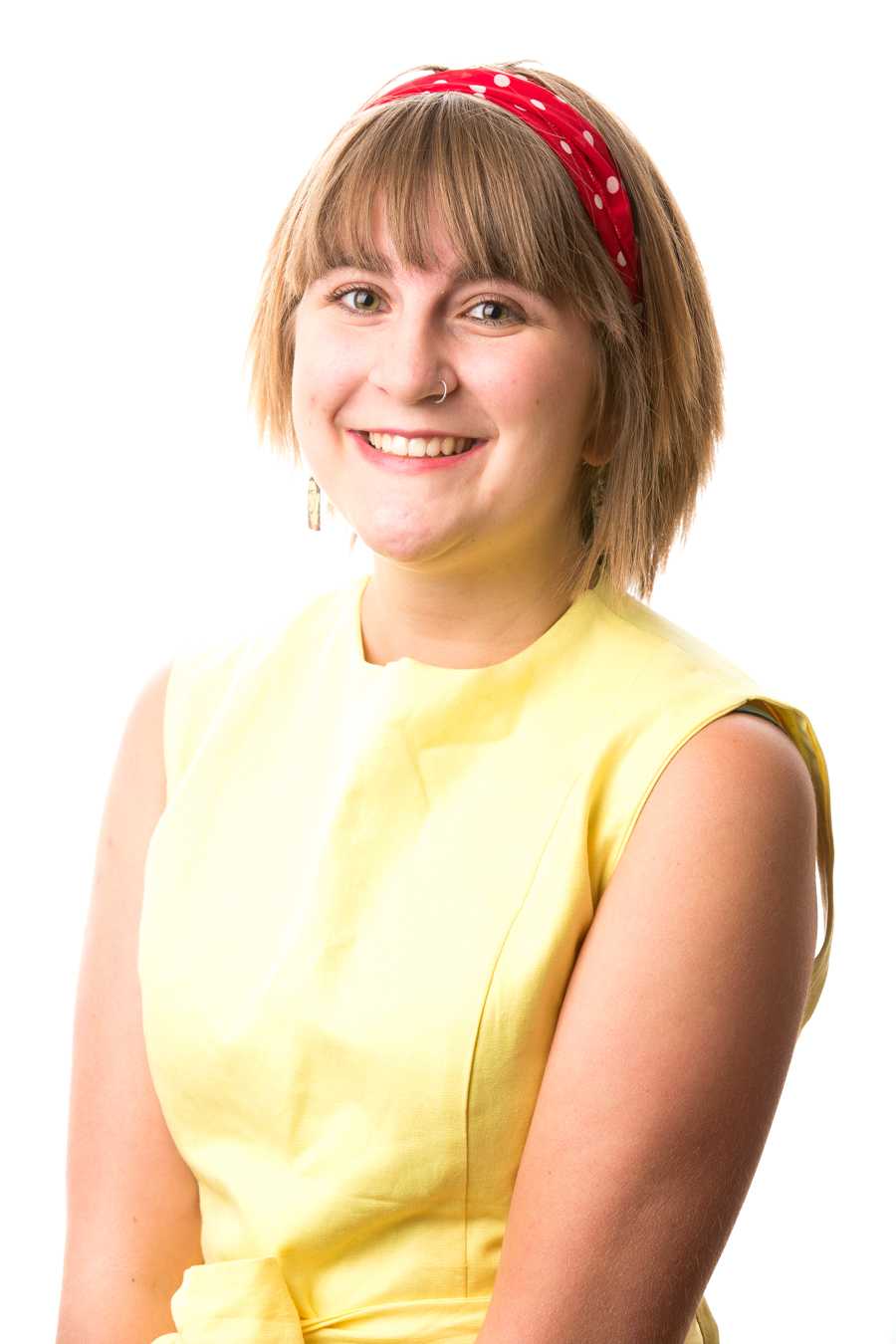 Last week the elusive "Collegian Editorial Board" published an article bashing Colorado State University's Board of Governors for supporting Senate Bill 13-33 — or as they confusingly referred to it, "Undocumented Tuition." This bill is known in more professional circles as the ASSET bill.
The ASSET bill not only has excellent repercussions for the students that it affects, but the entire state of Colorado and all of the public universities. The Board of Governors not only had their hearts in the right place when they moved to support it, but they had our wallets in the right place too — undocumented students are an asset to our economy.
The ASSET bill would give in-state tuition to students who have spent at least three years studying at and who have graduated from a Colorado high school. The student must also be admitted to a university in Colorado before qualifying. Finally, the student must be in the process of applying for US citizenship.
Seeking citizenship in the United States is a process that takes years. The opportunity cost of denying undocumented immigrants education for all of the years that it takes to gain citizenship is a ridiculous risk. Not to mention that Colorado taxpayers are already funding these students' K-12 education.
Charging undocumented immigrants the same tuition as international students means denying thousands of Colorado residents access to higher education. International tuition without access to loans or scholarships is unaffordable for most American families, whether documented or not. It also means denying the state of Colorado thousands of educated citizens who would otherwise contribute positively to the state's workforce after graduation.
Now, as we all know, Colorado has a serious funding crisis when it comes to higher education. As the Collegian Editorial Board noted, including the College Opportunity Fund in the ASSET Bill would cost the state $930,000 the first year and $1.4 million the second year.
What they failed to mention, however, is that passing the bill would generate $2 million in tuition the first year and $3 million the second year. More students means more students paying tuition and $2 – $3 million dollars that would go toward funding the higher education of all of Colorado's students.
In January of 2011 I went to the Colorado Senate committee meeting for the ASSET Bill. Witnesses from all over Colorado came to speak both in favor and against the bill's passing — though significantly more in favor. The bill has gained further support in the past year as more and more people have heard the stories of the thousands of academically-driven students who Colorado has pathetically let fall to the wayside after high school graduation.
The Board of Governors does have their hearts in the right place when it comes to supporting this bill. In doing so, they echo the voices of the people heard at the Senate hearings: high school teachers who every year have to watch many of their brightest students be denied affordable access to higher education and who are speaking in favor of the ASSET Bill. Older siblings of fourth graders have watched their younger siblings lose motivation to do their homework because they fear that they will not be able to go to college. They also have their hearts in the right place.
We are talking about children who were brought to the United States often years before they were conscious of what it meant to be a citizen or to be an "undocumented immigrant" — certainly at no fault of their own.
Finally, as educated students of a prominent university like CSU it is time that we stop distancing ourselves from undocumented students. This is not an "us vs them" situation. Undocumented immigrants are your peers, your neighbors, your friends and your classmates. You graduated high school with students who were just as hard-working — if not harder-working — than you, who were unable to attend the same university as you because of their documentation status.
As residents of Colorado and students of Colorado State University, supporting legislation that would allow everyone the same access to our university would bring us revenue, diversify our campus, and strengthen our future workforce.
If you believe that you have any more right to attend CSU because you are a US citizen than any other hard working college student you are wrong. But leaving that aside, if you think that the ASSET Bill would not generate money for CSU then you are also wrong.