Final Exams. Final Post.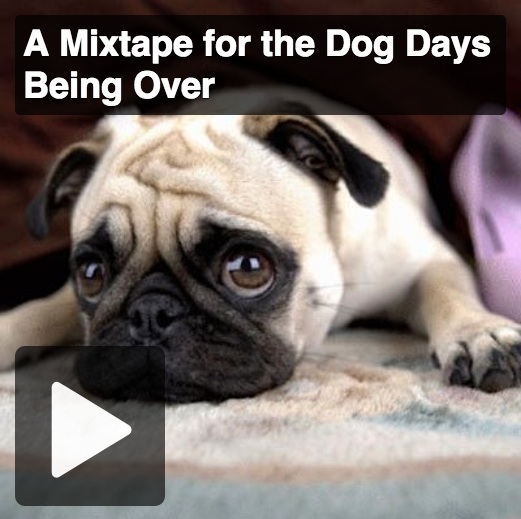 We made everyone. We made it to finals week.
And for some of us, myself include it, we made it to graduation. Weird thought, huh? If you're not going to grad school then you may be done with school forever. Foreva eva. For me this means a move across the country and no more blogging for the Collegian.
I know.
Things are getting real and they are getting real fast. No more blogging for the Collegian? What am I supposed to do with my time? Oh, that's right, just move the blog to a new platform.
Yep. I am going Rogue.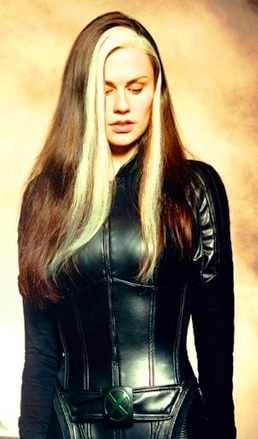 Not that Rogue. I am just moving my blog to a different corner of the internet. So don't you worry, What the Buzz? will continue on.
Maybe someday I will be able to afford my own domain name, but until then it will just be on tumblr like every other blog ever.
But this post isn't all about goodbyes. No. It is about dancing. Dancing? Yes, dancing. I made a mixtape (of course) for the end of the term and I want everyone to dance it out with me, one last time.
Goodbye Collegian. Goodbye CSU.
I'm out.
Tracklist: 
Default Django Django
Safety Dance  Men Without Hats
Barely Legal  The Strokes
Ring Me Up Divinyls
Bloodshake Peace
Song 2 Blur
Everlasting Light The Black Keys
Hustling (Life on the Nickel) Foster the People
Heart It Races Architecture In Helsinki
Free Energy Free Energy
Dissolve Me  Alt-J
Drunk Girls LCD Soundsystem
Starz In Their Eyes  Just Jack
Always On My Mind (London Version) Phantom Planet
Balaclava Arctic Monkeys
Bambi  Tokyo Police Club
Recover CHVRCHES
What Katie Did Libertines
Temptation New Order
Pump It Up Elvis Costello
Dog Days Are Over Florence + The Machine