LCSO releases more details after aviation crash in Estes Park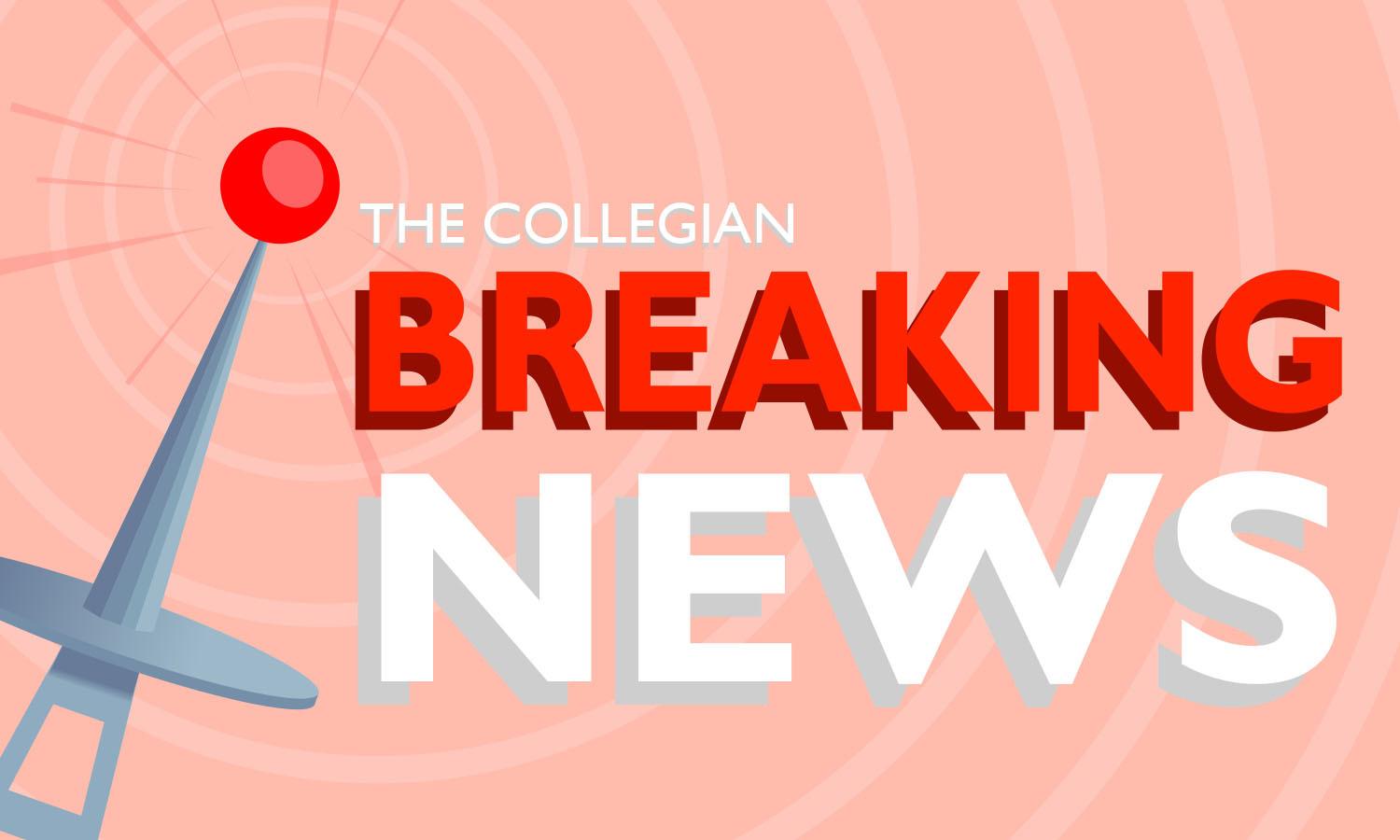 One person is dead following a Nov. 16 aviation crash related to the Kruger Rock wildfire in Estes Park, which began Tuesday morning, according to a press release from the Larimer County Sheriff's Office. 
The deceased pilot, identified as Marc Olson by the Colorado Fire Aviation, was tasked with assisting firefighting efforts on the ground via air drops in a historic first flight that marked the beginning of a partnership between CO Fire Aviation and LCSO, according to the press release. 
According to the press release, LCSO reached out to CO Fire Aviation to discuss the possibility of receiving support after large gusts of wind, humidity and temperature conditions indicated the fire was too dangerous for firefighters to be inserted on the ground. The fire aviation team was also notified of the fire and weather conditions previous to beginning operations to suppress the fire. 
The press release stated that Olson had reported steady weather conditions earlier in the day and had successfully delivered an air drop to the site of the fire, and Olson said he would return to the fire with suppressant.
Closer toward the evening, Olson reported turbulence above the fire and indicated it was unsafe to make another drop, and shortly after the plane crash was heard, "resources were immediately deployed to begin searching for the wreckage," according to the statement. The plane was found at approximately 9:49 p.m., and the pilot's body was recovered this morning. 
Reach Noah Pasley at news@collegian.com or on Twitter @PasleyNoah.