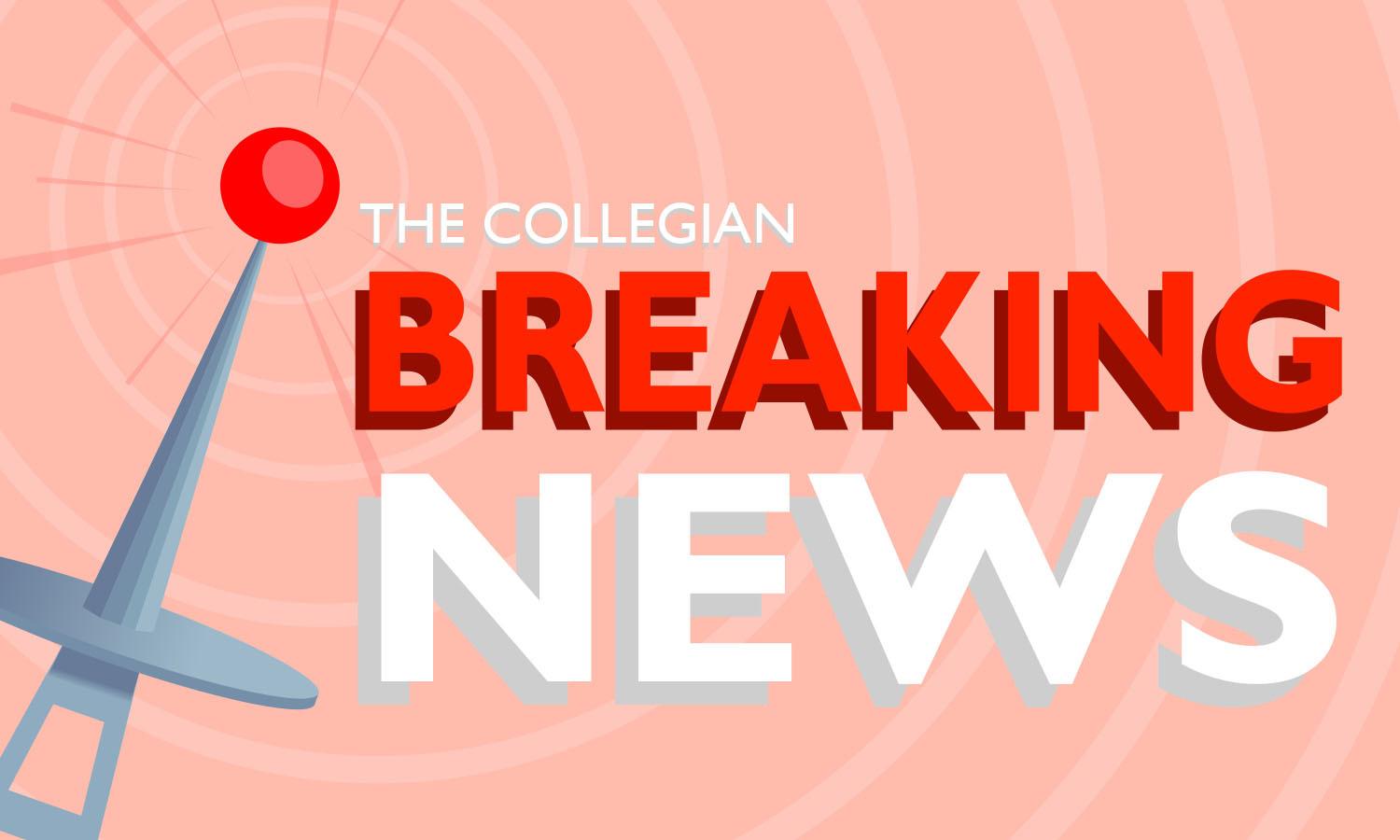 The Larimer County Department of Health and Environment will no longer be trying to implement the Vaccine Verified Facility & Event Program, according to a press release from the LCDHE.
The optional program would have allowed businesses to choose hours in which only vaccinated individuals could enter businesses without a mask, giving businesses a way to be more flexible with their mask mandates. The program caused hundreds of Larimer County residents to protest on Nov. 1, so the county paused the program. 
According to the recent press release, "LCDHE is focused instead on new opportunities to fight the virus by providing boosters (and) pediatric vaccines and exploring ways to increase access to monoclonal antibody treatments."
Four thousand and two hundred residents in Larimer County have already received a booster, and now children ages 5-11 can receive a pediatric Pfizer COVID-19 vaccine. 
The LCDHE has increased clinic hours and staff at Loveland and Fort Collins LCDHE locations to help get booster shots and pediatric vaccines out. More vaccine information can be found on the Larimer County website. 
Reach Katrina Leibee at news@collegian.com  or on Twitter @katrinaleibee.