ACLU complaint launches internal FCPS investigation
Austria Cohn
November 8, 2021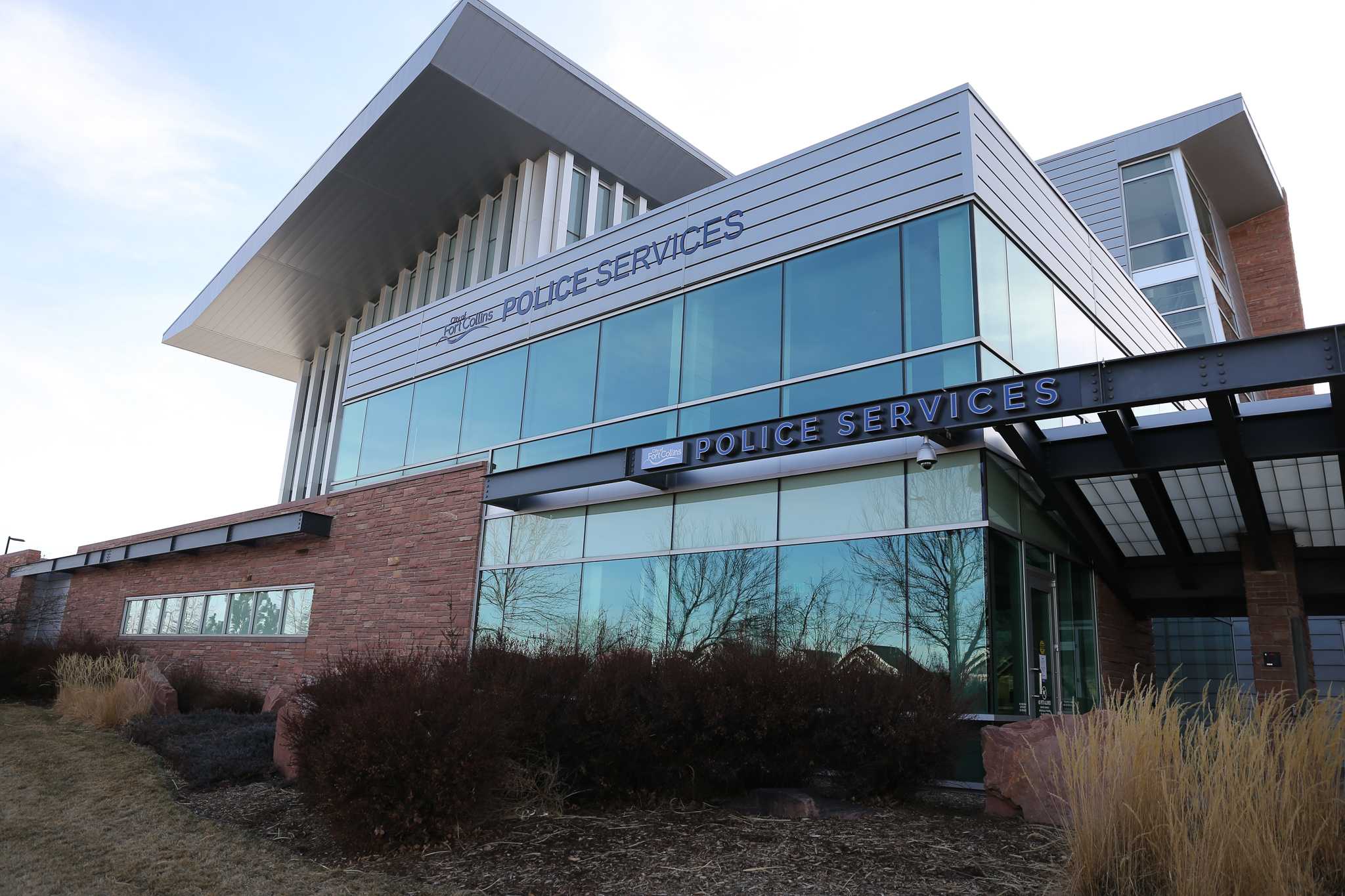 A use of force incident involving a Fort Collins Police Services officer resurfaced after a formal complaint was filed against Officer Jason Lang by the American Civil Liberties Union of Colorado, which requests an investigation into the conduct on an emergency call that took place Aug. 22. 
The complaint claims that during the incident, Fort Collins Police Services ethics and policies were not upheld. The complaint was filed by the ACLU on behalf of Pastor Steve Ramer with the Fort Collins Mennonite Fellowship.  
"If this is how officers are trained to deal with mental health crises, as the chief said on his video, it doesn't either seem to be working or I'm afraid of what they're teaching them to do," Ramer, who was present at the Aug. 22 incident, said. 
Background
Cynthia Wales was in mental distress, and a member of the church called 911, specifically requesting an ambulance. 
According to the 911 call made by Renee Schmidt, Wales had taken drugs. Schmidt also stated during the call that Wales was "disoriented and hyperventilating" in the parking lot behind the church.
Once emergency medical personnel were on the scene, they requested an officer, saying Wales was uncooperative. Shortly after, Lang arrived at the church and emergency medical personnel approached him and said, "She's calmed down now."
When Wales did not listen to Lang's request to "sit down," he used a trained maneuver to take Wales to the ground, which resulted in pushing her into a wall and flipping her face down onto the ground, as seen in the body camera footage provided by FCPS. 
"Our officer used a trained maneuver to take the individual to the ground and safely bring them into custody so that they could get the help that they needed," said Fort Collins Chief of Police Jeff Swoboda in a video statement. "In an ideal world, police officers would never have to use force, but when we're investigating an incident and someone takes a fighting posture with us, our officers are going to respond."
Complaint details 
The formal complaint references multiple ethics and policies that are claimed to not have been upheld. 
"(Officers need to) take into account the person's mental and emotional state and potential inability to understand commands or to understand the consequences of his/her action or inaction," according to the Fort Collins Police Services Policy Manual.
We believe an investigation will confirm that Officer Lang's conduct was unwarranted, violated FCPS policy and ultimately undermined community trust and safety." ACLU formal complaint against FCPS. 
"(Lang) reacted hotly to Ms. Wales' mild unruliness, failing to take into account her compromised emotional and mental state," the ACLU formal complaint states. "He addressed her loudly and combatively, touched her inappropriately and acted with disregard to her well-being when he flipped her over, head-first, onto a concrete stairway."
"We believe an investigation will confirm that Officer Lang's conduct was unwarranted, violated FCPS policy and ultimately undermined community trust and safety," states the complaint. 
The incident took place on a Sunday after a Mennonite Fellowship service. Ramer said he and other members of the church had seen Wales on the property before, and it had never been a problem for people without homes to be in the area. 
"It ended up being a situation where it wasn't safe, where violence came to our property that we tried to keep away," Ramer said. "And here we have a young woman who needed help and instead ended up beat up and thrown in jail." 
While the investigation is ongoing, Lang will remain on duty, Swoboda said to The Collegian. 
Ramer said he filed the complaint in the hope that a thorough and transparent investigation will take place and Lang will be held accountable for his actions. 
"It gives us pause to want to call for an ambulance in the future for people who are in need," Ramer said. "Are they going to come and further traumatize and arrest people rather than giving them the medical care they need?" 
The emergency call, dispatch radio transmission and Lang's body camera video have been made available to the public. 
Reach Austria Cohn at news@collegian.com or on Twitter @AustriaCohn.