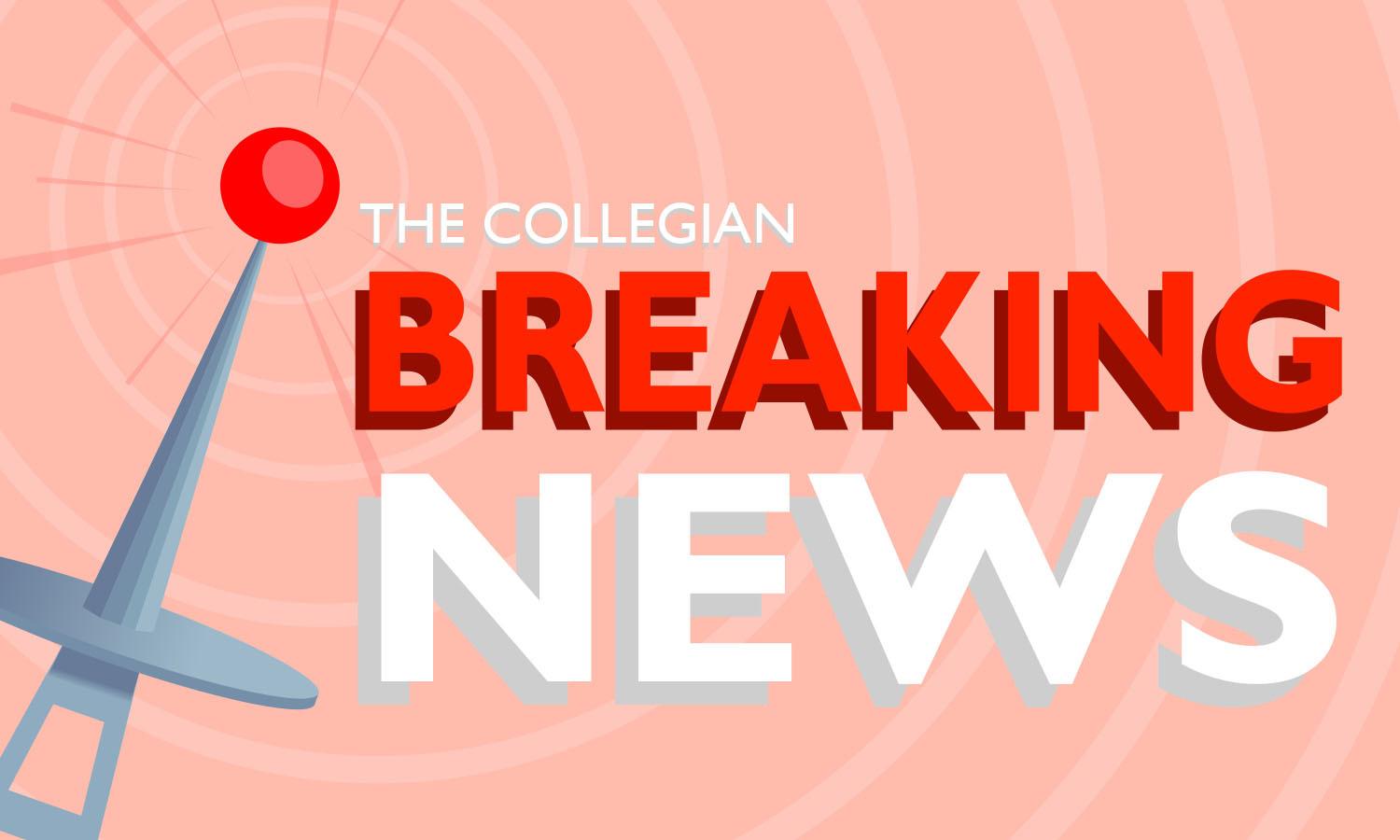 The Larimer County Department of Health and Environment announced Friday a new mask mandate for all public spaces. The mandate will begin Oct. 20 at noon, according to the press release.
The mandate requires face coverings in indoor public spaces for all people aged three years or older. The order does not list any requirements for outdoor settings and gives 10 exemptions, including for people who cannot medically tolerate a facial covering; are "hearing-impaired or otherwise disabled;" are seated at a restaurant; or are inside a Vaccine Verified Facility. 
"Larimer County hospitals are being overburdened and we cannot allow this to continue indefinitely," said county Public Health Director Tom Gonzales in the press release. "Our hospitals need relief so they can swiftly and adequately treat all urgent medical needs in our community."
Larimer County is issuing the mandate due to the rising levels of COVID-19 patients in area hospitals and the overcrowding of hopsital ICUs. The press release said hospitals have been operating at or above 100% of "the level of customary care" for the last four weeks, and the rate at which county residents are getting vaccinated has decreased. 
Masks will help slow virus transmission and provide relief to local hospitals, the press release said. 
The health order is to remain in effect until the county reaches four metrics outlines by LCDHE for 21 days or is "extended, rescinded, superseded or amended in writing by the Larimer County Public Health Director," according to the press release. 
In order for the mask mandate to be removed, Larimer County needs to have a 7-day case rate per 100,000 residents of fewer than 300; a 7-day test positivity rate of less than 10%; fewer than 65 COVID-19 patients hospitalized in the county; and ICU utilization under 90% of usual levels.
In the press release, Gonzales said vaccination is the best way out of the pandemic, however, 35% of the county population is not vaccinated. 40% of ICU patients in Larimer County have COVID-19 and 90% of those patients are not vaccinated.
"Universal mask-wearing is the next best prevention tool we have to reduce the strain on our hospitals," Gonzales said.
Serena Bettis can be reached at news@collegian.com or on Twitter @serenaroseb.