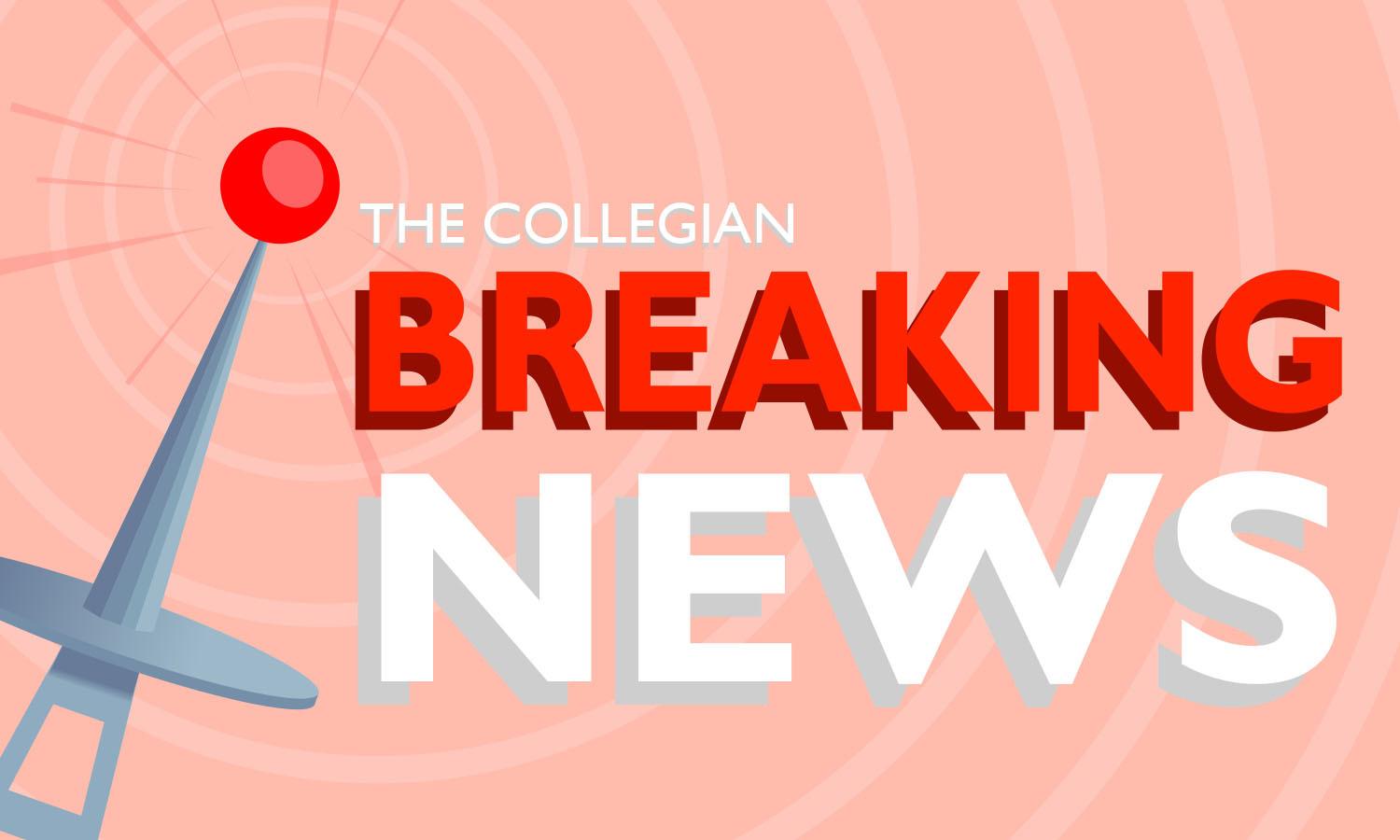 Larimer County health officials expressed concern about rising levels of COVID-19 hospitalizations as flu season approaches. 
According to an Oct. 9 press release from the Larimer County Department of Health & Environment, hospitals in Larimer County are "already at or exceeding capacity" in the face of the arrival of flu and respiratory syncytial virus season. 
According to the press release, intensive care unit utilization in the County is "at 105% of the level of customary care," and 40% of ICU patients have COVID-19. The press release also states the majority of COVID-19 hospitalizations and deaths since Sept. 1 have been unvaccinated individuals.
Given this surge in hospitalizations, the Department of Health & Environment is warning that Larimer County hospitals will not be able to handle the onset of flu season hospitalizations given their current staffing shortages. 
"A typical flu season averages 200 hospitalizations for influenza," the press release reads. "If we see both record high hospitalizations for COVID(-19) and a normal flu season, our hospital capacity will face an unprecedented challenge." 
The department urges residents to get vaccinated against both the flu and COVID-19 and encourages the use of masks and holding off on large indoor gatherings if attendees are not vaccinated against COVID-19. 
"We are facing the potential for hospitals to become even more overwhelmed during the fall and winter," Larimer County Public Health Director Tom Gonzales said in the press release. "Now is the time to get your preventative shots to help minimize the impacts of these viruses."
Information regarding COVID-19 vaccines is available on the Health & Environment COVID-19 vaccine webpage, and general information on COVID-19 in Larimer County is on the County's related webpage. 
Natalie Weiland can be reached at news@collegian.com or on Twitter @natgweiland.