Houska Automotive to host Halloween-themed blood drive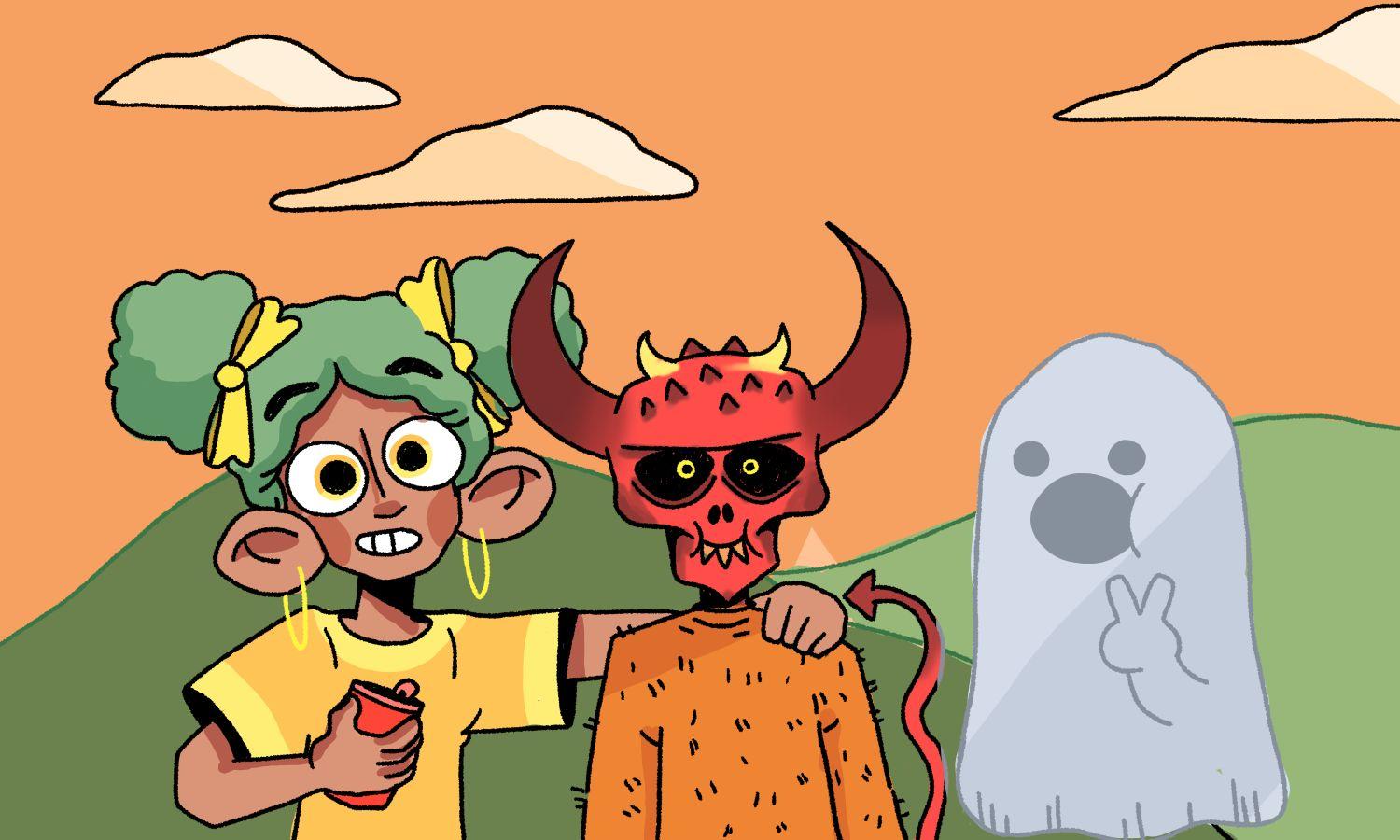 Houska Automotive, an auto repair shop in Fort Collins, will host their annual Halloween-themed blood drive Oct. 29 from 7 a.m. to 3:30 p.m. at the UCHealth Garth Englund Blood Center — Fort Collins.
Donations will take place inside the donor room and in two mobile blood buses.
Donors are encouraged to come in costume. Donors also need to be 18 years old or above — 17-year-olds are allowed with a parent's permission, but all ages are required to show photo identification.
"It kind of turns into a party rather than just a regular blood drive," said Dennis Houska, second-generation owner and current president of Houska Automotive. "So a lot of people come in costume and (are) just out to have a good time."
It's such a good feeling to be a part of it and know that you're helping other people out." –Dennis Houska, president of Houska Automotive 
The blood drive is a tradition for Houska Automotive, and this year will be the 20th blood drive they've done.
Dennis Houska began donating blood at the Garth Englund Blood Center in 1978. LJ Houska, vice president and general manager of Houska Automotive, said his father, Dennis, started the blood drive after an experience donating bone marrow received by an 8-year-old boy.
LJ Houska explained that it was this donation that started it all, and the blood drives began from there. 
Since it began, Houska Automotive's Halloween blood drive has accumulated over "680 blood donations and new donors," according to a press release emailed to The Collegian.
Connie Hanrahan, founder of Mantooth Marketing & Events Company, said the goal is to fill all the sign-up spots, which they're close to doing this year. As of Oct. 26, there were 89 donors signed up.
"This event is always successful," Hanrahan said. "If we have only one donor, we've made the difference in someone else's life."
Hanrahan has helped promote the blood drive for the past 15 years.
"The Houska (Zombie) Blood Drive means a lot to me," Hanrahan said. "I used to just enjoy getting in costume and showing up to give blood. A few years ago, I saw firsthand how important it is to have blood on hand for those in need. This is a wonderful community event that the Houska family is so committed to, and I'm grateful for their commitment."
People who donate a pint of blood will receive a gift card for a pint of ale at CooperSmith's Pub & Brewery, and all participants will have a chance to win a free set of four Goodyear Tire and Rubber Company tires.
Participants can sign up on Houska Automotive's SignUpGenius. Due to the pandemic, participation in the blood drive requires masks and appointments.
"One donation can save up to three people's lives," Dennis Houska said. "It's such a good feeling to be a part of it and know that you're helping other people out. We just want to be able to pass that on to other people and give them the opportunity to donate and have that good feeling too."
Reach Piper Russell at news@collegian.com or on Twitter @PiperRussell10.