City Council debates gratitude payments and new procedures
Austria Cohn
October 7, 2021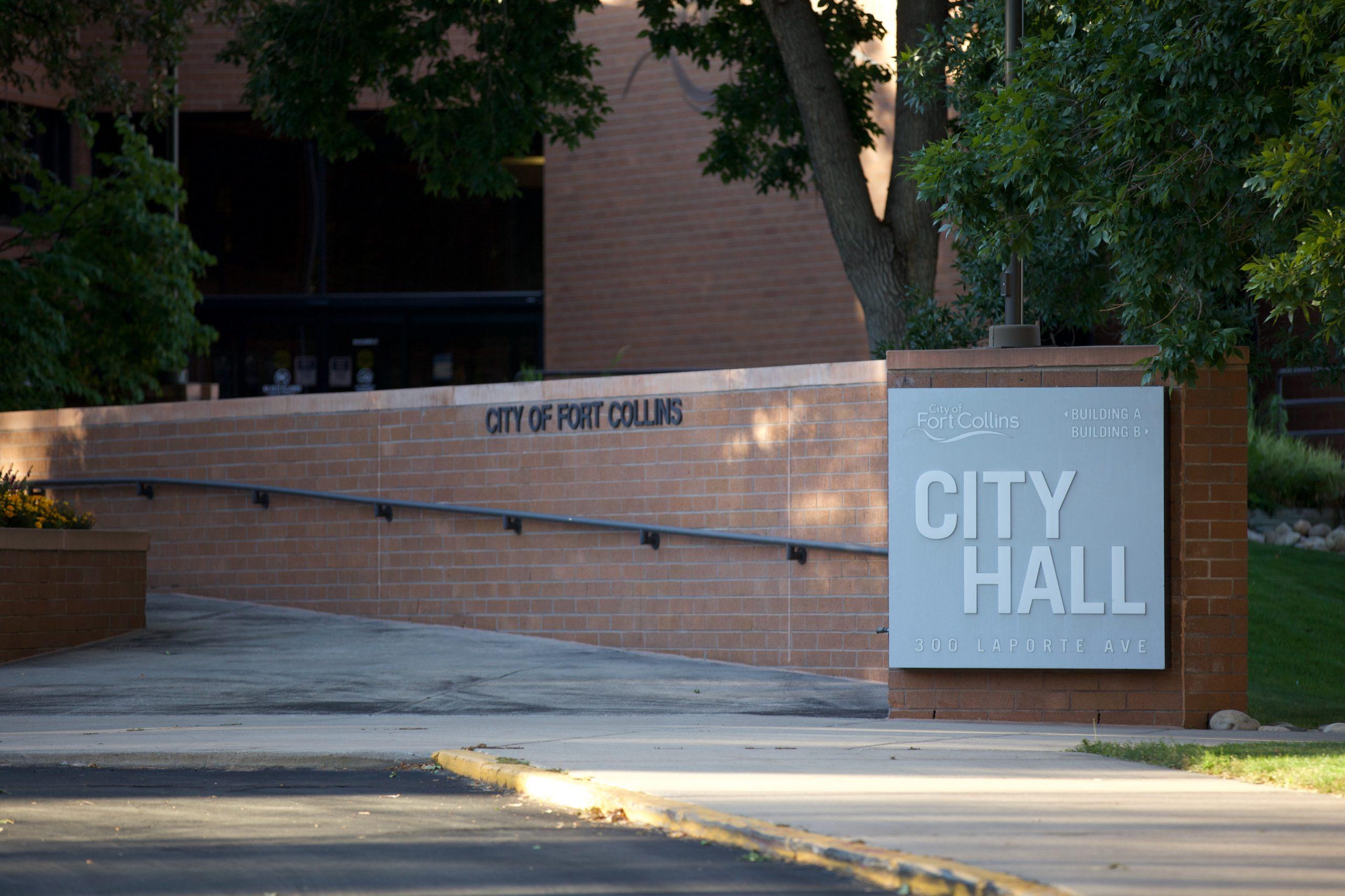 On Oct. 5, the Fort Collins City Council held a meeting that addressed at least five major items including the 2022 recommended budget, which included a public hearing and a one-time payment for City employees.   
All council members were present and attended the meeting in person. 
Recommended budget public hearing
One community member spoke during the public comment about a piece of the budget that addresses the police department. 
"I would also like to ask as to why the police budget does seem to be pretty equivalent to 2019 after we've seen so many global and local calls for divesting from police services," they said. 
"We're not going to make political statements to defund the police or something when it bears no relation to reality," Councilmember Kelly Ohlson of District 5 said. "We're not some of the other police departments throughout the country — we don't have some of the same issues." 
Expressing gratitude to City employees with one-time payment
Resolution 2021-095, expressing gratitude to City employees through a one-time payment, was discussed and the first reading was passed. The vote came to 6-1 with Ohlson voting against.
"I just want to really acknowledge that the intent behind this is to express gratitude and appreciation to our City employees and recognize what has really been an unprecedented year, both in terms of COVID(-19) and then also in terms of the fires," said Kelly DiMartino, the interim City manager for the City of Fort Collins.
With the resolution, employees "on-site" who were working in the community would receive $1,500 after tax. Other employees would receive $1,000 and part-time employees would get between $100 and $500, depending on the number of hours they worked June 2020-May 2021. 
This is a one-time payment for the council to show their appreciation toward the City workers, and the approximate cost of this payment comes out to $2.9 million. 
"I'm really thrilled that we get this opportunity to show the City employees that we believe in them and that they're really the backbone of this organization," Councilmember Tricia Canonico of District 3 said.
Meeting rules and procedures
Another item discussed was agenda item No. 19, which dealt with council meeting rules and procedures. The ordinance addressed public comment, pulling a consent item and remote voting for council members. The council passed this ordinance 4-3, with Ohlson, Councilmember Shirley Peel and Councilmember Susan Gutowsky voting against. 
There were two options for Ordinance No. 132, 2021. Option A required citizens wanting to pull a consent item to make a request to a council member or City manager. Option B allowed anyone to remove an item from the consent calendar. 
The purpose of adopting this ordinance was to prevent community members from pulling all of the consent items. 
"It seems like it's a step backward for city governance to me and sends the wrong message," Ohlson said. "It's one person that's done this twice (and) hasn't done it lately." 
"Nine times out of 10, in my experience, it's just because they have a question about it, and they actually didn't need to pull it," Mayor Pro Tem Emily Francis said. "They could have just asked the question as part of public comment." 
The resolution attached to this item has been postponed until Oct. 19. 
Establishing a new standing committee — Compensation Policy Committee
Agenda item No. 20 was establishing a new standing committee known as the compensation policy committee, which was passed 7-0. 
"(The purpose is to) review any high level, total compensation policy matters that pertain to the City organization, particularly with respect to matters that bear directly on budgetary and financial decisions," said Teresa Roche, chief human resources officer for the City of Fort Collins.
Mountain Ridge Farm Homeowners' Association appeal of excess water use surcharge
The Mountain Ridge Farm Homeowner's Association is a water utility customer and objected to the surcharge on June 24. The council vote came to 6-0 with Ohlson recusing himself from the vote. 
"There were no water meter failures issues in this appeal, and the utilities hearing officer properly interpreted (the) City code," Francis said. 
The meeting recording can be viewed on the City Council webpage.
Austria Cohn can be reached at news@collegian.com or on Twitter @AustriaCohn.