City Council addresses ARPA funding in third budget work session
Austria Cohn
October 14, 2021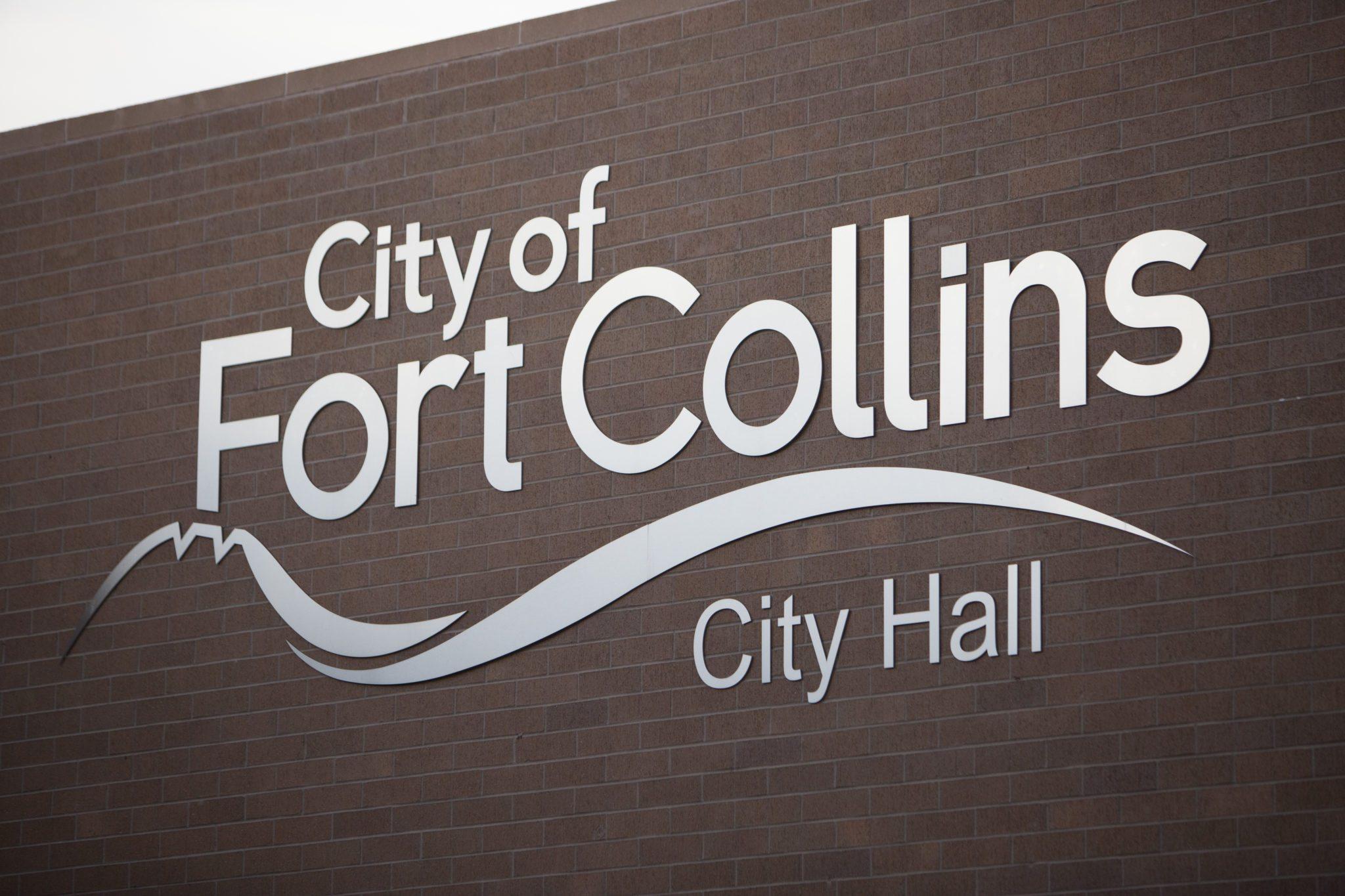 The Fort Collins City Council held their third work session on Tuesday to discuss the 2022 recommended budget and to review the quarterly update for light and power utilities. 
The budget discussion focused on specific requests and questions from council members from previous work sessions. The first reading for the 2022 recommended budget will take place on Nov. 2. 
The council is adopting a one-year budget again, rather than the previous two-year budget. The two-year budget will return in the 2023-24 fiscal year. 
There were concerns about the ongoing costs of the federal American Rescue Plan Act of 2021 that will have to be addressed in the 2023-24 budget. The total of ongoing costs for this fund is $2.3 million, and ARPA funds are not subject to recapture or return until Dec. 31, 2026.
"There is a sustainability concern around this and wanting to acknowledge that utilizing our money for an ongoing offer can create some risks in the future," said Travis Storin, chief financial officer for the City of Fort Collins. "What is being funded with ARPA would characterize as intelligent risk-taking to a very large extent."
The council discussed three separate options — A, B and C — that they could adopt during the first reading. 
Option A
The main discussion around option A was brought up by Mayor Pro Tem Emily Francis, who was concerned about ARPA funding the parking structure security updates.
"I guess I just disagree with the approach," Francis said. "We have an opportunity with ARPA to fund some really amazing things that we would have never had the opportunity to do, and this is not one of them."
"I am really hesitant to see the garage as something that was already having issues be funded with ARPA," said District 3 Councilmember Tricia Canonico.
"I'm not going to say we're going to make big shifts, huge shift, in how we have recommended using these ARPA dollars," said Kelly DiMartino, the interim city manager for the City of Fort Collins. "But I do think we may want to make some additional adjustments based on what we're hearing."
Option B
The main item brought up with the discussion about option B was bringing back the Household Hazardous Waste Day, which had been canceled in 2020 due to the pandemic. 
The event itself would cost $180,000, but the council will also have to adopt an environmental regulatory affairs technician to carry this event through. This position is responsible for supporting events and addressing environmental compliance and would cost $93,000. In total, the item would come out to an ongoing cost of $273,000. 
"I want to say yes to everything that's an a A and a B, but I am having concerns too with the household waste day," Canonico said. "It seems very expensive for one day."
Option C
The main item discussed around option C was the Neighborhood Traffic Mitigation Program expansion, which is an ongoing payment. Some of the council voiced that they wanted to include noise enforcement with this item as well.
According to Nicole Hahn, the interim city traffic engineer and director of traffic operations for the City of Fort Collins, the current program funds speed humps and speed radar signs. With the expansion, it would include small capital projects like enhanced crosswalks in neighborhoods to help slow traffic.
Francis said that it would be important to keep this item in the proposed budget due to the amount of concerns about neighborhood traffic that the council heard. 
Overview of Light and Power Utility
The second item on the work session was the overview of light and power utilities, which is a quarterly update. 
"In 2020, the generation portfolio included 54% of energy coming from fossil fuels; about 46% came from non-carbon sources," said Adam Bromley, director of operations and technology at City of Fort Collins Utilities.
The breakdown of renewable energy sources in the 2020 portfolio was hydro at 19%, wind at 23% and solar at 4%. The goal for utilities is to reduce greenhouse gas emissions by 80% from the 2005 baseline and be at 100% renewable energy by 2030, according to the document for the agenda item. 
"In order for us to maintain acceptable reliability levels with an overhead system, we had to budget a significant amount of money for tree trimming to maintain line clearances and reduce power interruptions" Bromley said.
There were multiple items under the three options, and people can view them by going to the City website. 
Austria Cohn can be reached at news@collegian.com or on Twitter @AustriaCohn.