Larimer County Health Department offering booster shots
Austria Cohn
September 30, 2021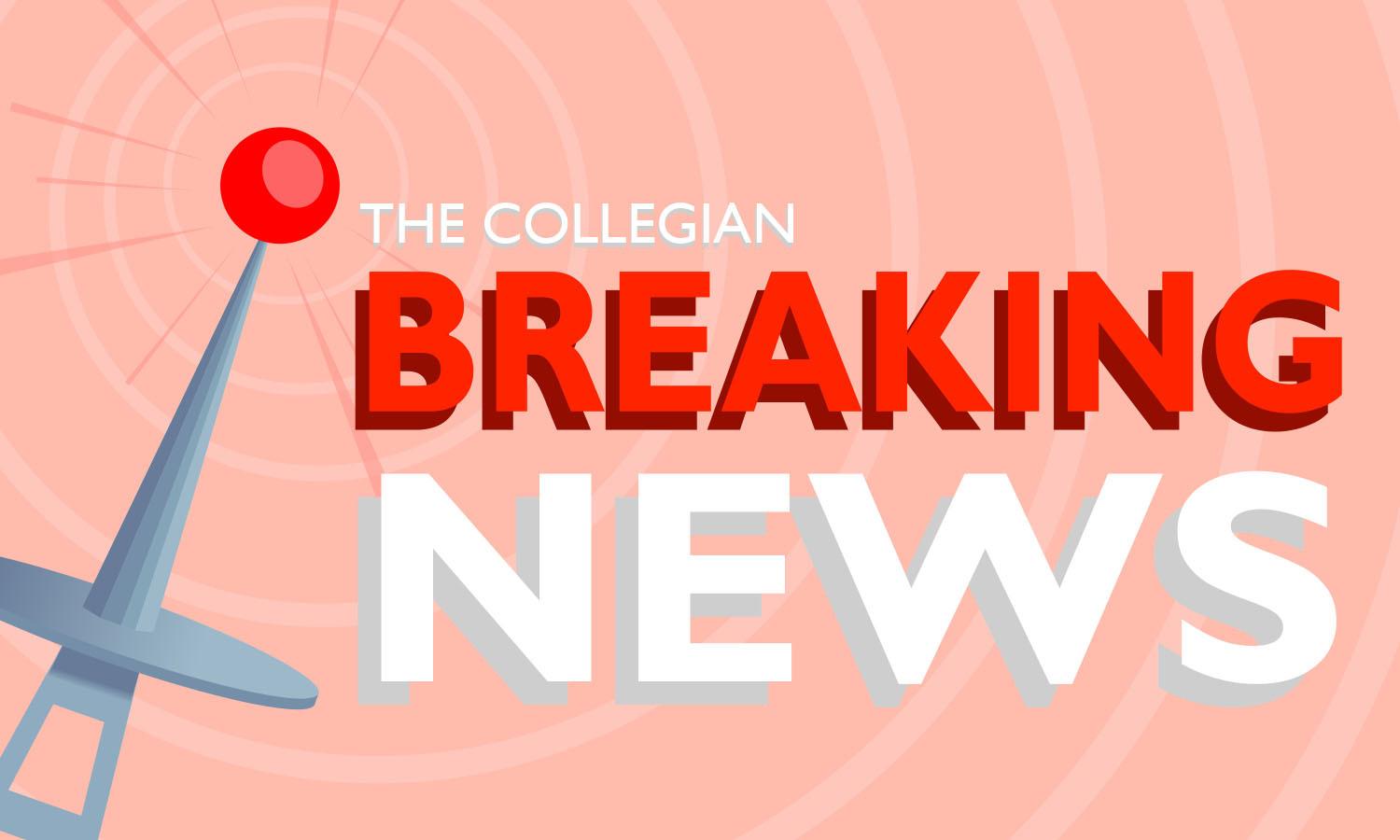 The Larimer County Department of Health and Environment is now offering a COVID-19 booster shot for eligible residents, according to a Sept. 29 press release. The booster shot, which is a single dose, has only been recommended for recipients of the Pfizer vaccine who got the initial two doses at least six months ago.
"The booster dose has been shown to significantly increase the immune response to better protect us from the infection," said Dr. Paul Mayer, the Larimer County medical director.
The booster shot is especially recommended for people age 65 and older who live in a long-term care setting, and age 50 or older who have certain high-risk health conditions, according to the press release. However, people between 18 and 49 years old are also eligible for a Pfizer booster if they have certain high-risk health conditions — or people between the ages of 18 and 64 if they are at an increased risk of being exposed to COVID-19 due to work, such as teachers, front-line workers and restaurant workers. 
"Just as natural immunity decreases over time, it appears that vaccine immunity also wanes," Larimer County Public Health Director Tom Gonzales said. "Booster doses are one more tool to protect our residents on both the individual and community level."
The press release adds that more information on recommendations for the Moderna and Johnson & Johnson vaccines can be expected in the next few weeks. Larimer County residents can sign up to receive their COVID-19 vaccination on the LCDPHE website, and more information about the booster shot can be found on the site. 
Austria Cohn can be reached at news@collegian.com or on Twitter @AustriaCohn.