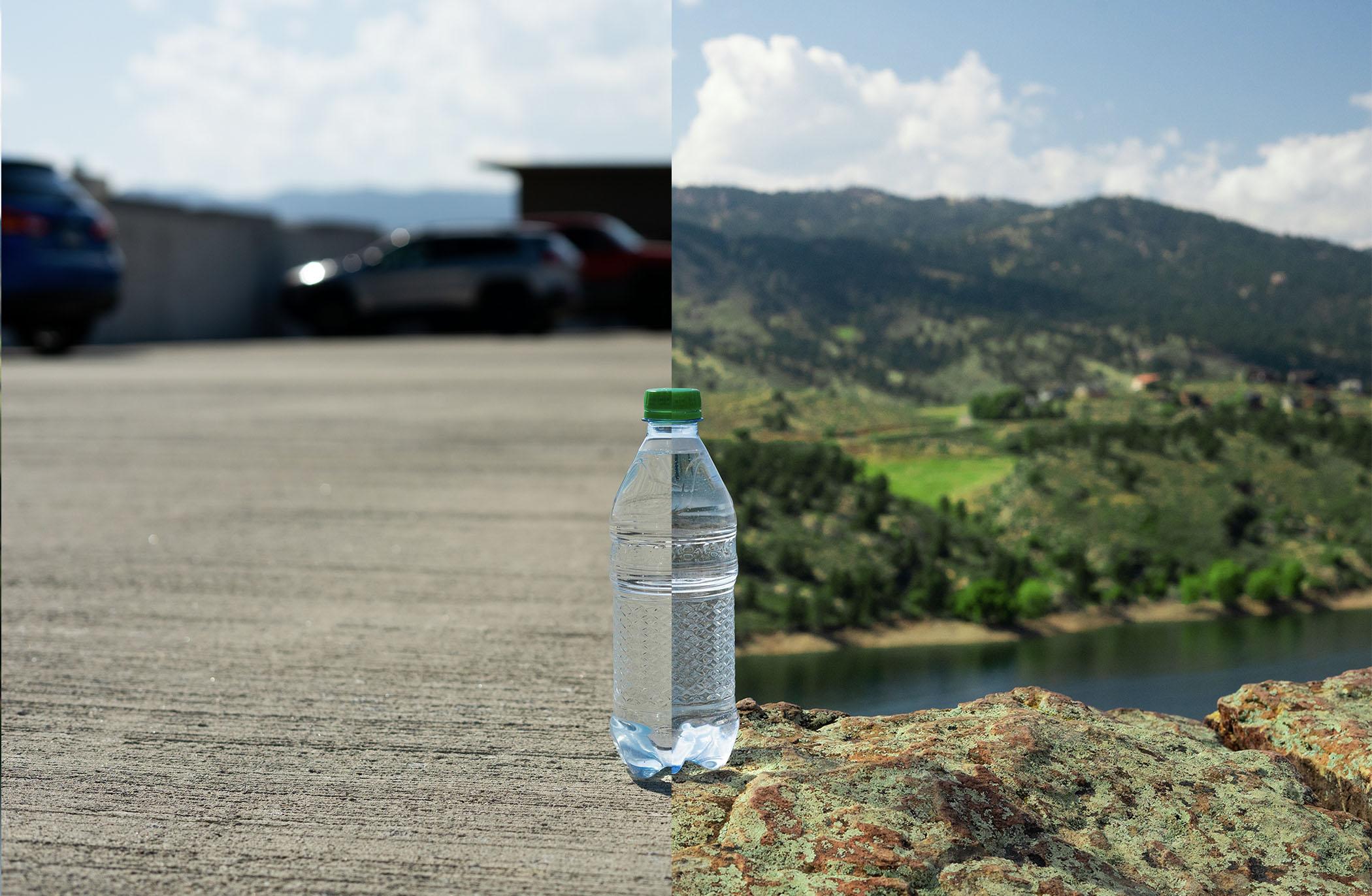 Colorado State University recently partnered with stakeholders and scientists from seven other schools in a $15 million research project. This project centers on bridging the gap between growing urban communities and the surrounding rural land.
Ryan Morrison, assistant professor of civil and environmental engineering, described the project as understanding the impact on rural communities as growth happens.
Morrison is one of four co-principal investigators on this award and is leading CSU's part in the project, which is called Transforming Rural-Urban Systems: Trajectories for Sustainability in the Intermountain West Research Network. He stated that he, personally, focuses on the connection between human and river systems by managing those systems and understanding the impacts humans have on rivers.
The University of New Mexico Resilience Institute website mentions this project will have over 50 partners, including tribal, government and non-government partners.
Morrison said CSU has major involvement in this project with many faculty members who have varying expertise in the present themes."
The Resilience Institute website also states they are focusing on ways to increase equity and justice. They will incorporate science as well as collective responses into systems both at the local and regional scales.
The project focuses on themes of headwater systems, agricultural systems and governance systems, Morrison said. He described their goal as understanding how to increase the sustainability of the links between rural and urban communities through these themes.
"The main drivers are that everything is changing very quickly," Morrison said. He explained that agriculture is a big part of the Front Range community, and that's what makes it a valuable part of this project. 
This project is led by UNM, CSU and other universities in the Intermountain West.
Morrison said CSU has major involvement in this project with many faculty members who have varying expertise in the present themes. He said CSU is working to develop web tools to help in research and data collection, and he highlighted the One Water Solutions Institute, which is helpful in developing tools for stakeholders as well as the public to interact with the project.
As for what specific tasks this project will accomplish, Morrison said it's "pretty nebulous at this point because it's such a big project."
The researchers will first focus on understanding characteristics, attributes and dependencies on the core themes of this project Morrison said. He said their long-term focus will be on developing a system dynamics model at multiple scales that looks at the feedback of all these themes.
Morrison said they'll be looking at "how we should incorporate these connections into planning."
There will be some opportunities for student involvement, the majority of which will be carried out through graduate students and their research, Morrison said. He added that this project will lead to the development of a curriculum focused on helping students learn the importance of working with stakeholders in similar projects to this one.
Morrison said that recognizing we aren't on a sustainable track is important, and it's the first step in making a change in the right direction. 
Isabel Brown can be reached at news@collegian.com or on Twitter @isabelbrown02.