Larimer County urges vaccines, masks as COVID-19 case rate increases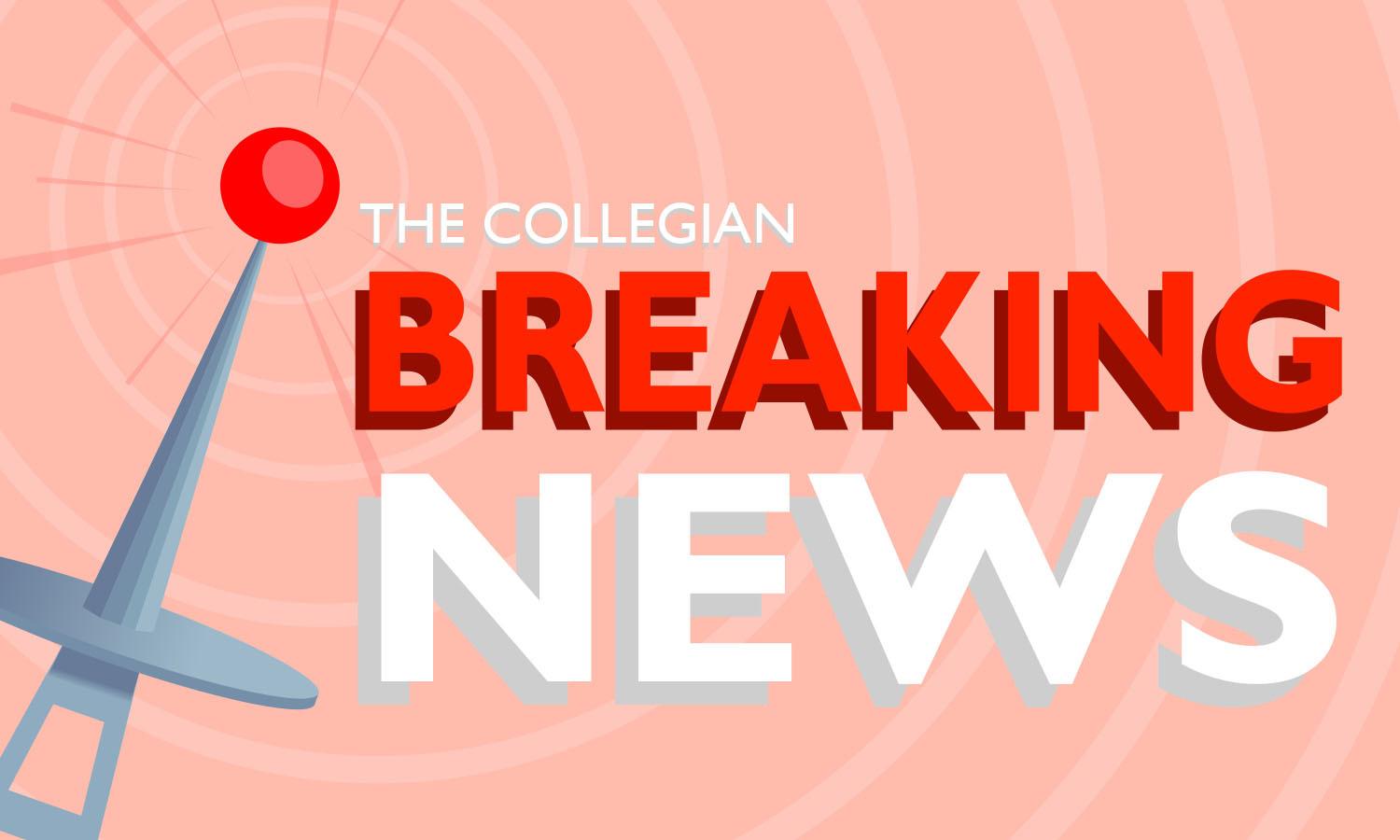 Editor's Note: This article originally stated that the seven-day infection rate had doubled over the past two weeks. According to Jared Olson with the Larimer County Department of Health and Environment, the seven-day infection rate for Larimer County on Monday, July 26, was 70.3 residents per 100,000. On Sunday, Aug. 8, the rate had increased to 134.4. residents per 100,000. This is an increase in infection over a two-week period, but not a double.
The Larimer County Department of Health and Environment released updated COVID-19 case information Wednesday, stressing the need for residents to get vaccinated and wear masks indoors as numbers rise. 
According to the Aug. 11 press release, the seven-day rate for COVID-19 cases in the county increased in the last two weeks, with 127 people per 100,000 testing positive for COVID-19 in the last seven days.
"The impact of the Delta variant is setting us back," said Tom Gonzales, county public health director, in the release. "Larimer County is once again experiencing a high case rate and, unfortunately, increasing hospitalizations."
The Delta variant is the most prevalent strain of COVID-19 in the area, the release said, and there is likely a high level of community transmission occurring, as many residents reported being unsure of where they were exposed to the virus. Because of this and updated guidance from the Centers for Disease Control and Prevention, Larimer County health officials strongly encourage all residents, both vaccinated and unvaccinated, to wear masks in public indoor spaces.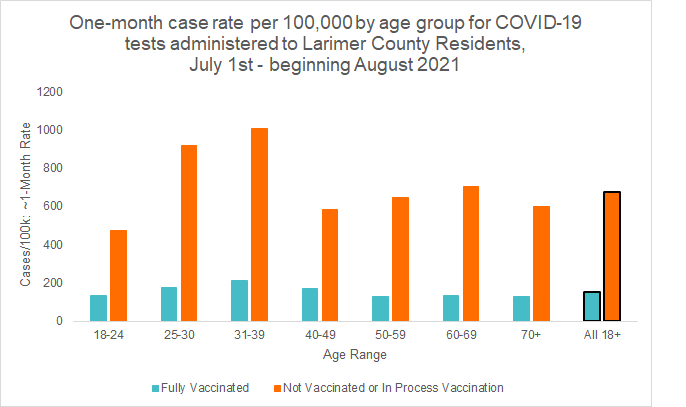 Of the patients hospitalized for COVID-19 in Larimer County between May 1 and Aug. 9, 85% have not yet received a COVID-19 vaccine and 3% have been partially vaccinated, the press release said. While data shows that the Delta variant is more contagious than other strains and can potentially cause more severe illness in unvaccinated individuals, all vaccines currently available in the United States are still highly effective. 
"The COVID-19 vaccine data continues to demonstrate that the vaccines are overall safe and effective even against the variants currently circulating," Larimer County Medical Officer Dr. Paul Mayer said in the release. "In fact, they are now recommended for use during pregnancy based on data supporting their safety and effectiveness in pregnant patients."
This information comes out after two upcoming Fort Collins events, the Bohemian Light Music Festival and Tour de Fat, were canceled in the last week. Additionally, Colorado State University announced they would put a mask mandate back into place Aug. 11 after not requiring masks indoors for vaccinated individuals since July 12. 
"Vaccination and masking are the best tools that we have for turning things around and ending this surge," Gonzales said in the release.
Detailed information on each COVID-19 vaccine, including information on how the body reacts to the vaccine and allergy information, is available on the CDC's website. Vaccines are free to all residents, regardless of health insurance status, and are offered by the County nearly every day, with appointments and walk-ins welcome in multiple locations.
CSU community members can receive their vaccine on campus at Moby Arena Aug. 19 and 20 by making an appointment.
Serena Bettis can be reached at news@collegian.com or on Twitter @serenaroseb.