CSU town hall addresses changing COVID-19 guidelines
Austria Cohn
August 24, 2021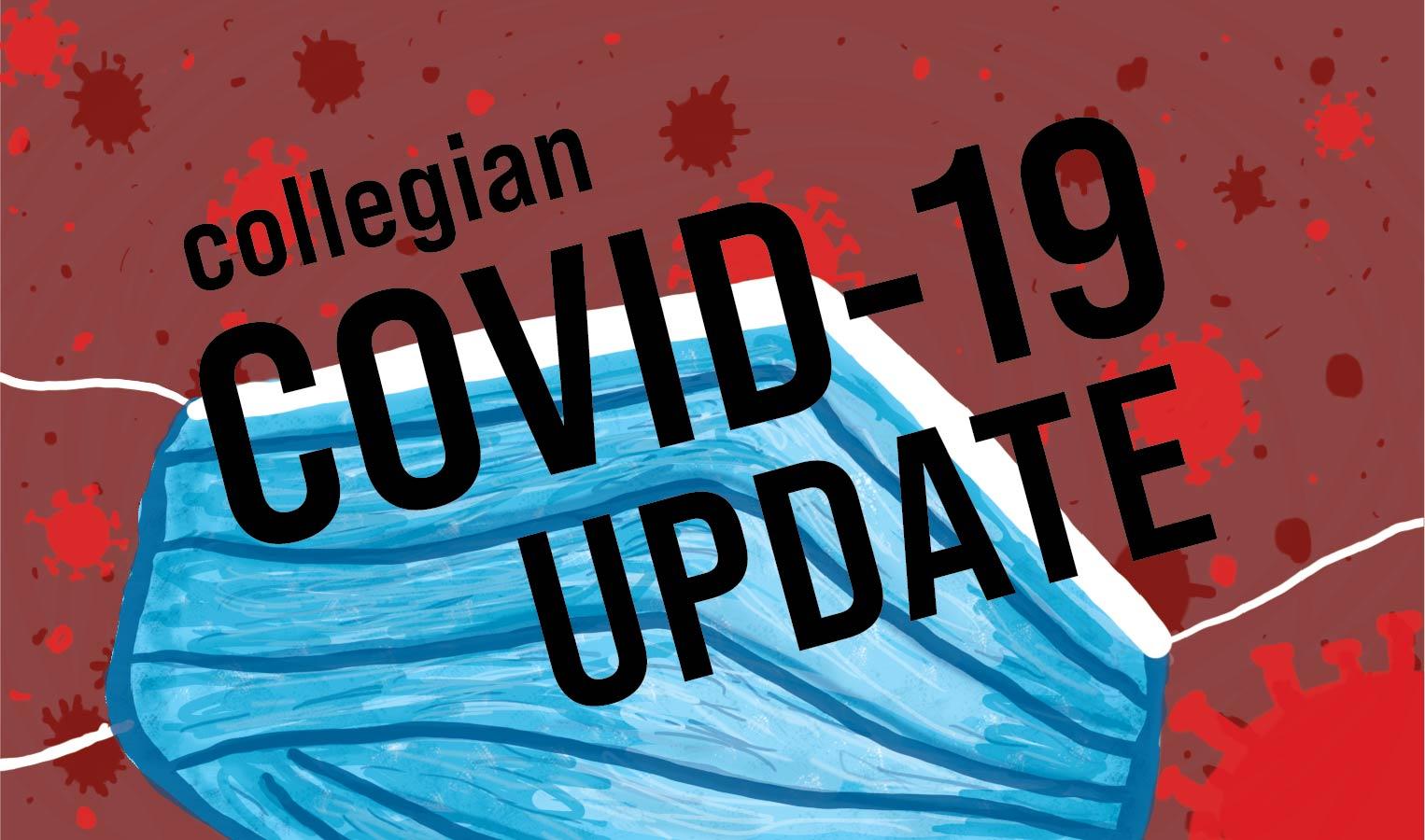 A virtual town hall meeting that took place on Aug. 18 discussed what the fall semester will look like with Colorado State University's COVID-19 preventative measures. 
At the end of the session, board members answered questions that had been sent in prior to and during the meeting. Questions were submitted through an online forum, so the members did not take phone-in or live Zoom call questions. 
We are now facing the delta variant, but we never let down our guard. All of our systems that we had in place last year are either in place or improved." –Joyce McConnell, CSU president
The board members in attendance during this town hall meeting included Pandemic Preparedness Team co-Chairs Lori Lynn and Marc Barker as well as Chief Human Resource Officer and Executive Director of Human Resources Robyn Fergus. Vice President for Student Affairs Blanche Hughes, Provost and Executive Vice President Mary Pedersen and President Joyce McConnell were also present. Director of Media Relations and Denver Outreach Mike Hooker served as moderator. 
"We are now facing the delta variant, but we never let down our guard," McConnell said at the meeting. "All of our systems that we had in place last year are either in place or improved." 
"We do have a mandatory saliva screening for all unvaccinated students, faculty and staff," Barker said. "Be mindful that it is going to be extended indefinitely throughout the fall semester." 
According to the University's health guidelines, individuals who are not vaccinated are required to get a saliva screening twice a week.
For the fall semester, classrooms, labs and other facilities will be at 100% capacity, and intramural sports, clubs, organizations and many other resources are back, according to Pedersen. 
"We are very excited that we have a very strong number of enrollment numbers for this fall, and that's because we have committed to a very high percentage — around 90% — of our classes in person," Pedersen said.  
Along with masks and vaccinations, CSU has a COVID-19 contact tracing reporter for students and faculty to use. 
"The COVID-19 reporter is a system that allows all students and employees to report any COVID-19 symptoms to the University immediately," McConnell said. 
A mask will be required in all buildings unless students and staff are not in a shared public space, such as when alone in a private office. According to Barker, the masking requirement includes being in a car with more than one person on campus. 
Additionally, the state is offering free vaccines on campus on Aug. 25 and 26 from 10 a.m.-4 p.m. at the Lory Student Center Plaza. Appointments are not required. 
There are also mask exemptions. Students can reach out to the Student Disability Office to see if they qualify for an exemption and faculty can reach out to the Office of Equal Opportunity. 
"Depending on the setting and the individual's situation, it may or may not be feasible to accommodate a mask exemption based on risk to others," Lynn said.
Noncompliance with the vaccine or masks will be addressed by existing University policies, according to McConnell.
Faculty are encouraged to think about the options they have if they get COVID-19 during the semester. In July 2020, the Healthy Families and Workplaces Act was passed, allowing paid leave for faculty who have COVID-19 and need to quarantine. 
Every student, staff and faculty member can receive a saliva screening during the semester on campus. On-campus testing information can be found on CSU's COVID-19 screening website. 
For more information about guidelines and safety measures, the University is encouraging students and staff to look online at the COVID-19 Information and Resources website. 
Austria Cohn can be reached at news@collegian.com or on Twitter @AustriaCohn.