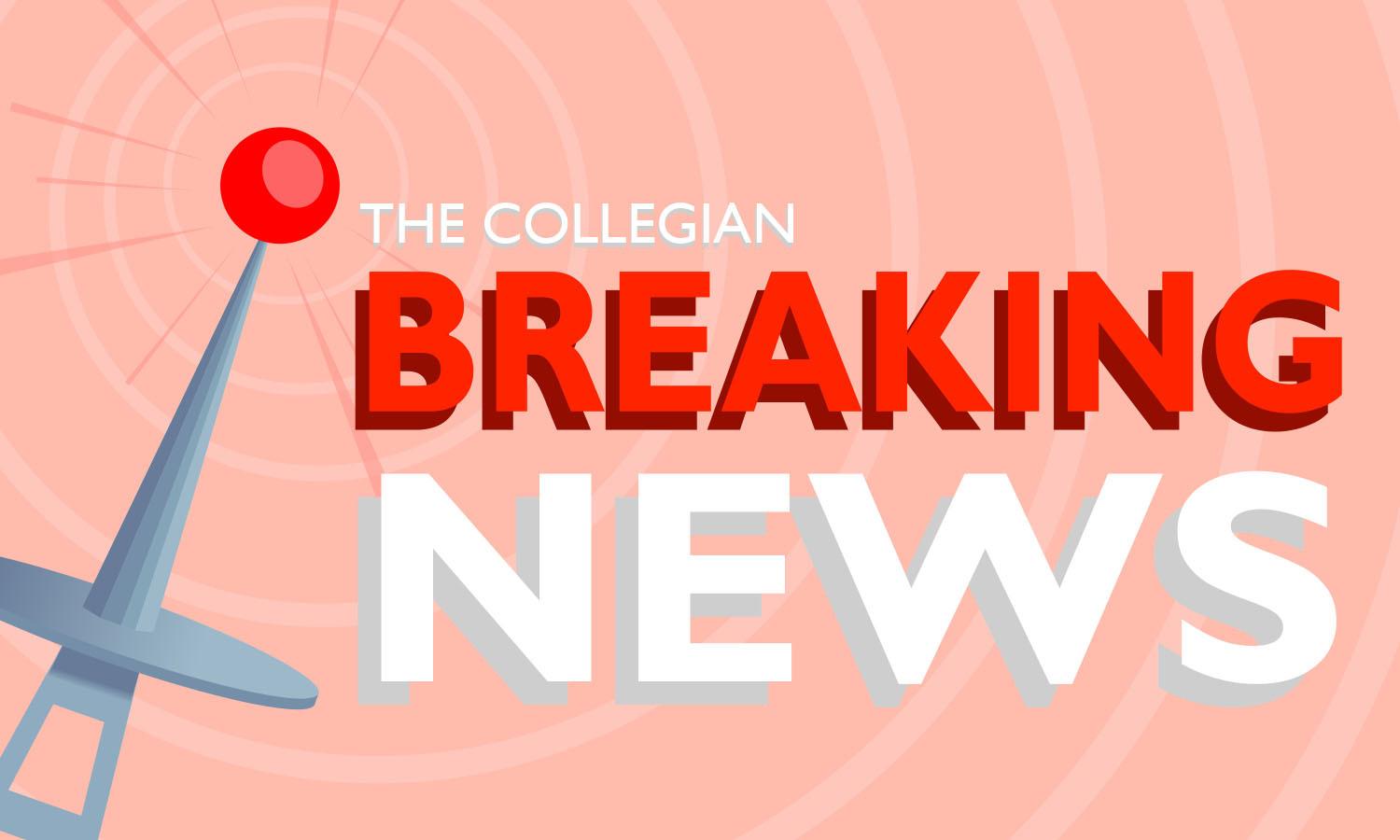 The Union on Plum apartment complex has canceled all resident leases for the 2021-22 school year. 
In an email message sent to residents on July 15, the Union on Plum management team explained that "some necessary repairs" are needed on the walls within the building. The management team originally intended to complete these repairs with minimal disruptions to residents but ultimately found that given the scale of the project, the repairs are "best to be performed while the building is not occupied," according to the email. 
The message states that residents have the option to either transfer their existing lease to another FoCo Living community (such as Union on Alley or Carriage House) at no additional cost or fully terminate their lease and seek other accommodations. 
Those who terminate their existing lease will be refunded all prepaid deposits and security fees, according to the email. 
The decision to close Union on Plum, a housing complex primarily meant for students, for the upcoming academic year comes a little over a month before the start of the fall 2021 semester on Aug. 23. 
This is an ongoing story and The Collegian will update this article as more information becomes available.
Natalie Weiland can be reached at news@collegian.com or on Twitter @natgweiland.