Mosquitoes in Larimer County found positive for West Nile virus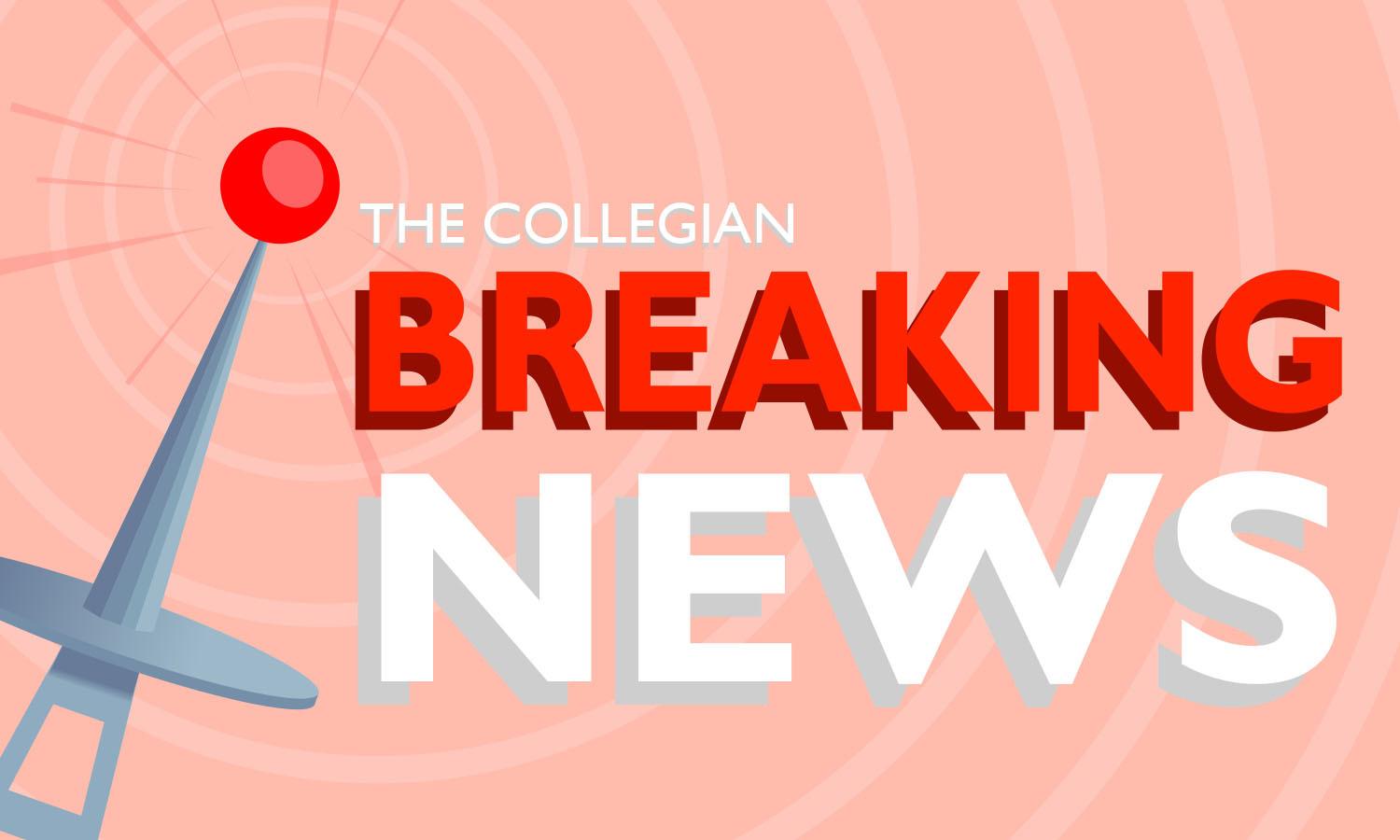 Mosquitoes in Larimer County have tested positive for West Nile virus for the first time this season, according to a July 20 press release from the Larimer County Department of Health and Environment. The positive mosquitoes were discovered in southeast Fort Collins, but no human cases have been reported in the state, according to the release. 
West Nile disease is a viral infection spread by bites from infected Culex mosquitos but can be prevented via community efforts such as larviciding and spraying for adult mosquitos, according to the press release. However, the LCDHE recommends reducing an individual's risk by using effective mosquito repellents, limiting exposure during peak feeding times for the Culex mosquitoes and wearing long sleeves and pants to deter bites. It also recommends removing standing water in your yard or garden to reduce possible breeding areas. 
Mosquitoes in Weld County also tested positive for West Nile virus for the first time this season earlier this month, according to a July 7 press release from the Weld County Department of Public Health and Environment. Weld County also found that the amount of trapped Culex mosquitoes in 2021 is more than three times higher compared to a five-year average. 
Noah Pasley can be reached at news@collegian.com or on Twitter @PasleyNoah.