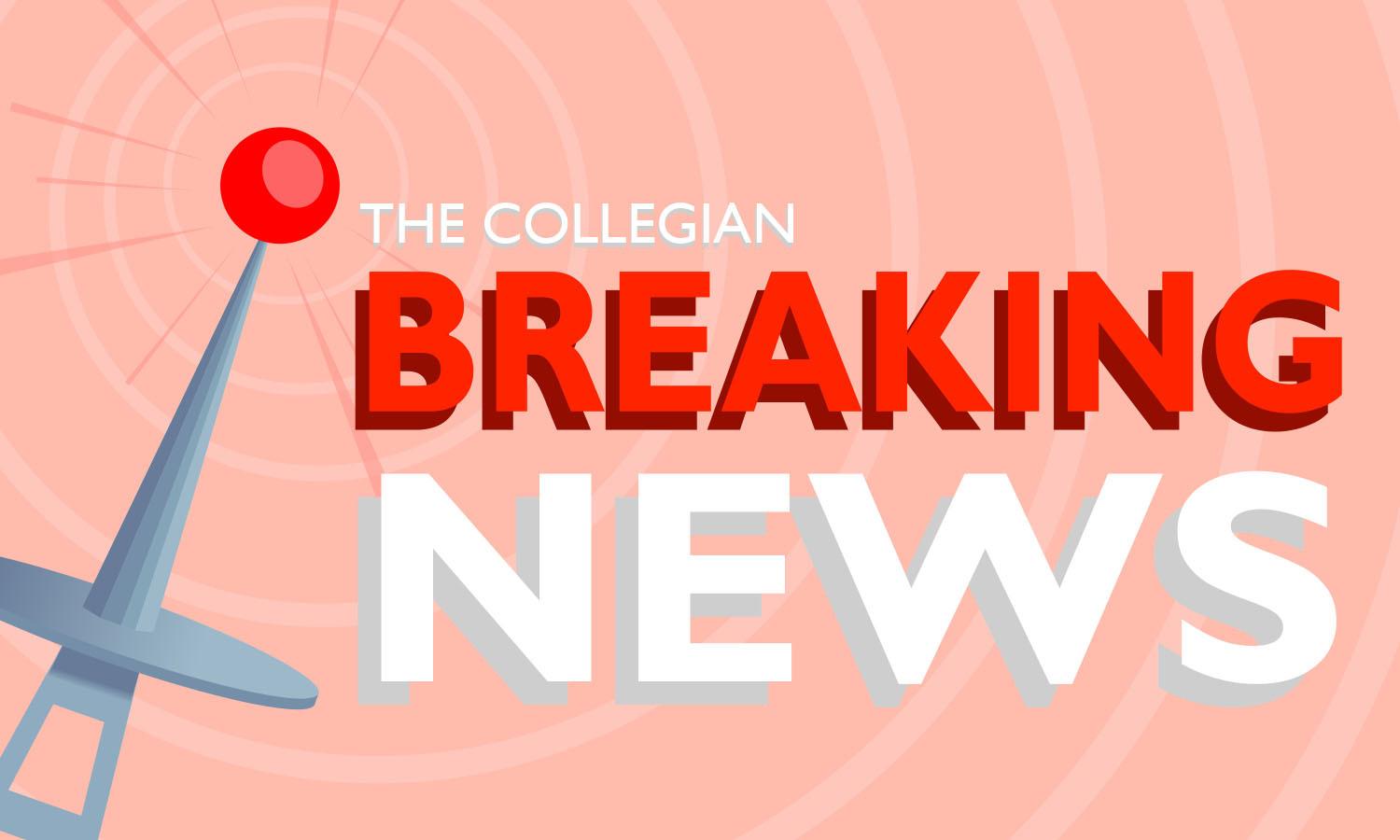 Colorado State University released more information about its COVID-19 vaccination policy for the fall semester in a July 27 email from the Pandemic Preparedness Team.
CSU's vaccination requirement for COVID-19 will be implemented following the full approval of a vaccine by the U.S. Food and Drug Administration, which the University expects to happen in the fall, according to the email. While vaccinations are not required yet, the email "strongly encourages" all community members to get vaccinated. 
According to the email, students can voluntarily submit their vaccination records now, ahead of the University's requirement, via the CSU Health Network portal, and a new portal will be set up for employees in August. Submitting vaccination records determines what percentage of the University community is vaccinated, a crucial metric in determining public health guidelines.
Students, faculty and staff may submit a vaccine exemption after the requirement is implemented. More information about submitting exemption requests will be forthcoming, but the University will not require documentation to validate reasons for an exemption, according to the email. 
For those who have not yet received their vaccination, Larimer County will be hosting vaccine clinics at Moby Arena on Aug. 4, 19 and 20. Students, faculty and staff will be able to receive either Moderna or a Johnson & Johnson vaccine at these clinics, according to the email.
According to the email, a mask mandate for campus is not in place, but those who are not vaccinated may be required to wear one. CSU lifted its mask mandate July 12, but masks are still required in certain settings, such as the Veterinary Teaching Hospital and the Health and Medical Center. The email update comes after the Centers for Disease Control and Prevention released new guidelines on July 27, saying that fully vaccinated individuals should continue to wear masks indoors or in areas of "substantial or high transmission" to protect against the delta variant of the virus.
The email also stated that individuals who are not fully vaccinated will be required to quarantine if they are exposed as a close contact of someone who tests positive for COVID-19. Individuals who have been fully vaccinated but develop symptoms of COVID-19 may also be required to isolate and follow other public health restrictions. 
Noah Pasley can be reached at news@collegian.com or on Twitter @PasleyNoah.