Colorado State University updates on-campus mask policy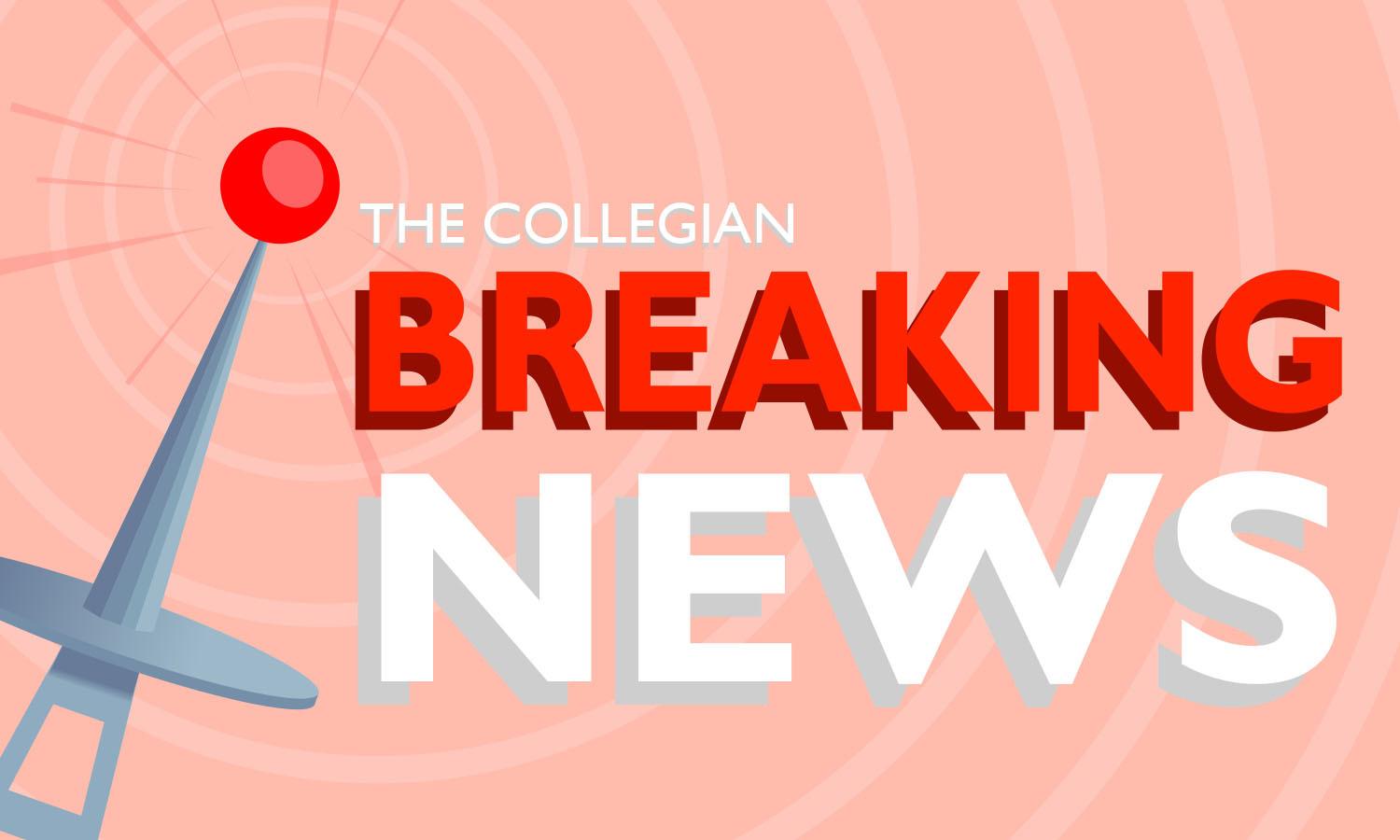 Colorado State University is updating its mask policy on campus as the fall semester approaches. In an email update to the campus community, the CSU Pandemic Preparedness Team said that starting Monday, July 12, masks will no longer be required on University grounds. 
The Pandemic Preparedness Team also said that masks are still strongly encouraged for students, faculty and staff who are not fully vaccinated and that masks are still required in some settings such as public transportation, including the Transfort buses, and in the Health and Medical Center, according to the announcement.
According to the CSU COVID-19 dashboard, the University has had 3,285 cases since May 2020, with 12 new cases since May 1 of this year. Larimer County has recorded a total of 27,907 cases, with 316 deaths due to COVID-19, according to the Colorado COVID-19 information website.
As of Tuesday, July 7, Larimer County reported that 58.8% of residents have received their first dose of the COVID-19 vaccine, with 55.4% of residents fully vaccinated, according to the county's vaccine data website. 
In new guidance released by the Centers for Disease Control and Prevention, fully vaccinated teachers and students do not need to wear masks inside of school buildings, according to an article from the Associated Press.
Noah Pasley can be reached at news@collegian.com or on Twitter @PasleyNoah.