Colorado governor eases, extends mask mandate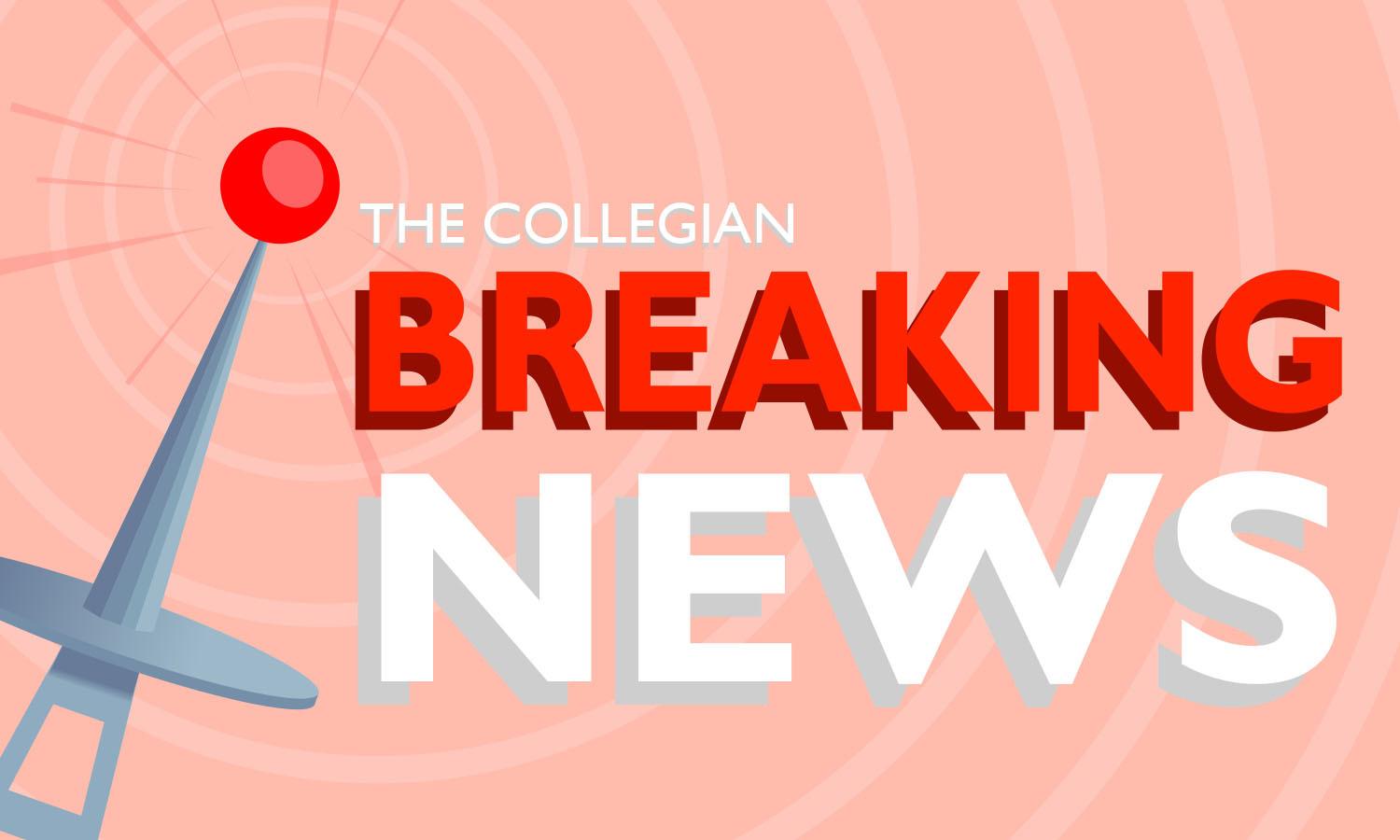 On Sunday, Colorado Gov. Jared Polis made changes to the statewide mask mandate, declaring that groups of 10 or more gathering indoors are able to do so without masks if at least 80% of the group are fully vaccinated. 
This change excludes schools, universities, "child care centers, indoor children's camps, public-facing state government facilities, congregate care facilities, prisons, jails, emergency medical and other health care settings and personal services and limited health care settings," according to a press release from the governor's office. 
Larimer County is currently at Level Blue, with about 48.1% of residents having their first vaccine dose. Level Blue is given to counties with 36-100 cases per 100,000 people.
Statewide, a majority of Colorado counties are in Level Yellow with 2,620,098 Coloradans having had their first vaccine dose. 1,913,153 residents are fully vaccinated, according to data from the Colorado Department of Public Health and Environment. 
"Vaccines not only protect you and your loved ones from getting this deadly virus but also allows Colorado to return back to normal," the release said. "Reaching a high level of immunity is what will allow for a life without masks, but before that is possible, many more Coloradans need to get vaccinated."
Laura Studley can be reached at news@collegian.com or on Twitter @laurastudley_.